Mindset is vital to success.
This is something that comes as now surprise to most reading this. We know our outlook upon things can often make all the difference in the world. In professional sports, while talent, drive, and a host of other variables enter the picture, often the biggest difference between these world class athletes is simply the mindset.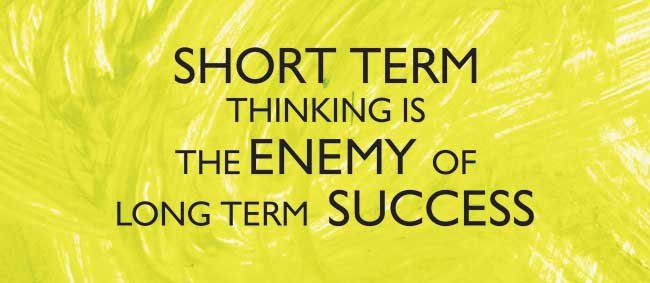 Source
Probably the best example of this was Tiger Woods when he was dominating the golf world. Was he talented? Most certainly. Did he work extremely hard? Without a doubt. However, he might not have been the tops in each category.
What set Tiger apart, in my opinion, was the fact that he was mentally superior to everyone else. He simply entered every tournament with the "knowledge" that he was going to win. To him, it was expected. This is a remarkable outlook considering we are dealing with the best golfers in the world. Yet Tiger simply had the mindset that they were all playing for second place.
The most remarkable part of this is that many in the field believed this also.
Was his talent that much better than everyone else? At that level, the difference between the top and middle of the road is not really that much. However, when it came to the mental state, Tiger was far superior.
This is brought up because so many approach Hive with a mindset that is not like Tiger's. Instead, they take the approach like those he whipped upon for so many years. People destroy their chances before they even get started.
One who comes to Hive, and the associated tribes, is not going to be an overnight success story. It is really that simple. In the past we had a few meatheads who promoted Hive with the idea of "post here and make $15,000 in 3 posts". That was a miserable failure because people did not get those results. Essentially, they were being lied to.
Instead, the reality is that success on Hive is a grind. It is not easy. Of course, this mirrors many aspects of life. The reason most people are not successful is they simply are unwilling to put in the work.
No matter what the endeavor, it takes effort. To not be fat requires a lot of work. So does being the top sales person in your organization. Years are spent becoming a top-notch surgeon. Actors tend to become overnight successes after spending years in acting classes and doing Sumer stock.
Hive is a compounding machine. Each activity we do which gets compensated can build upon itself. Actually, even that which is not rewarded can have an impact upon where we are going. However, the key with compounding is that time is the biggest factor. The more time, the greater the compounding effect.
Thus, anyone looking for the quick hit will not find it here. Sure, one could do well with an introductory post. That is a great way to get started if for no other reason than it provides some Hive Power which to operate. However, after that post, the real world begins.
Source
Why do people think that this is any different than elsewhere? Go to Twitter, open up an account with zero following and see how long it takes to get 1,000 followers. Do the same thing on YouTube. Open up an account there and monitor how many months (years) it takes you to meet the minimum requirements to get compensated.
From what it appears looking in, unless one has a big following to begin with, it takes a long time.
Hive is no different. Many people feel that larger accounts ignore the newer ones. They tend to take it personally when they do not get noticed. The reality is that it is nothing personal, for the most part. Larger accounts are not ignoring you; it is likely they do not neve know you exist. It is really that simply.
The again, think about it logically. Do you think Elon Musk or even Raoul Pal knows my Twitter account? Not a chance in the world. They have no idea I exist nor do they care. Granted, their upvotes on Twitter carry no monetary value but the point is still the same.
Certainly, Hive is a lot smaller than Twitter yet we still have a similar process. It is social media and that means spending the time getting recognized. This often means getting one new follower at a time.
Dedication and commitment are two characteristics necessary for success. However, long-tern thinking in crucial. Hive is not a place of creating overnight success stories.
It does, however, as time passes, generate more and more successes. This is being compounded by the fact there are now communities which do make it easier to stand out.
Nobody is saying it will be an easy process. As the old saying goes, if it was easy, everyone would be doing it. The opportunity is here for all but one must be willing to put in the work.
Absent that, sadly, no success will be found.
There are a lot of paths to select from on Hive. It matters none which direction one goes in, the model does not change. If one is into gaming and Splinterlands holds appeal, that is something that is going to require time, effort, and dedication to excel it. One will not come in and be the top earner after a couple games. There are people on there who spend a few years building their position. It takes time.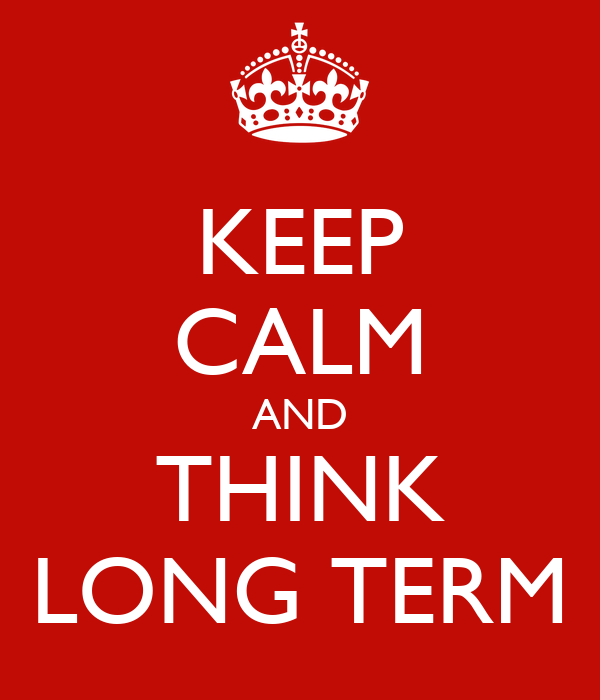 Source
The question is not what you will get today or tomorrow. Instead, where will you be in 5 years? If someone has this mindset, I have yet to see one who will not excel on Hive.
Long-term thinking with consistent action is all that it takes. Each day, many of us show up here. We write daily posts, make videos, and put up hundreds of comments a week. Engagement is the key.
Over time, things grow. As the platform expands, more opportunities are presented to each of us. Here is where we see another form of compounding. The activity we are already doing is better rewarded from before. Perhaps it is a few more followers or another token that is paying out.
Either way, progress happens at its own pace. Often times, if feels like we are walking through quicksand. However, if you consider now long it takes people to get a University degree, something that often qualifies them to tend bar, it is not so long. Put in the same time and effort on Hive as most put towards getting a degree and I believe the odds are that one will have life changing money.
Of course, degrees are not acquired in a few weeks nor is Hive success. It takes the vision of looking 4-5 years down the road and keeping that in one's mind.
Utilizing this approach will net much greater results than simply joining and believing one is going to be an overnight success.
---
If you found this article informative, please give an upvote and rehive.

gif by @doze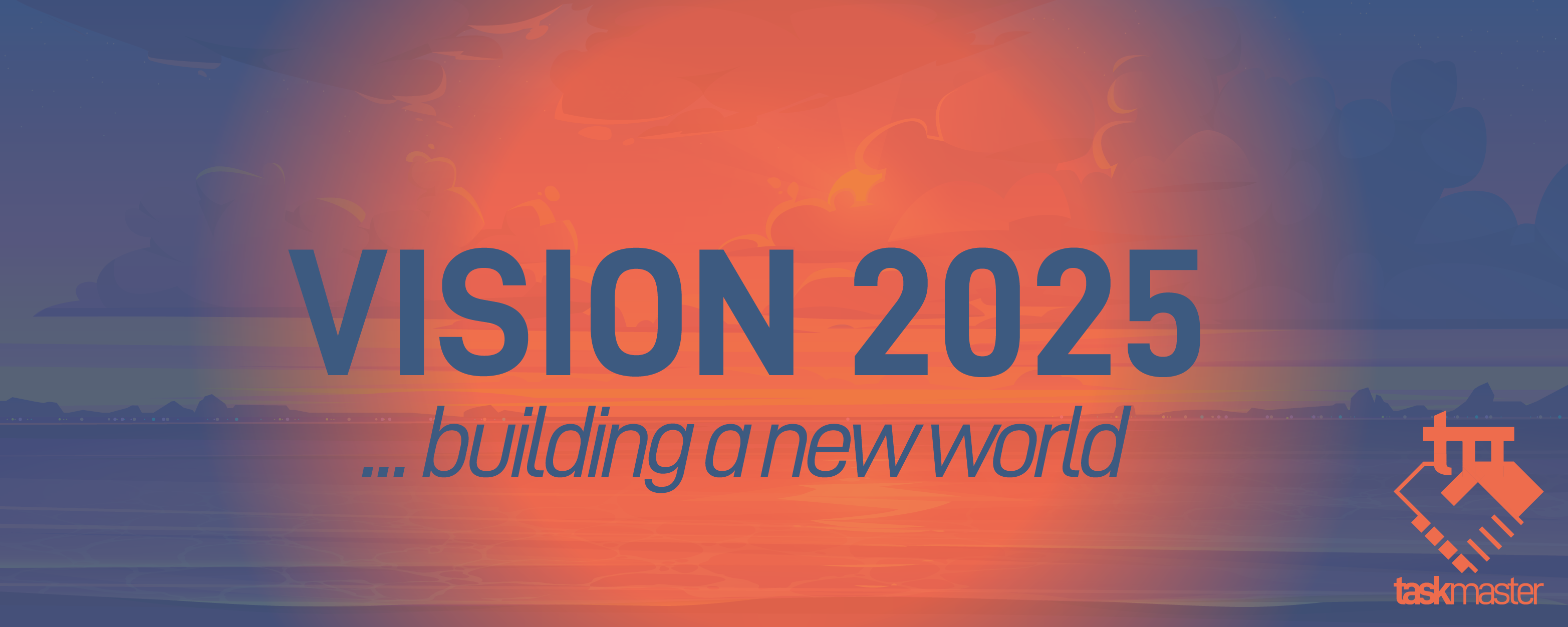 logo by @st8z
---
If you found this article informative, please give an upvote and rehive.

gif by @doze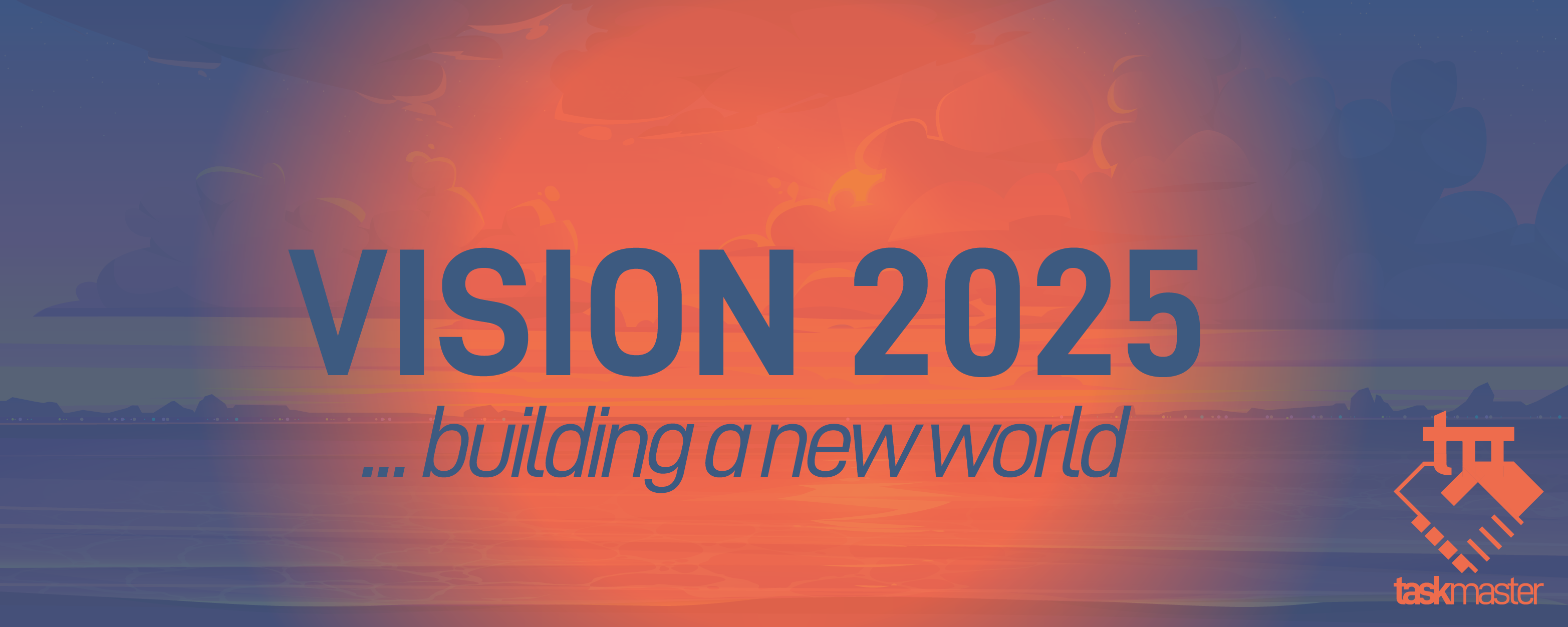 logo by @st8z
Posted Using LeoFinance Beta