Are you willing to become part of the 10x class? Is this something you desire?
Before answering that question, it is important to note what the 10x class is.
Technology is changing a lot of things about our world. One of the biggest is the earning potential that people have. Today, the most limiting factor in this equation is geography. Those businesses, or individuals, who are required to be within a certain geographic distance will earn less than those who do not.
Right now, anything online has a potential market of around 5 billion people. This is much larger than any country in the world by a large margin. Hence, it is easy to see how people who are dependent upon geography are limited.
!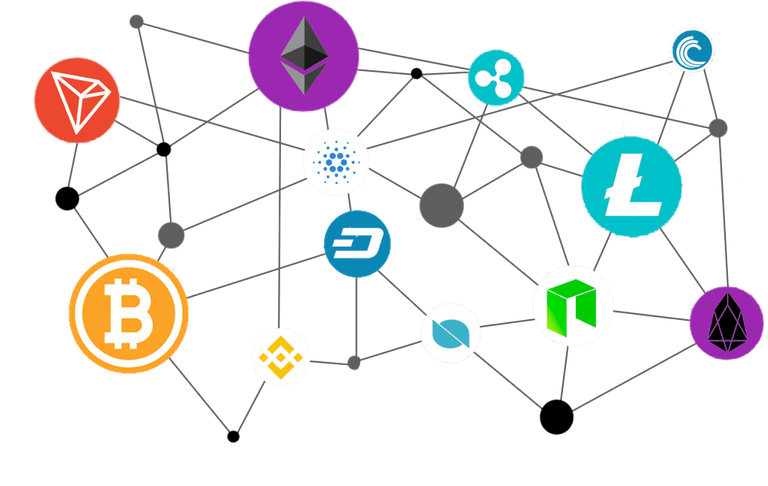 Source
The 10x class is the group of people with extraordinary ability to earn more than 10x that of the average earner in a geographic area. What makes them extraordinary is not their skills per se. He or she might not be the best singer, dancer, writer, or actor. However, there is something that makes that person stand out. In other word, he or she attracts attention.
This has an enormous financial impact when it comes to a perspective customer base of 5 billion people. The ability to garner recognition means click in the Internet world. That equates to money.
We only need to look at some of the YouTube stars to realize how this is the case. There were many who became highly successful on that platform with no extraordinary skills other than the ability to get noticed.
TikTok is doing the same thing for people. Consider Charli D'Amelio who is now a TikTok star. She is 16 years old and makes bank for each of her posts.
Charli is said to earn a whopping $48,000 from every post she does on TikTok, including brand collaborations and sponsorships. [via Instagram]
Source
Consider how that would rank to the Hollywood stars of yesteryear. It would likely put her ahead of the likes of Frank Sinatra and other stars of that period. Of course, her reach is much greater than theirs was.
It is important to keep in mind that Sinatra was said to make more than 10 times the money of the highest paid CEO at the time. Thus we see how reach can truly impact earnings.
Is Charli on par with the likes of Sinatra in terms of talent and skill? Not likely. However, she does not have to be. Her income is not derived from her skills as much as the ability to capture attention. In Internet terms, she can go viral. This ends up bringing a large amount of eyeballs to her posts.
The key to all of this is the understanding that all have the opportunity under this new paradigm. It is not something in the present realm. Does that mean we are all going to make $48K per post? Not even close. However, the key is not to be the highest earner in the world, simply to join the 10x class of earners in our area.
Of course, this will vary depending upon where people are from. Some lower income areas might seem this as a rather dismal goal. For those who live in the San Francisco area, it might be more of a challenge. Nevertheless, we can see how things are radically different from what we are accustomed to dealing with.
In many fields, the best in that industry most likely does not make 10x more than the average individual. For example, does the top software engineer at Google make 10x what the average one does? I am sure there is a tiered payment system but it is not likely to be 10x. Perhaps the top gets 3x or 4x, but that is about it.
The reason is simple. If the average wage for this job at Google is $200K per year (just a guess), how many companies are going to pay $600K or $800K per year for a software engineer? The numbers are limited. At the same time, while that person is likely exceptional, are they that much better? In other words, will the company get 3x or 4x the benefits from that person's work?
As we can see, limitations keep popping up.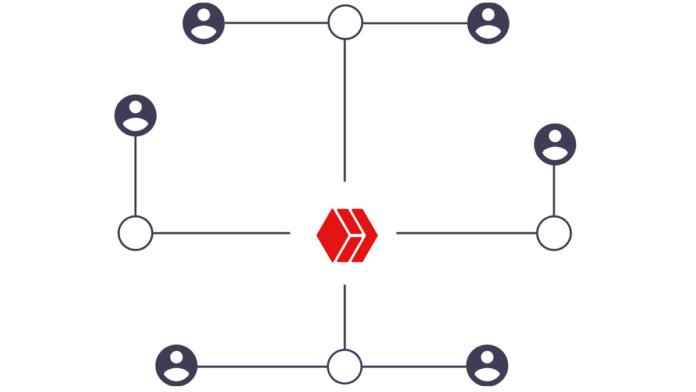 Source
Hive certainly is not a platform like TikTok, at least not at this point. There are, however, some distinct characteristics that much be mentioned. To start, the reach is similar to that of anything else on the Internet. We see the growth of the entire medium feeding into whatever is on here.
Secondly, we have a growing distribution system that is enabling people to earn more. Through the tokenization process, upvotes have value. On a platform like TikTok, the monetization is much different. Over time, history tells us it works against the content creator. Companies are always looking to squeeze more out of what is taking place on their platforms. If TikTok follows the other social media companies, it will start to cut payouts at some point.
Hive actually goes in the opposite direction. As more communities pop up that are tokenized, the amount being distributed each day grows. We see more tokens being doled out which increases the potential rewards for any individual.
Of course, the value of them will fluctuate and is highly dependent upon a number of factors. The most important is the overall attention in that community itself. Once again, eyeballs tell the story. If a community is able to garner 1 million users, the value of that token will be enormous.
Which means it all comes down to the extraordinary ability to stand out in some way. How that is done is going to unfold over the next few years as the platform grows. Nevertheless, it is vital for people to start framing themselves with the mindset of being a brand. This is what Charli essentially is now. She is a star because of the attention she commands. Whether we like her stuff or not matters none. Millions of people are following her and that is what enhances the bottom line.
Here we see the future. We are rapidly moving toward the "attention economy". Those who pull in the largest sums are going to be those with the ability to stand out in some way. This means that framing ourselves in this manner is crucial.
In the end, if successful, the earnings we have are going to dwarf those who are around us. Whatever their incomes, if tied to a particular geographic area, will likely be less than those who are carving out a strong niche on a platform like Hive.
The numbers simply get too big for it to be any other way.
---
If you found this article informative, please give an upvote and rehive.

gif by @doze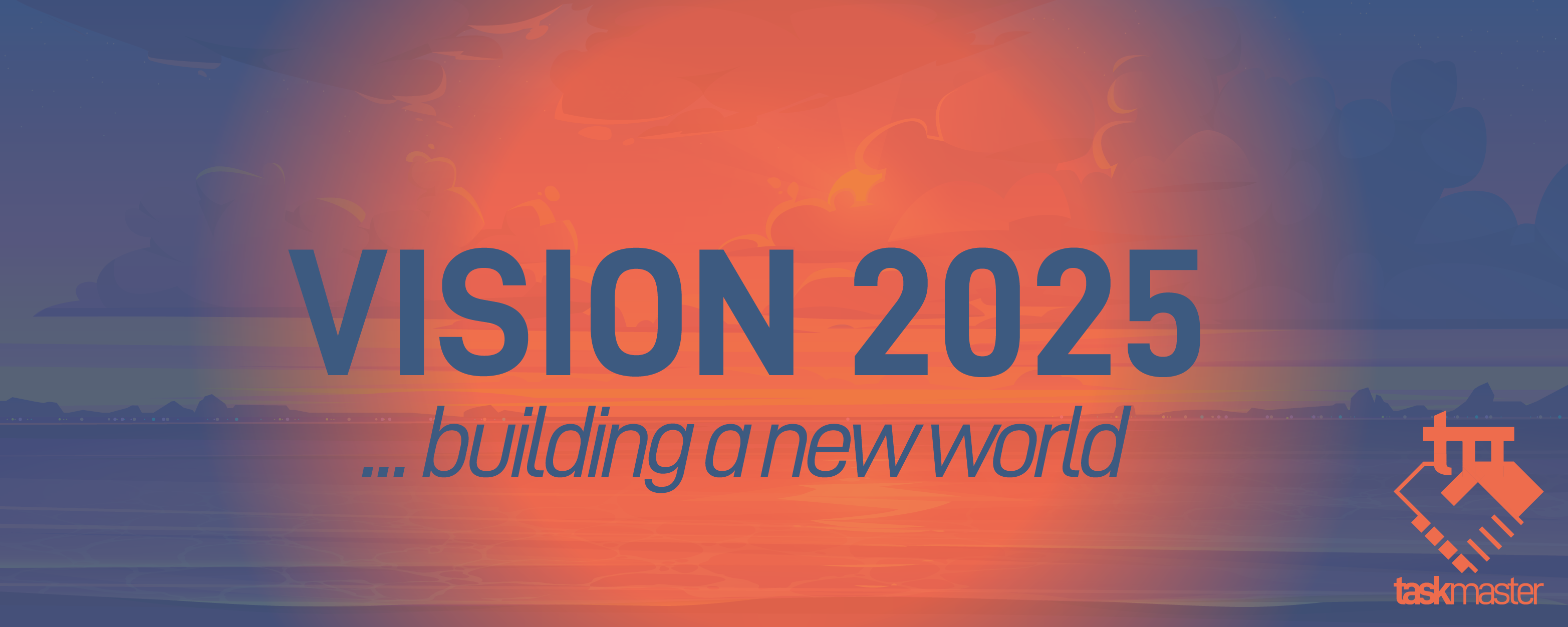 logo by @st8z
Posted Using LeoFinance Beta