What if a system was unable to be hacked? Could data be so secure that it is not available for prying eyes?
This is the likely future of blockchain. It is a situation that might odd considering we are dealing with a technology that is an open, permissionless system where transactions are open for all to see.
Cryptocurrency is going to change the world in many ways that are not yet thought about by the masses. We are embarking upon a technology that is going to filter many aspects of life. It is not going to be concentrated in a single area like finance.
The ripple effect of technology is often what is overlooked.
Cryptocurrency is nothing more than cryptography that is applied a bit differently. There is nothing magical to it yet it is very powerful. As we innovate more, use cases are going to expand far beyond what we are concentrating upon today.
Technology is often blamed for something that is simply an effect of human nature. For example, it is no secret that social media is used for propaganda and mind control. Many point the finger to this as a cause of much of society's ills. However, we must keep in mind propaganda, false information, and misleading agendas were around long before social media.
Thus, we all experience the double-edged sword of technology. It has the inherent ability to massive good while also being used for nefarious purposes.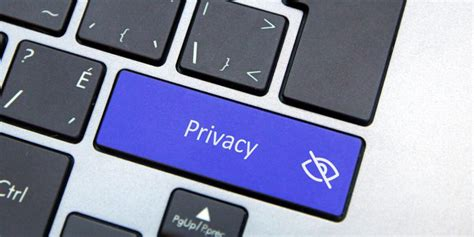 Source
Cryptocurrency is going to provide a great deal to humanity. Sadly, we see it also opens the door for mass surveillance by governments and other entities. As the technology evolves, many fear more control will be implemented.
Fortunately, development progresses forward and for every issue, there is a solution. Once of the biggest benefits to the "next generation" Internet is going to be security and privacy. We will see blockchains, with its decentralized data structure serve as a partial basis for a radically new way of communication.
Presently, to access anything on the Internet requires the transmitting of some basic information that identifies the users. When tied together, this forms a digital footprint that many entities can assemble. Of course, with all the hacks that took place over the last decade, much of that information is available for sale on the "dark web".
As this problem grows, more people start working on a solution. The early innovations are privacy coins such as Monero and ZCash. Remember, this is a technology that could be evolved for much greater use than just private transactions.
In fact, there is no need for transactions to be private if the parties involved are completely unknown.
Hence we have a concept such as zero-knowledge proof. Many feel this will be a major part of the Internet going forward. It will not only affect financial transactions but will radically alter social media. Picture a time when anyone, even in the more tyrannical places on Earth, can enter a zero-knowledge proof community and share without any indication of who he or she is.
What is zero-knowledge proof? Basically is it a way of gaining access to something by having some knowledge which is kept hidden by showing some other information that proves one has that knowledge.
Confused? Here is a little story from Wikipedia that summarizes how it works.
In this story, Peggy has uncovered the secret word used to open a magic door in a cave. The cave is shaped like a ring, with the entrance on one side and the magic door blocking the opposite side. Victor wants to know whether Peggy knows the secret word; but Peggy, being a very private person, does not want to reveal her knowledge (the secret word) to Victor or to reveal the fact of her knowledge to the world in general.
They label the left and right paths from the entrance A and B. First, Victor waits outside the cave as Peggy goes in. Peggy takes either path A or B; Victor is not allowed to see which path she takes. Then, Victor enters the cave and shouts the name of the path he wants her to use to return, either A or B, chosen at random. Providing she really does know the magic word, this is easy: she opens the door, if necessary, and returns along the desired path.
However, suppose she did not know the word. Then, she would only be able to return by the named path if Victor were to give the name of the same path by which she had entered. Since Victor would choose A or B at random, she would have a 50% chance of guessing correctly. If they were to repeat this trick many times, say 20 times in a row, her chance of successfully anticipating all of Victor's requests would become vanishingly small (about one in a million).
Thus, if Peggy repeatedly appears at the exit Victor names, he can conclude that it is extremely probable that Peggy does, in fact, know the secret word.
Here is another example from an article that discusses DARPA's interest in the technology.
Take, for example, a bank withdrawal. You may want a system that allows you to make a withdrawal without also having to share your bank balance. The system would need some way of verifying that there are sufficient funds to draw from without having to know the exact amount of money sitting within your account."
Is it any great surprise this entity is looking into this technology and how to apply it?
So how does zero-knowledge proof technology improve security and privacy? If we look at the example above, just swap out the "secret word" for your identity. That is the underlying piece of information that is kept hidden. Hence, when going to a website, as an example, we do not provide username and password but some other form of information that shows we know the "secret".
This eliminates the digital footprint we cited above. Governments and other entities will not be able to gobble up all the unencrypted information that is out there and use it to compile a database of each individual.
We can also see how it will be quickly adopted once it starts rolling out. Peer-to-peer, encrypted interaction in chat groups, messengers, and even video will become the norm. This will really cut into the issues that confront us today.
As infrastructure is built out, we can rely upon the fact that as problem areas are identified, people will begin working upon them. With developers all over the world, there is a mass consortium of people who are concerned about subjects such as security and privacy. Blockchain is only going to be a bigger part of the world's data structure. With this expansion is going to come other innovations that address some of the glaring problems that pop up.
It is safe to say that privacy will be focused upon over the next few years.
---
If you found this article informative, please give an upvote and rehive.

gif by @doze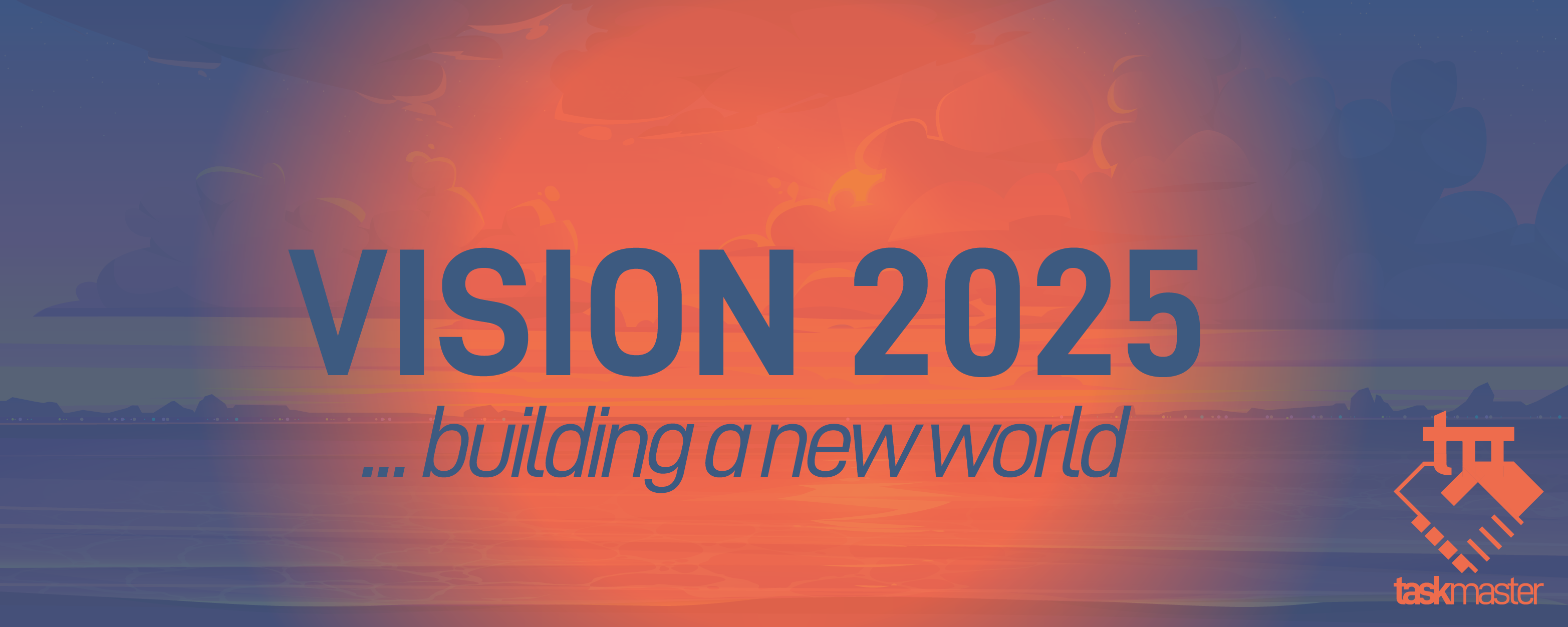 logo by @st8z
Posted Using LeoFinance Beta