Hello SPI'ers. Just woke up, it's almost 3 am and the crypto market is all red. I've decided to put a post out today as the person that normally posts on Tuesdays has not done so in over a month for whatever reason, I've not been told anything.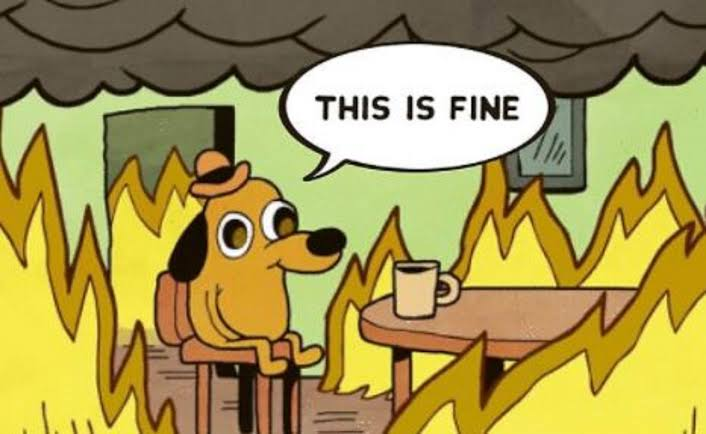 Anyways, as I said, I've just woke up and seen the good news. I think I stopped caring months ago so when I wake up to this, I just see it as numbers. We are waiting for the numbers to be higher, so we wait. Crypto is on "sale" again as the market drops into digit red digits if you had not gathered that by now. It's looking to be another golden time to invest in crypto before the bullrun continues as I see many messages/articles and posts about "buying the dip". I pray the bullrun continues but it's getting harder to believe this as the market keeps moving sideways between $33-38k. If it's over and we're entering a bear market, you win crypto and you outplayed me again and our love/hate relationship will continue for at least another 4 years cause I ain't quitting now, no way.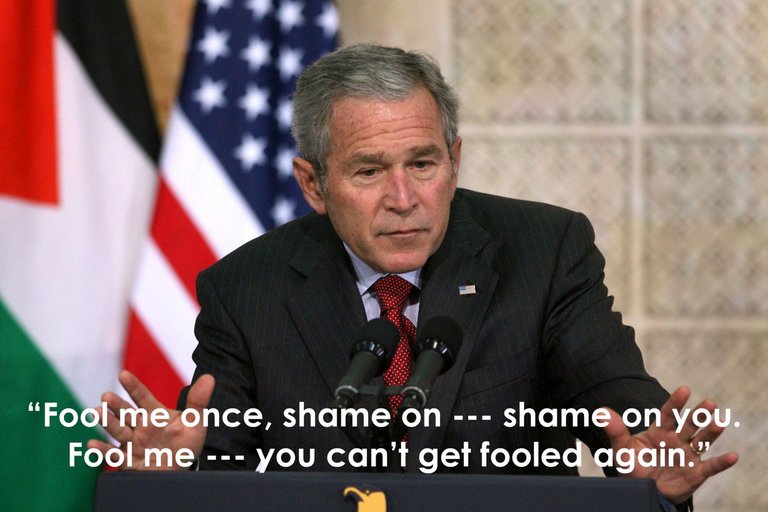 Sadly SPinvest has not got 2 beans to rub together even if we did want to invest more. We've been broke for over a year now. We spent all our money in 2020 buying up BTC and ETH when the markets were really crashing and telling us to buy. Buying the dip is a FOMO word from my POV.
We dont own any DOGE, farming tokens are anything that has done better than 15-20x but these are the sacrifices for playing the safe long term game. Hindsight is a great thing you might be thinking, but the market's move in cycles and investing into crypto's is not like investing in lotto's tickets. There are good and bad times to invest but people, in general, have a hard time planning more than 3-4 months ahead. I understand sharing this information during a bullrun is not the best time as the advice is not really useable for another 18 months.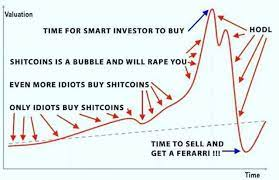 To the point of the post, SPinvest is up about 400% on its Bitcoin holdings and 700% on its Etherum so everyone buying the dip today is pumping our bags. If you're buying the dip, thank you. Dont mean that in a cheeky way, but we need people to buy for the price to go up, right? If we're entering a bear market, this dip will be the first of many and it could be a few years before you see a profit. Scray stuff?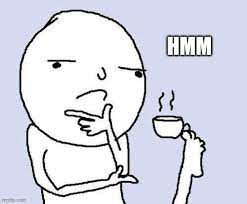 Not saying it's not a good time to invest if your planning to invest short term. The market could moon are completely crash with BTC dropping to $15k, we dont know. Here's an interesting fact I saw the other day. Anyone that has ever held Bitcoin for more than 400 weeks has made a profit. How easy is that?
"Buy the dip" from my POV is a sales line. The real line should be "buy the bear market" Making meme's about buying the bear market when everything has already been dropping for 1-2 years is not as sexy as buying the dip while BTC is up 240% in the past year. One looks more appealing and is hyped.
When you buy the bear market you'll have around 24-30 months to buy everything you want at a discount and the ones that are buying the dips during the bullrun are the ones pumping your bags to put it basically. It's nothing to do with getting in early, it's just timing. There's a time to buy, a time to hold and a time to sell. These times are not in our control and in the hands of higher powers be that manipulation, government actions are just the market cycle itself. Maybe Elon tweets something out, haha. But if you'd bought any top 50 cryptos during the last bear market, you'd probably be in profit right now. Crypto is still very young and everything is influenced by Bitcoin, this might not be the case in 5-9-13 years time as the Bitcoin halving event has less effect and its dominance on the overall market declines. Bitcoin in 10 years could be a ranked 15th by market cap and still be over a million dollars per BTC. It's not so much the investment, more about timing the investment.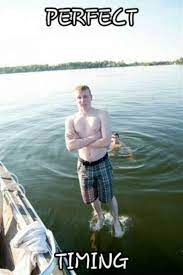 When you "buy the bear market" you have years to do it, to plan and execute a plan. When you "buy the dip", it's almost an impulse investment done at the moment. Im guilty so im not perfect. I bought RUNE for SPinvest a few weeks back on a -25% day on an impulse and... then... once more 2 days back. FYI, SPinvst now has around 200 RUNE 🚀
If you think in terms of years and not months, you can create real wealth from crypto investing. From my experience, less is more. People get involved with too many projects, move their funds around too much, lose too many profits from paying transaction/deposit fees, lose profits from having to sell positions at discounts to sell quickly and impermanent loss is the snake in the grass that kills profits in plan sight but unseen at the same time. If you've been involved with crypto from 2019 are before and your still breaking even are not 3x your money, you're doing something wrong.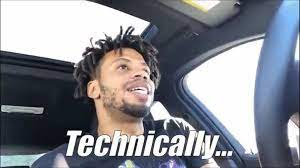 Buying the dip?
It's a FOMO sales line. The real-time to invest into cryptos was 2018-2020, if you are new, you've missed the boat on the biggest gains. I not going to say to you it's a good time to buy the dip because this dip might lead to another dip. I entered the crypto market during a bullrun year as many of us do. Your plan should be to prepare for the next bearmarket with whatever you've built up during this bullrun. Personally, I have not converted any fiat into BTC since March 2020 when the black swan event happened but I bought weekly for the prior 2 years when the price was crashing based on what I learnt from 2017 and expected in 2021. The market tells us what to do.
Here's a snapshot from an ADA group buy I did 26 months ago from my personal account. I'd share the link to the post but it's a steemit URL and I dont wanna be posting a steemit link from the SPinvest as I fear someone might have a bot that tracks that sorta thing and that adds @spinvest to a blacklist are something. I used to host monthly group buys before I started SPinvest, you could say that's where I cut my teeth with community/group investing and got some experience. This snap is from i post dated 19th April 2019.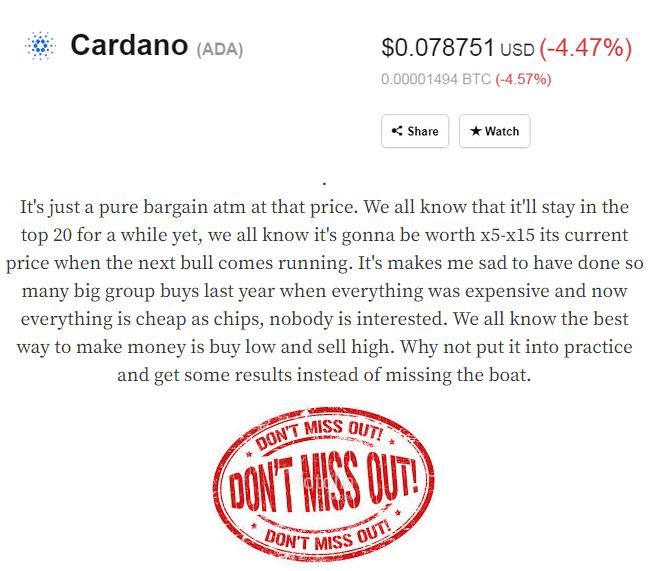 You can see that by this point in my crypto career I had learnt that buying during the bull market was not good. It's hard to convince people the buy something that's been dropping 90%+ in price over the past year today to sell in 2-3 years time but the 6-7 that did get involved with that group buy got their ADA transferred to them 2 months ago exactly 2 years after i bought them for us. They were worth $0.70 atm for a 10x gain. To those that have held them till now, they have a 20x profit. My reason to buy ADA, cause it was a top 20 crypto and I guessed it would 5-15x during the next bullrun. The bull run we are in now and ADA has 20x'd. I could add a smug "mystic meg" meme here but im above that 😏.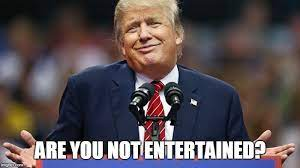 What I learnt from the 2017 bullrun was timing when to buy, hold and sell was the key to the game. The market tells you what stage it is in and you do what it tells you. If you're new to crypto and buying these dips, you might get wrecked on some of them but if you can learn from these experiences and stop yourself from making the same errors next time round, you can do much better next time around. The next time round in 2025 might be the last big movement before crypto market cycles see under 2x gains per cycle. Remember for BTC to double in price, the market cap has double as well and that gets harder as it's grows resulting in a more stable crypto market. Stable markets are easier to predict, the risk of going to $0 is lower but the chance of 20x is lower as well. I believe we'll always have crazy shitcoin crypto that could 20-100x on hype but the important crypto which real use cases and value will become more stable after more years have passed. I guess many of these cryptos will be government-issued cryptos but that's another post.
SPinvest could buy BTC at $35k and we could make a profit from it but why would we? SPinvest bought its BTC when the market was saying to buy it and we filled our bags. The market is in limbo at the minute and holding is the move. You can't force a profit by will, it's up to the markets.
Buying the dip?

.
.
.
...and I think, we'll leave it there. Thank you for reading today's post. I hope it was interesting.
So the timing of this post would be better planed in maybe 18 months but it could be a good idea to research and plan what your gonna do so that while everyone else is bleeding out your stacking piles.
What do you think? Is this really a dip before a moon? are is it the start of many dips? Did we just get wrecked again?
Posted Using LeoFinance Beta