Hello friends, how are you all ?? Hope everybody is doing well. I am also presenting myself in a new way here.
I always like to do something new. And I have a different addiction to online that always makes me interesting about online. I love engaging myself in new things that give me joy.And through this online work I can connect with a lot of new people and make new friends through this work. That's why it's better to find something new. So I came here to learn something new and find new work.And hopefully I can learn a lot of new things from here.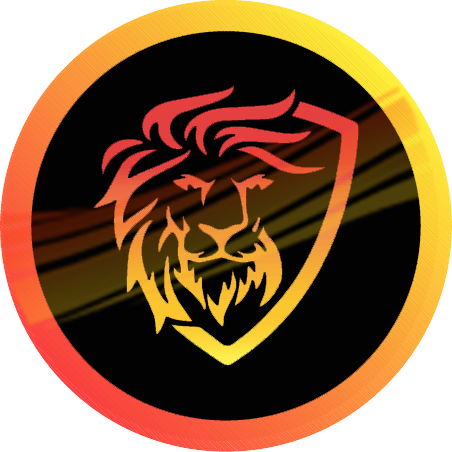 So far I have enjoyed Hive a lot. Now it's LeoFinance turn. Hope i will enjoy my time here. When I first found out about Hive, I had a lot of curiosity. I dived to satisfy my curiosity. And I have been able to come so far.
How I learned about leofinance: On BD community discord server of Hive, they were discussing some hacks. They are talking about WLEO hack. And after some research I'm here. First I read some posts here, the posts were very positive and helpful to learn more about Leofinance. Somewhere I found Leopedia, with full details about Leo. There are many questions and answers that have helped me a lot in this path. You can say that the questions and answers have guided me on this journey. I am very excited to start this journey. Not only will I write some blogs, I will have the opportunity to read blogs written by many scholars here. I hope I can learn a lot from here.
When I was browsing leofinance.io on my laptop, it really surprised me, how smooth it is, I liked it.
There was a lot of love for everyone in the community. I will always pray that everyone will be well by the grace of God. And you will all pray for me and my family.
---
Few words about me
My name is Sharmin. I am from Bangladesh. I have completed Diploma Engineering from a government college. I have completed Diploma in Civil Technology. I occasionally try to write something on my own, and I love drawing. And I'm trying to make my drawings better.
I wish you all good health. If there is any mistake, you will be forgiven..