So, after hearing all of the interesting things regarding the Hive HardFork I was interested to see what that looked like for the different layer 2 tokens built upon the Hive Blockchain.
To my surprise, probably not too much of a surprise, there are some teething issues around the HF implementation and the layer 2 tokens. Hive-engine is also having some issues and things look pretty frozen on that exchange.
$LEO Curation Rewards
With the knowledge of the linear curation reward curve taking effect, I thought I'd better take a look at how this has affected my curation rewards. This is what I was greeted with: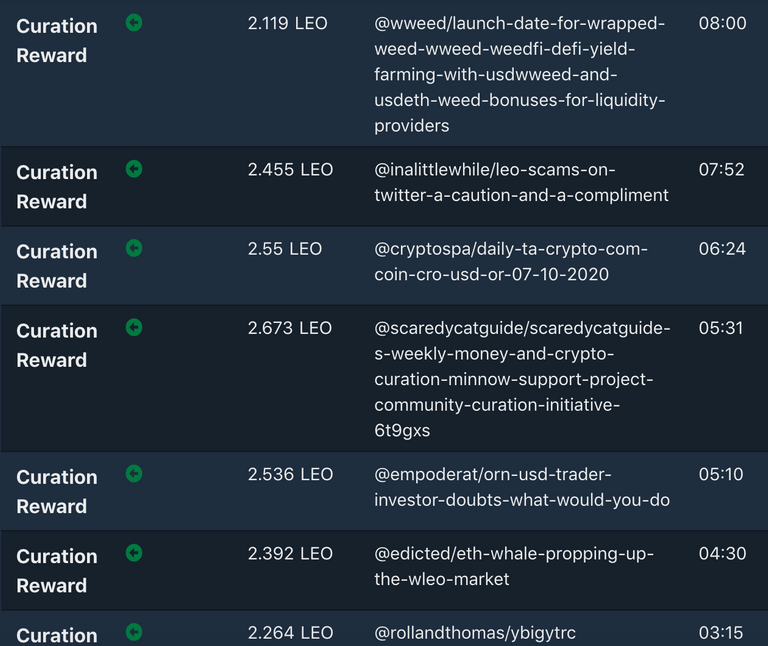 Thats a lot of curation with my currently staked LEO..... I am presuming this is incorrect otherwise I am in for a curation windfall! Regardless of whether this is correct or not, I am looking forward to reaping the benefits of manual curation and the effort I put into this.
So how about my $SPT balance? Yep, that has reverted to a snapshot from a week or so ago a well. Seems that the HIVE HF is not ready for the layer 2 token system but I am sure that the teams will get everything up and running soon.
I'd also like to send a shout out to this post from @uyobong: https://leofinance.io/hive-167922/@uyobong/don-t-drain-your-voting-power-boost-your-second-layer-curation-game-with-vote-multiplier-on-leodex
This post gives a great explanation on RC resources and how to adjust your voting power on layer 2 tokens to still get 'bang for your buck' but not over expend your RC.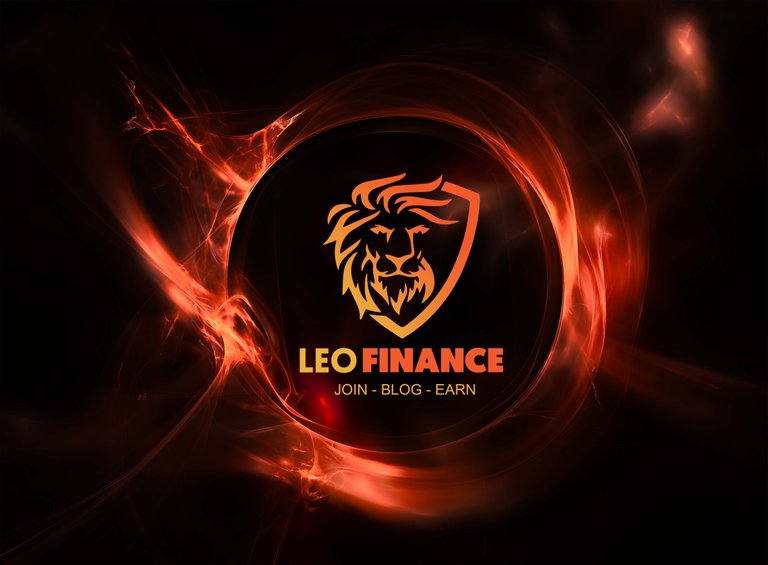 Thanks for reading.
---