I noticed that my vote value is 1.796 CTP at 87.6 Voting power. I did a basic mathematics and concluded that at 100% voting power my vote value will be 1.796*100/87.6 =2.04 CTP. (a little over 2 CTP)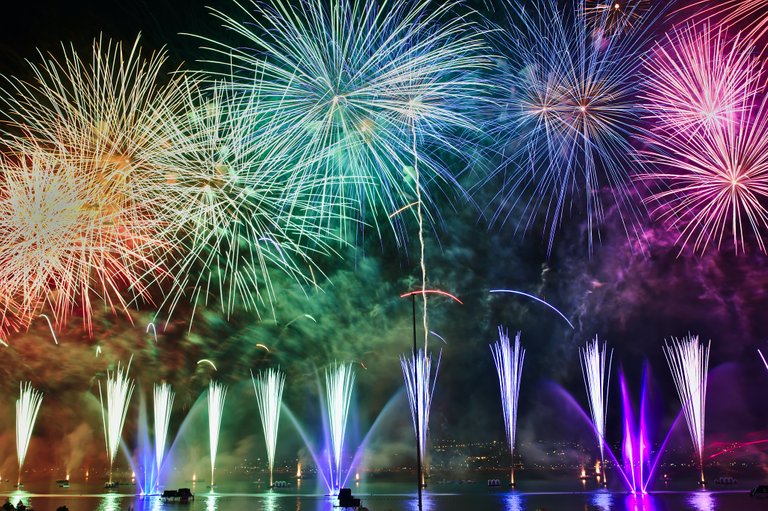 Source
So I checked Hive-engine and found that currently one CTP buy price is .05 Hive so it means 2 CTP price is .05*2 =.1Hive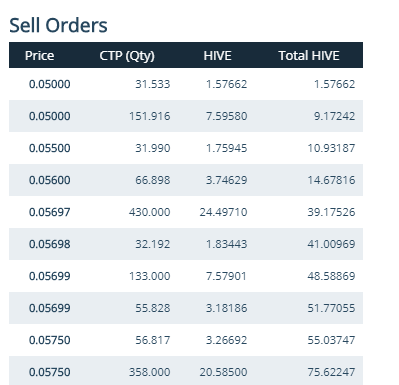 I checked coingecko and found that Hive is currently tarading at $.218.
So .1 Hive is now actually equivalent to $.021 .
Voila!! I have just unlocked my ability of more than 2 cents upvote. (do not forget a little Hive power that also used in upvoting along with CTP.)
I am currently on road of 10K CTP and currently staking more than 4000 CTP. I am constantly increasing my CTP power by staking my curation and author rewards.
By luck , I today won 100 CTP on @russellstockley giveaway and that is also promptly staked.
With time , My stake is going to increase and I hope my vote value in future will be much more than 2 cents.
Thanks to all who are part of my amazing CTP journey
Posted Using LeoFinance