I guess we are in penultimate day of the issuance of the ctpsb token. Whatever the funds(Hive) collected will be powered up and user will be issued ctpsb token for their Hive. Overall it is nice initiative that can be classified as "of the community, by the community, for the community" with clear objective that "together we all can grow".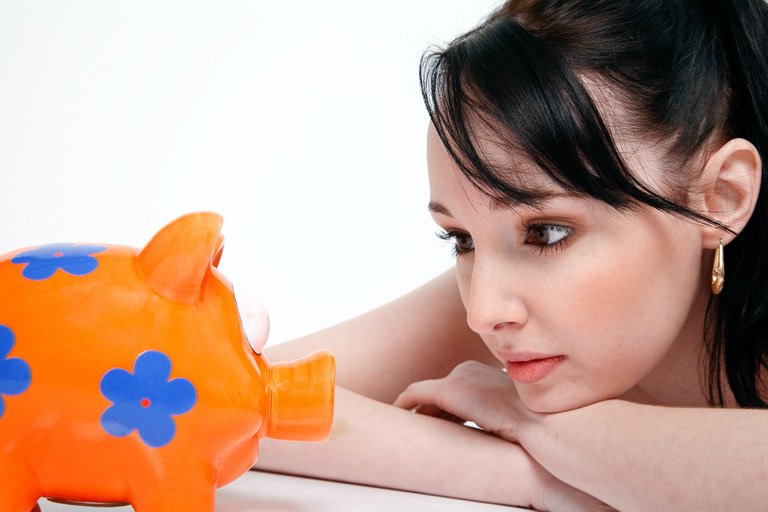 Source
No, Investing in ctpsb does not going to be making be rich but it will be more of motivation, belonginess and sharing that give you confidence to keep moving towards your goal until you succeed.
Technically, if you have very little Hive power less than 200,your curation power is almost negligible to fetch any meaningful returns. It will be better to pool all these small power into a single meaningful power to take part in curation.
Though, I used to have liquid Hive almost all the time but this time,I unexpectedly spent it. In the end I am able to do a very little contribution but I think it is still better than nothing.
Whether you are able to participate in ctpsb or not, you will be always welcome in ctp family.
If you are interested about knowing more about ctp then you can read the posts of @ctpsb accounts and refer to the link
Posted Using LeoFinance Beta