I am in my journey of 10K CTP token and I checked the CTP richlist ordered by "STAKE" I found myself at 49 position.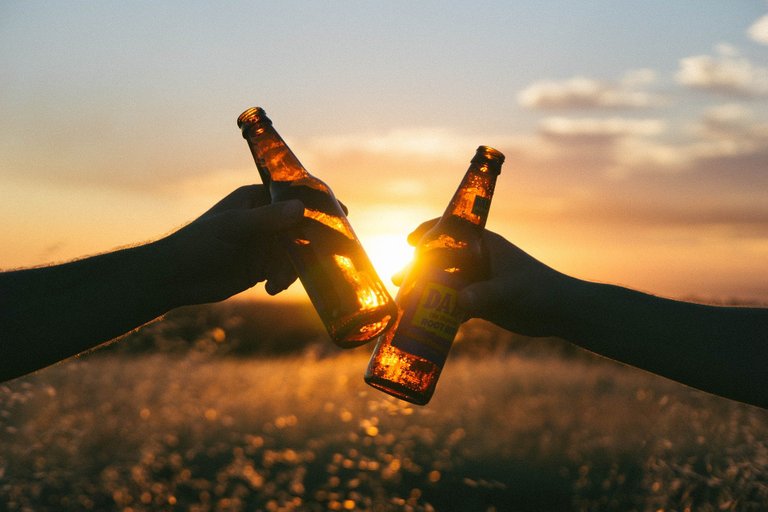 Source
I like to congratulate myself because I never thought that I might be in top 50 staked rich list of any tribe.

I am still not in top 50 if rich list is considered in accordance to balance and I hope to reach there also one day.
I will like to highlight @russellstockley for his amazing giveaway, @ph1102 for his vlogs and engagement, @flaxz for his enagagement and bulding confidence through his I am alive challenge.
You will always like the introspection tips by @jangle and it will be hard to miss motivational thoughts by @pixiepost and her thought provoking humorous blogs.
Did I forget to mention the mentor @jongolson and @achim03, amazing content creator and currently just launched the ctpsb project and ctpsb token in Hive-Engine.
There are many more members that all have their own speciality like Eliana, Lisa, Rosyel,Rob ,Cruisin ,farhad,aslehansen ...(list can go on) that make this tribe a wonderful place. I will like to thank you all.
I am still on my journey of 10K CTP tokens and this richlist does not make me complacent at all.
Posted Using LeoFinance Beta