So friends it took me approximately 65 days to complete my 75% milestone from the previous 50% milestone. I see there are still some 71 days are left for this year to end and I guess I will comfortably complete this journey before this year ends.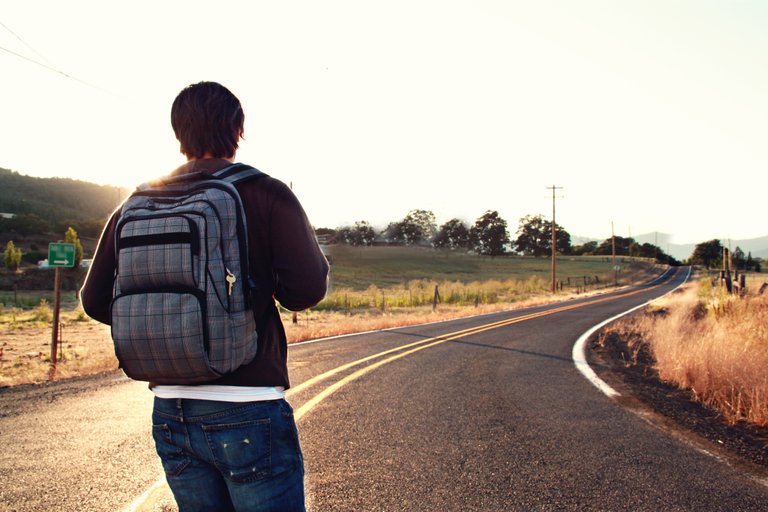 Source
I am sitting nicely on 7531 CTP staked that give me some nice CTP tokens as in rewards daily and enabling me also to reward some nice CTP tokens to my fellow Hive and CTP users.

CTP token is maintaining it's price nicely despite the fact that Hive price is tanking as it's price against Hive is increased now.
I cannot wait more to complete this journey as soon as possible now and start working on some new goals for my new year initiatives.
Thank you all my fellow members whose support is always crucial for me to reach this goal.
Posted Using LeoFinance Beta