JAHM - BBQ - 04.17.2021.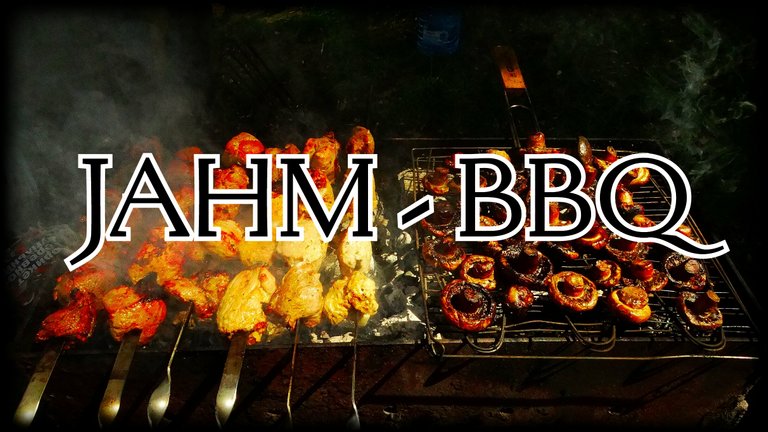 Have you ever had to cancel your BBQ due to weather conditions, or for another good reason?
It never stopped me.
If it was impossible to go out into nature, I turned on the electric grill and we enjoyed everything that was marinated and fried.
Today's BBQ was in jeopardy because my post I posted a week ago didn't earn anything, 0,000 Jahm coins.
But, I have coins in my reserve for such an occasion and I can send Jahm coins into the fire.

I will burn 300 #JAHM coins!
Jahm Coin Burning Monitor: 27583,97841671 + 300 = 27883,97841671 Jahm.
In total, we sent 27883,97841671 #Jahm coins to the furnace.
You can see the confirmation of the transaction below.

All #Jahm coins I earn by voting for your comments and for this post will be on fire and sent to @null.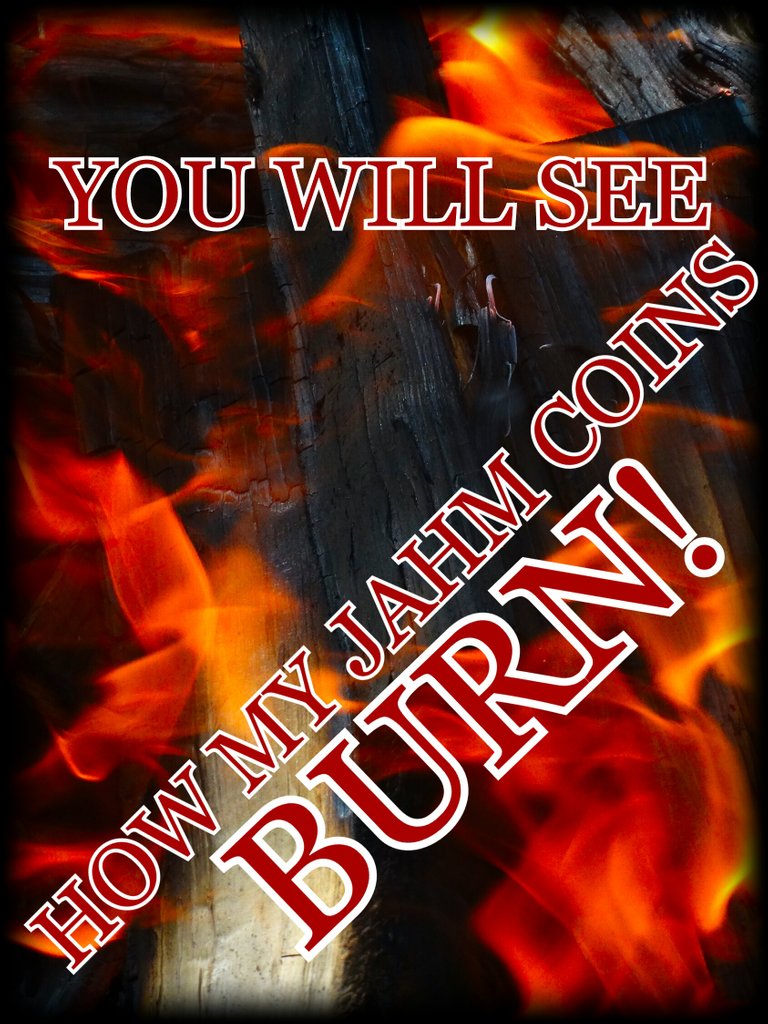 Author @roninrelax
Posted Using LeoFinance Beta