I am very fond of ships on coins.
I know that many people share this fondness. I have a few coins depicting ships.
So, I will post a series called "Ships on Coins" and I will show all the coins that I have on this theme.
There will be no order of presentation or country of issue. As the coins are stored in several places, I will simply search on each place and publish those that I found.
The thirty third is a 2001-S $.25 "Rhode Island".
This $.25 coin has 90% pure silver, a metal weight of 5.67g and Proof finish. Its mintage was 889,697 units.
The reverse design features a sailboat on the open sea. The sailboat is shown in Narragansett Bay, Rhode Island with the Pell Bridge in the background. The state has over 400 miles of coastline and over 100 beaches.
The coin's reverse was designed by Daniel Carr and engraved by Thomas D. Rodgers.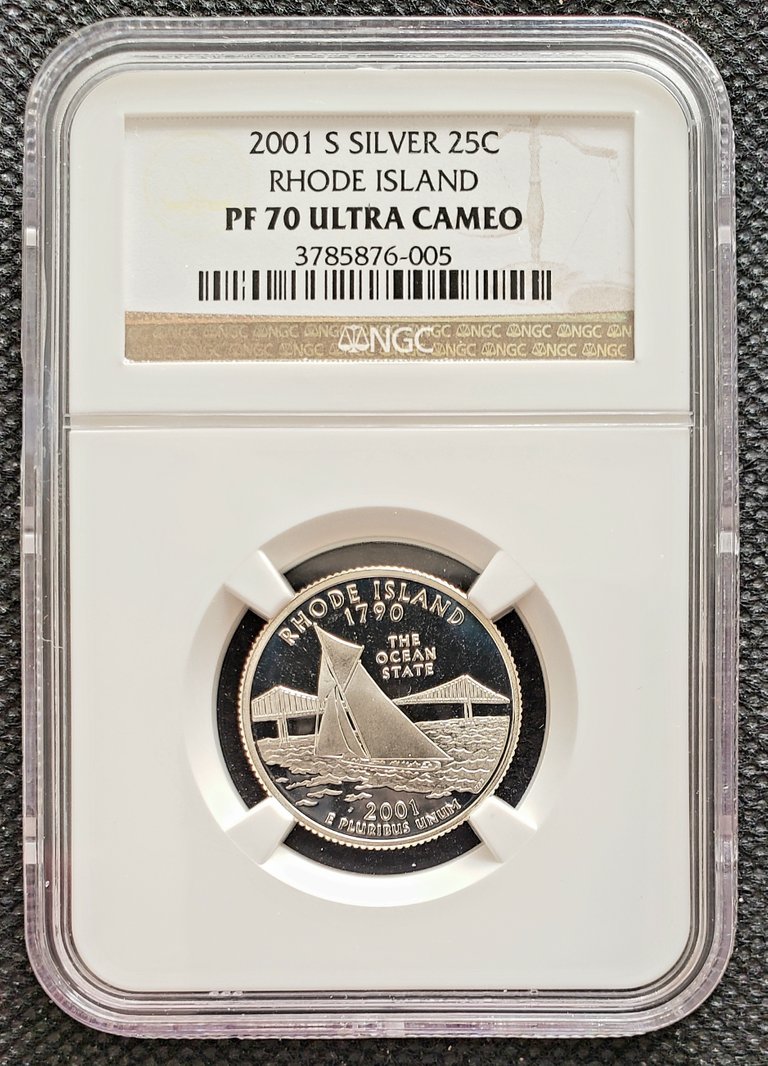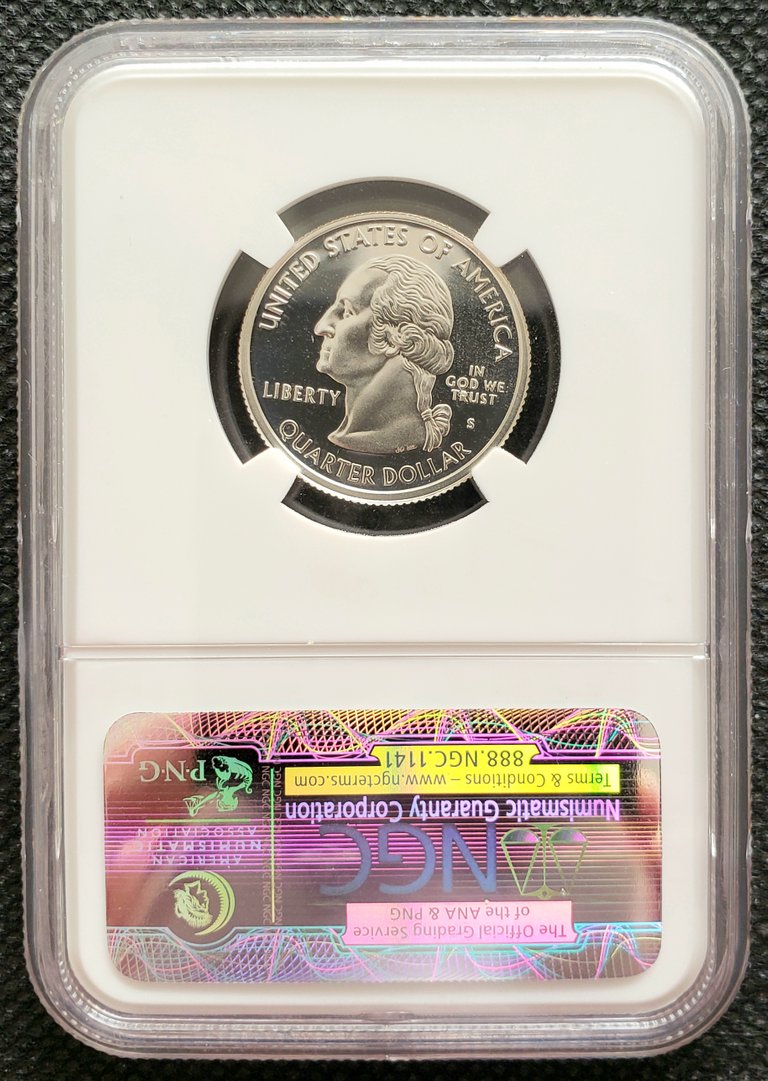 Thank you for reading. Please comment, upvote, reblog and advise me.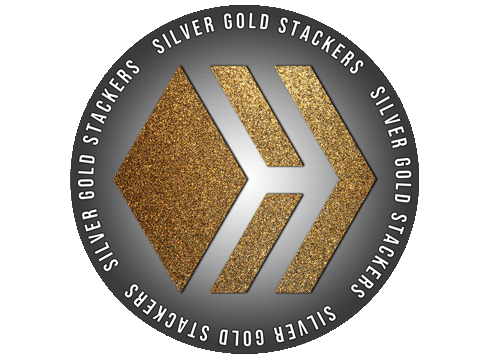 Posted Using LeoFinance Beta