I am very fond of ships on coins.
I know that many people share this fondness. I have a few coins depicting ships.
So, I will post a series called "Ships on Coins" and I will show all the coins that I have on this theme.
There will be no order of presentation or country of issue. As the coins are stored in several places, I will simply search on each place and publish those that I found.
The thirty first is a 1936 $.50 "Long Island".
The 1936 Long Island Tercentenary Half Dollars were authorized to commemorate the 300th anniversary of the settlement of Long Island by Dutch colonists.
The coin weights 12.5g, with 90% silver purity.
The obverse design features the heads of a Dutch settler and an Alogonquin Native American. The heads are partially imposed on each other, to infer the harmonious balance of a peaceful settlement.
Designs for the coin were created by Howard Kenneth Weinman, the son of Adolph A Weinman, who had designed the Winged Liberty Dime and Walking Liberty Half Dollar.
On the reverse is the image of a Dutch sailing vessel.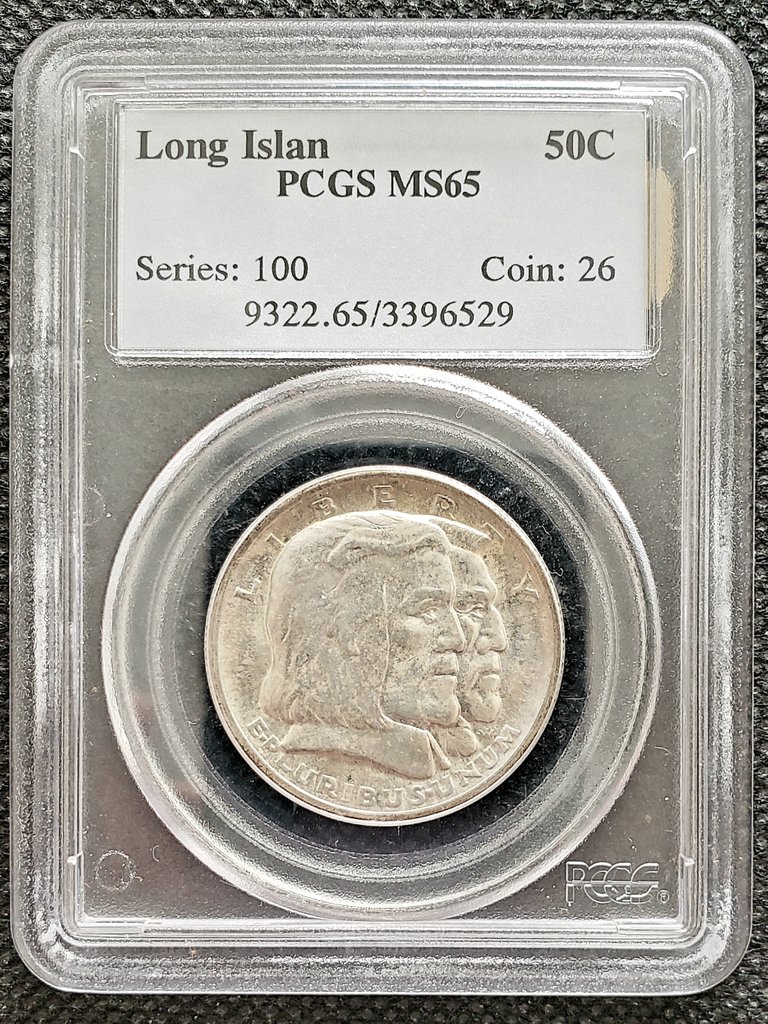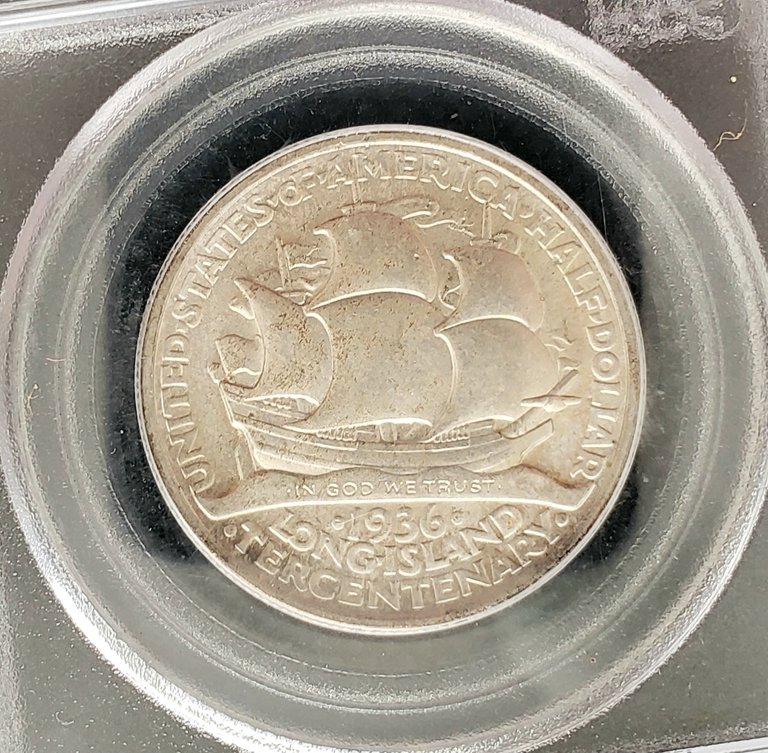 Thank you for reading. Please comment, upvote, reblog and advise me.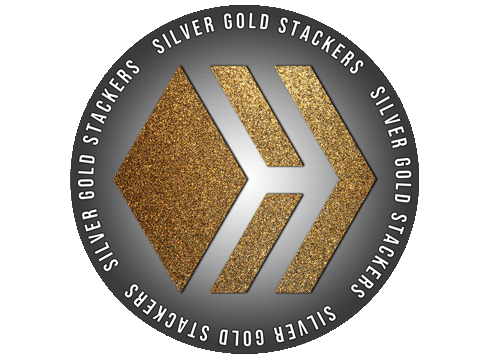 Posted Using LeoFinance Beta