I am very fond of ships on coins.
I know that many people share this fondness. I have a few coins depicting ships.
So, I will post a series called "Ships on Coins" and I will show all the coins that I have on this theme.
There will be no order of presentation or country of issue. As the coins are stored in several places, I will simply search on each place and publish those that I found.
The thirtieth is a 1996 1 ECU "Timon".
It is part of the Ecus - Series VIII - Tribute to the Spanish Navy II.
This coin weights 6,72g (0.22oz), has a 92.5% silver purity and Proof finish.
The obverse shows a rudder used in old ships.
The reverse of the coin depicts an old ship. Sorry, but I could not find any info about the reverse.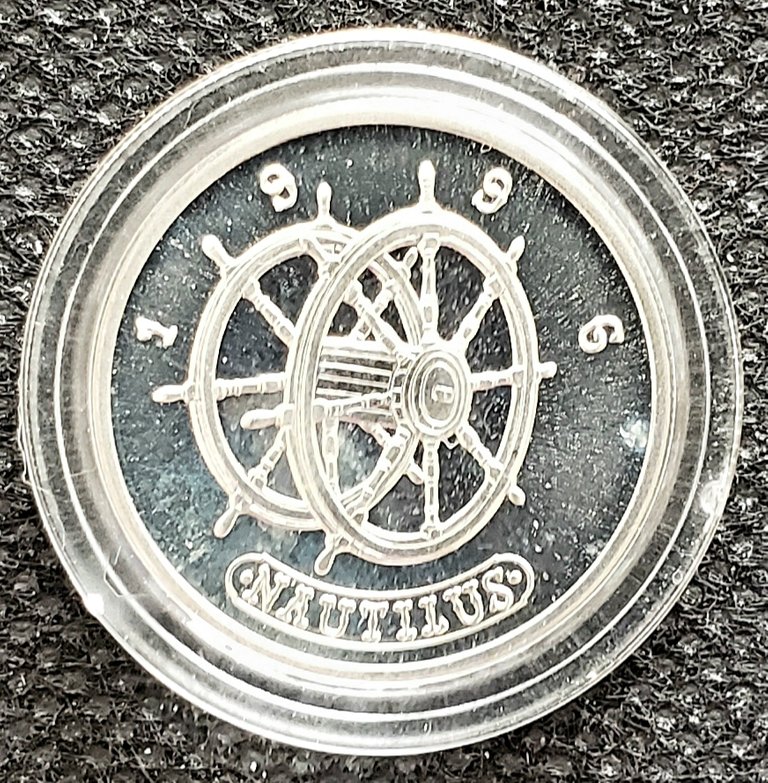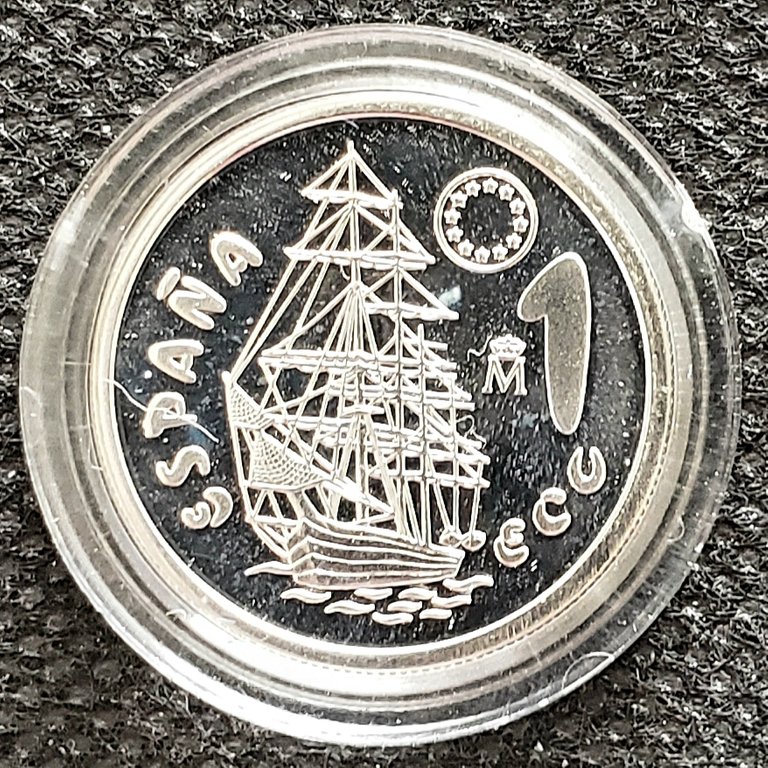 Thank you for reading. Please comment, upvote, reblog and advise me.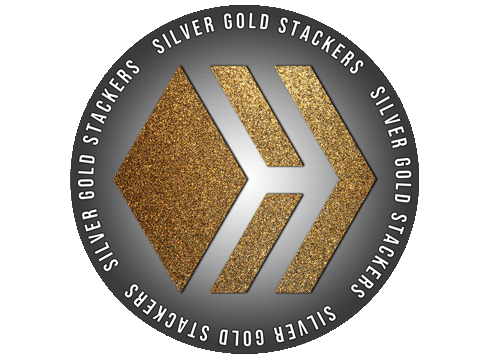 Posted Using LeoFinance Beta