I am very fond of ships on coins.
I know that many people share this fondness. I have a few coins depicting ships.
So, I will post a series called "Ships on Coins" and I will show all the coins that I have on this theme.
There will be no order of presentation or country of issue. As the coins are stored in several places, I will simply search on each place and publish those that I found.
The sixteenth is a 2015 $20 "Canada's First Submarines".
This is the second coin in the "Canadian Home Front" series, which highlights the war effort on the Canadian home front across the country.
Finely detailed engraving recreates Canada's first submarine, which was acquired in August 1914 to help bolster Canada's defense of its West Coast.
As with all coins in the series, the reverse design features a regional map in the background which provides geographical context to the story.
The coin weights 31.39g with 99.99% silver purity and Proof finish. Its mintage was 2,668 units and the issue price was CAD $89.95.
The reverse design by Yves Bérubé highlights the importance of the addition of two submarines to the Royal Canadian Navy's fleet in August of 1914. The CC Class submarine is prominently featured in the centre of the image, its hull pointed forward towards the viewer as though emerging from the image. The vessel's keel and diving planes can be seen below the surface of the water; above, a sailor stands on the deck in front of the conning tower as he surveys the horizon. In the background to the right of the submarine, a beautifully detailed map of British Columbia's coastline looms large; this added element provides geographical context to the story of Canada's first submarines, which were used to patrol the coastline depicted here.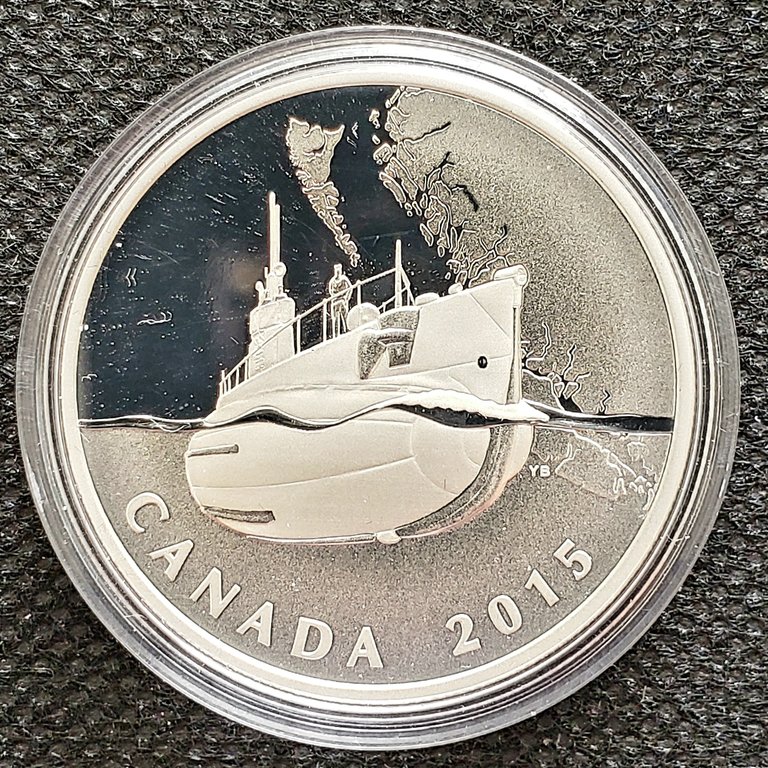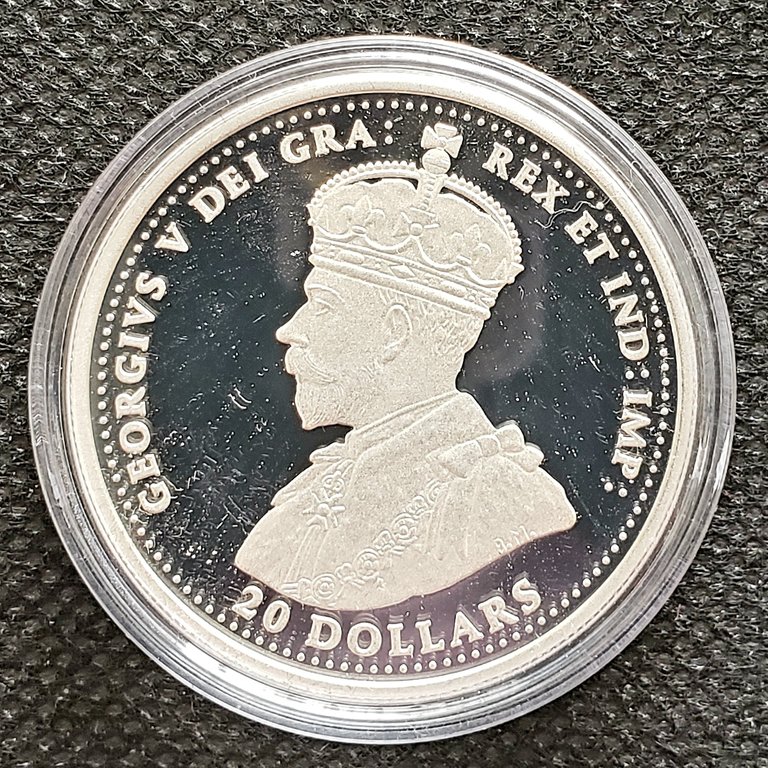 Thank you for reading. Please comment, upvote, reblog and advise me.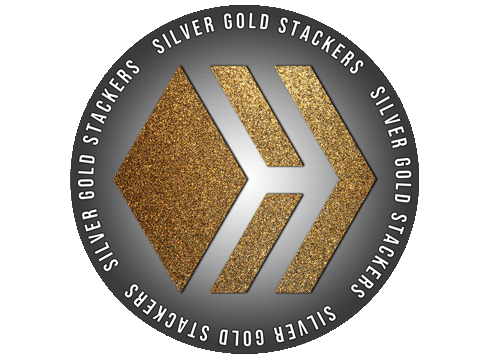 Posted Using LeoFinance