I am very fond of ships on coins.
I know that many people share this fondness. I have a few coins depicting ships.
So, I will post a series called "Ships on Coins" and I will show all the coins that I have on this theme.
There will be no order of presentation or country of issue. As the coins are stored in several places, I will simply search on each place and publish those that I found.
The fourteenth is a 1893 $.50 "Columbian".
The first commemorative coin issued in the United States was the 1892 Columbian Half Dollar. The coin was issued to raise funds for the World's Columbian Exposition held in Chicago. The issuance of the first coin marked the 400th anniversary of the discovery of the New World by Christopher Columbus.
It weights 12.5g with 90% silver purity. Its mintage was 1,550,405 units and the issue price was $1 at the Exposition.
The Santa Maria, Columbus' flagship, is depicted on the reverse with two globes below.
The reverse was designed by Olin Lewis Warner and engraved by George T. Morgan.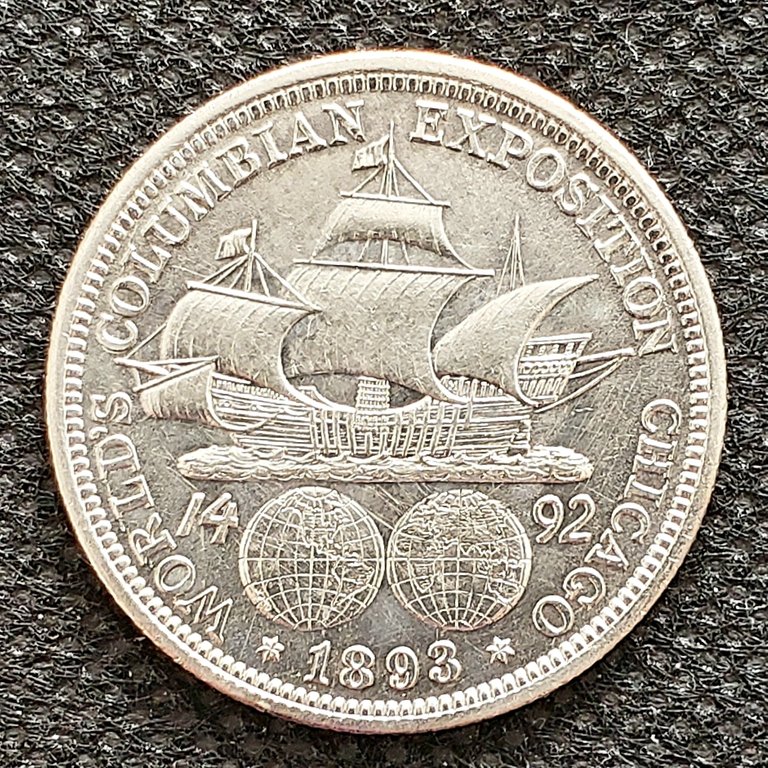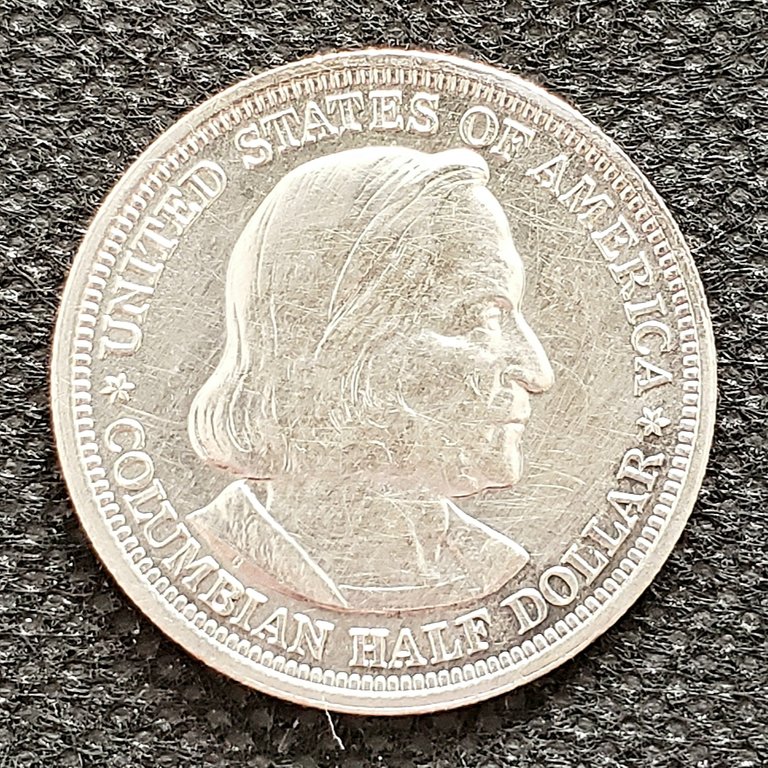 Thank you for reading. Please comment, upvote, reblog and advise me.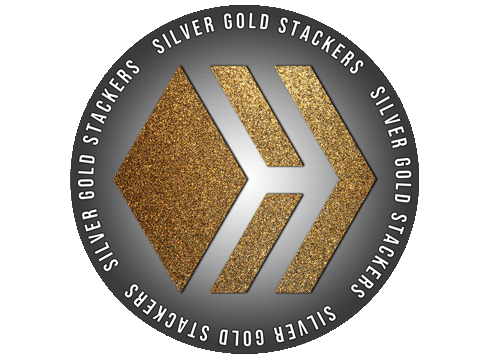 Posted Using LeoFinance