Today we will continue the series called "Canadian Wildlife".
The Royal Canadian Mint is known by its high quality work and the enormous number of commemorative coins issued each year. Among these commemoratives we find many, individual or in series, under the theme "wildlife".
Canada, with its vast lands and seas, is the home of a varied fauna and that will be showed in this series.
I will try to post land animals, sea animals and birds, in that order.
The twenty-forth is a 2014 CAD $20 "Canada Goose".
It weights 7.96g with silver purity of 99.99% and Specimen finish. The mintage was 223,706 units. The issue price was CAD $20.
This is the eleventh coin in the Royal Canadian Mint's highly successful $20 for $20.
It features a Canada Goose (Branta canadensis), arguably the most widely known goose species in North America. The iconic Canada Goose is viewed from its right side, its broad wings spread high and wide in mid-flight. Each wing feather is carefully detailed and shaded using multiple finishes and the artistry of some of the world's foremost engravers.
The coin honours Canada's icon of the skies that can fly up to a mile high, reaching speeds of up to 100 km/hr.
The reverse was designed by Trevor Tennant and engraved by Cecily Mok.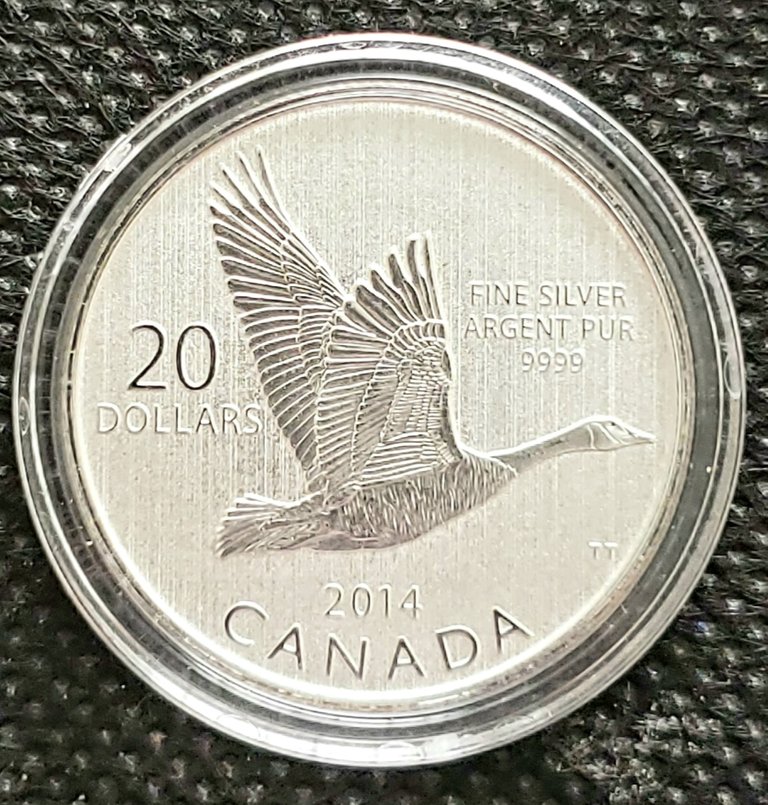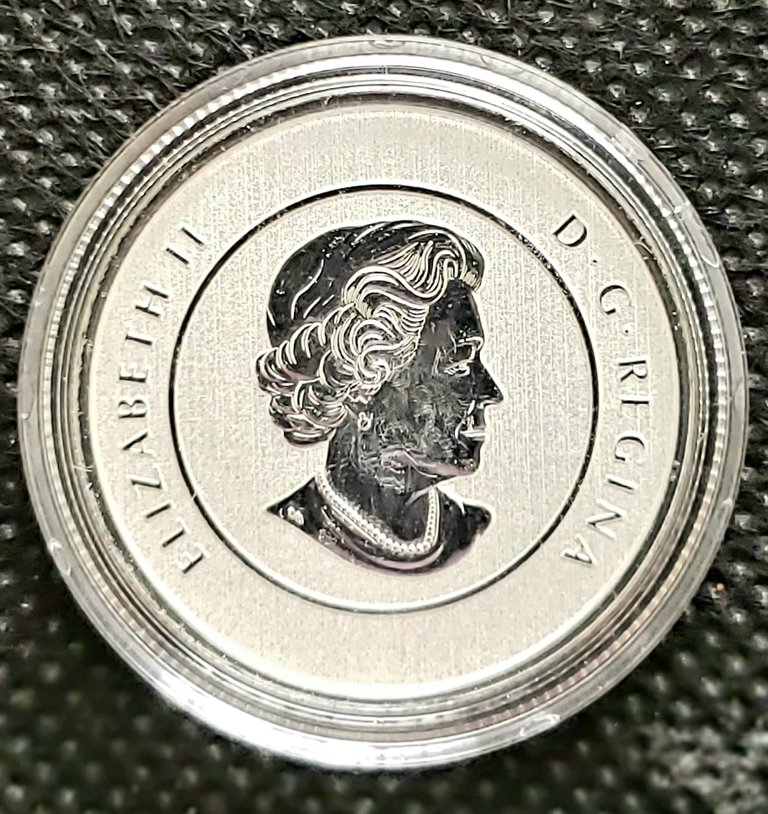 Thank you for reading. Please comment, upvote, reblog and advise me.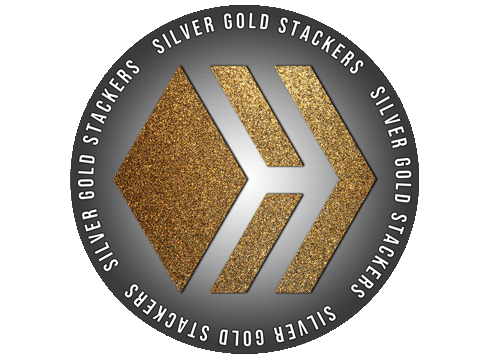 Posted Using LeoFinance