I am very fond of ships on coins.
I know that many people share this fondness. I have a few coins depicting ships.
So, I will post a series called "Ships on Coins" and I will show all the coins that I have on this theme.
There will be no order of presentation or country of issue. As the coins are stored in several places, I will simply search on each place and publish those that I found.
The thirteenth is a 2015 CAD $20 "Franklin's Lost Expedition".
This is the second in the Lost Ships in Canadian Waters series that commemorates well-known vessels lost in Canadian waters, and the stories that have emerged from the events surrounding their final fate.
It weights 31.39g with 99.99% silver purity and Colored Proof finish. Its mintage was 6,952 units and the issue price was CAD $109.95.
It was the sensational story of its time, one that still captivates the imagination more than 170 years later. Under Sir John Franklin's command, two Royal Navy ships set sail with every expectation of success in May of 1845 to chart the last unknown part of the Northwest Passage—yet they never returned. Subsequent expeditions who searched for the missing ships uncovered stories and relics; then, in September 2014 came news that stunned the world: Canada's Victoria Strait Expedition had discovered the wreck of H.M.S. Erebus, Franklin's flagship, lying on the Arctic seabed. This scientific breakthrough raises the possibility that new evidence could help solve some of the lingering mysteries surrounding the lost expedition and its final days, for what really happened to the Franklin expedition?
The reverse design features Canadian marine artist John Horton's depiction of the Franklin expedition's H.M.S. Erebus in the foreground, with H.M.S. Terror to starboard. Edging their way through ice-filled waters, the three-masted wooden vessels are seen travelling at a reduced speed under shortened canvas. The cool color palette recreates the blue hues of the sky in daylight and the darker, icy waters of the Arctic. This stunning portrait situates the ships off of the northwest coast of King William Island, providing geographical context for their location when first deserted in 1848.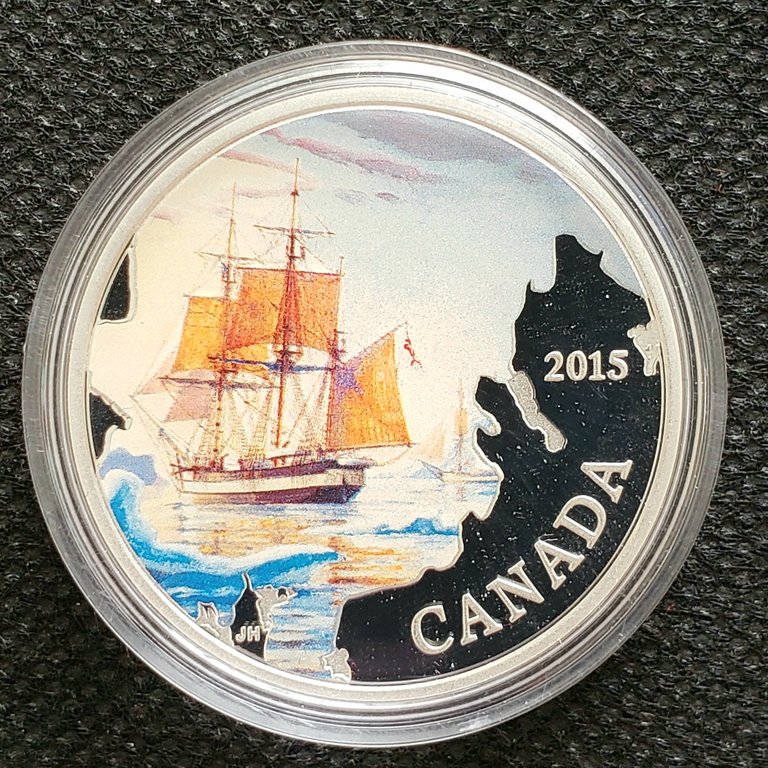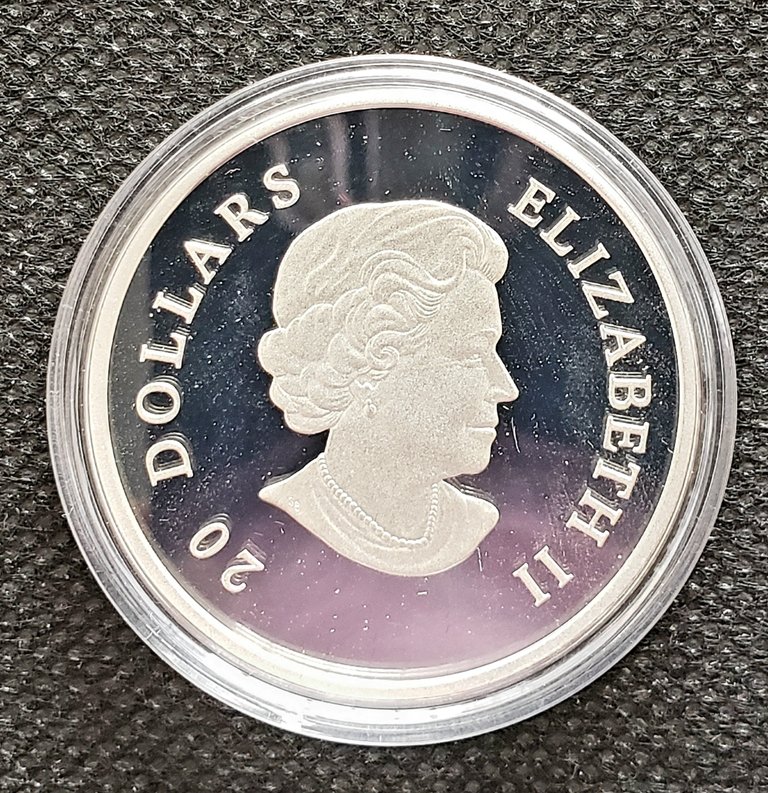 Thank you for reading. Please comment, upvote, reblog and advise me.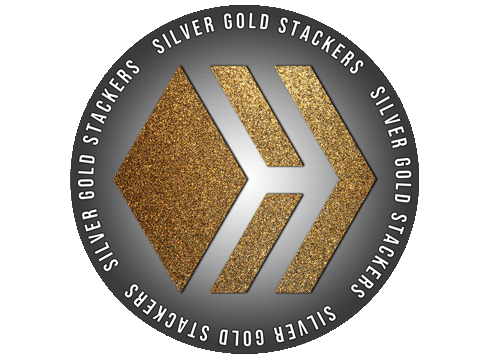 Posted Using LeoFinance