Today we will continue the series called "Canadian Wildlife".
The Royal Canadian Mint is known by its high quality work and the enormous number of commemorative coins issued each year. Among these commemoratives we find many, individual or in series, under the theme "wildlife".
Canada, with its vast lands and seas, is the home of a varied fauna and that will be showed in this series.
I will try to post land animals, sea animals and birds, in that order.
The twenty-third is a 2005 CAD $5 "The Atlantic Walrus and Calf".
This coin is in the "Canadian Wildlife" Series, a coin and stamp series which was issued jointly by the Royal Canadian Mint and Canada Post to pay homage to Canada's diverse wildlife.
It weights 28g with silver purity of 99.99% and Proof finish. The mintage was 5,519 units. The issue price was CAD $49.55.
Once plentiful as far south as the St. Laurence Gulf, the Atlantic walrus (Odobenus rosmarus rosmarus) fell prey to the whaling industry of the 19th century. Today, its range within Canada is limited to the eastern Arctic and Hudson Bay with occasional sightings along the Labrador coast. The current estimate of 15,000 walruses (in Canada and western Greenland) is a fraction of the robust populations that graced these regions just few generations ago.
The reverse shows two Atlantic walrus and a calf, and it was designed by Pierre Leduc and engraved by José Osio.
Thank you for reading. Please comment, upvote, reblog and advise me.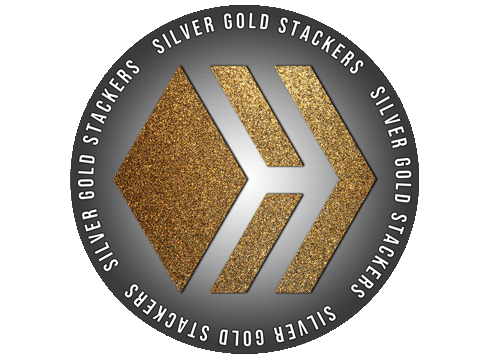 Posted Using LeoFinance