I remember that day. I saw a tribe named SportsTalkSocial. That is the tribe that focuses on sports. If you wanted to share sports posts on any sports platform, Scorum was there. When SportsTalkSocial started, it got a lot of attention. Popular sportswriters who used to write on Scorum started writing in this tribe.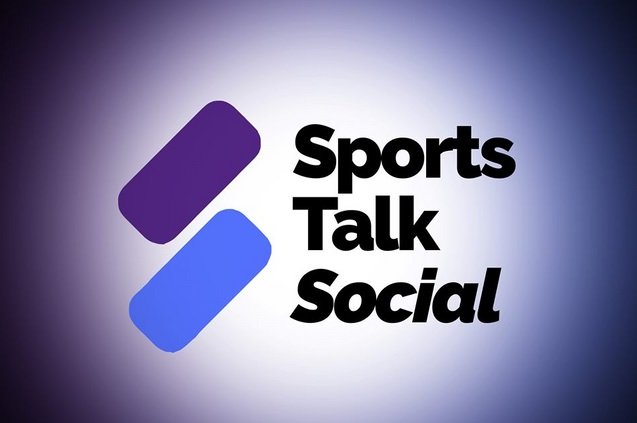 Source
I was lucky to be here from Day 1. I am passionate about martial arts. I made posts about martial arts before. But I was not regular. Then I started making posts about martial arts and self-defense regularly. I would not say I got good STEEM rewards on my posts back then. But people here on SportsTalkSocial support me.
Once a dad made comment on my post saying he loves to see her daughter learning martial arts. Her daughter is very young, so she has to wait for a little to learn martial arts. We love our family and friends. We always want to keep them safe and see them smiling. Martial arts help you to be more aware of the situation and what to do to defend yourself.
Today I have reached 23 Million SPORTS stake. Thank you very much for your love, support, and feedback. A couple of months ago, SPORTS price was little. It started increasing and till now keeps increasing. You can check out the price on Hive Engine. You can buy and sell tokens or replace them, but the love and support people show, that's not replaceable.
I'd like to thank everyone for your support and feedback. It means a lot to me. It is difficult to find any person who does not like sports. If you like any sports, you are most welcome to share that on SportsTalkSocial. We were on Steem, now we are on Hive, no matter where we go, the relationship we have, it will always be there.
---
---
About Me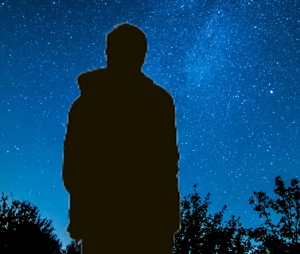 Hi, I am Rezoanul Vibes. I'm a content creator and passionate learner. I write about lifestyle, martial arts, finance, and digital marketing. I make videos without me on the video. Well, you cannot see me, but you can hear my voice. You can visit my website rezoanulvibes.com. I'm glad to meet amazing people all over the world.
Follow me on Twitter
Watch my videos on 3Speak
Visit: rezoanulvibes.com
---
Posted Using LeoFinance Beta