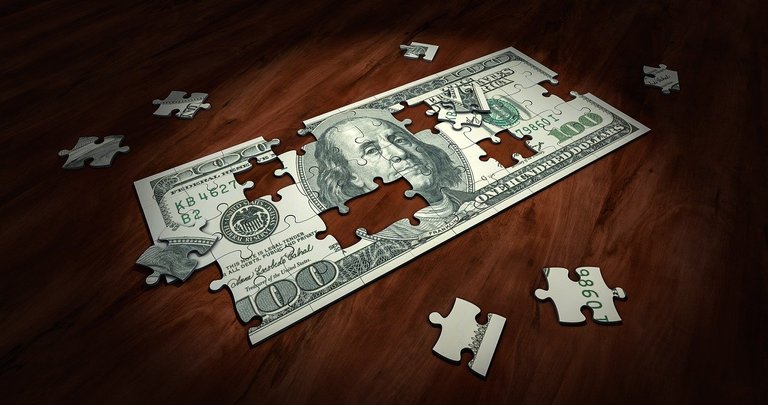 Today I was doing research online on one of my favorite topics, how to make $1 per day. However, the results I ran into were not very interesting to me, and I could never see myself doing those things. The best strategies to make one dollar per day are those that can passively earn, with very little intervention.
A savings routine that I sometimes do, is put $1 away everyday and it's usually in cash. It would be nice to find something that can automatically withdraw $1 per day in some form of investment. Despite the tremendous results, saving is a little different than earning. I am looking for ways to earn money not save money, I have my own methods for saving.
If you are reading this and have any ideas for me, please provide them in the comments below.
Posted Using LeoFinance Beta