Sliding further down
It is not fun news, but it is reality, Hive is currently trading at 1168 satoshi. That is incredibly low. Off course we have been at 0.138 USD before, but for me the real value of Hive is rated in BTC terms. And there we are at an all time low. And that should be a real warning sign.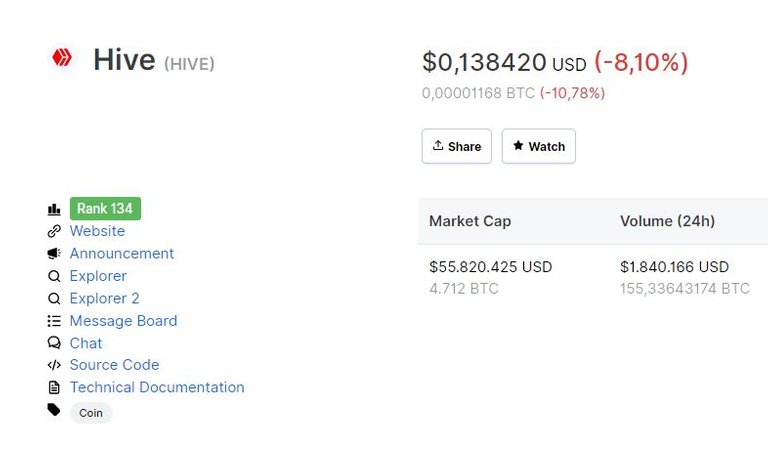 Especially when it happens just after a Hard Fork, then it really means that the project is not really rated well by the broader public. And we should act on this. But how?
Well, there is the monthly Hive Power Up Day or HPUD on the first day of the month, in which lots of minnows, dolphins and orca's power up. But what effect does it have, when whales power down millions of Hive every week, and dump them on the market. I know I am acting on dangerous property here, but that is what is really behind this price slide. A constant sell pressure held in place by whales.
But for how long can those whales keep on doing this, before even their millions of Hive aren't worth a dime anymore? Not so long, in my humble opinion. They should wake up, and realize that as long as this dumping is going on, the value will drop. Despite of the good things that keep on happening on the platform.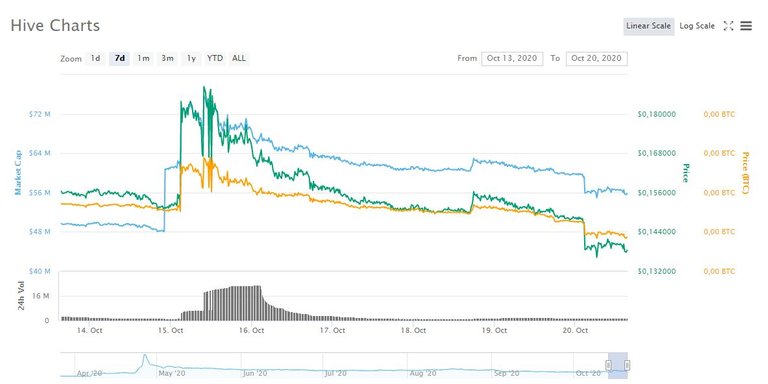 If this wakes up, at least one whale, I will be happy, but I guess it won't!
Sincerely,
Pele23