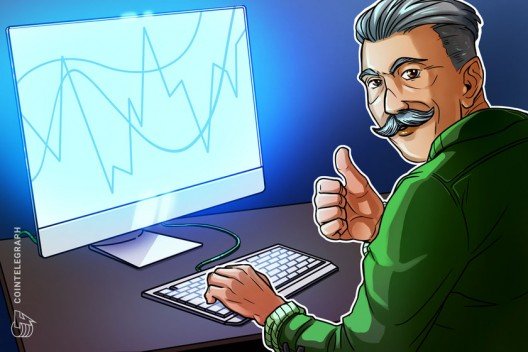 At the auctions in Europe, the main currencies all went into negative territory. The largest losses are incurred by the Canadian dollar (-0.51%). The dollar strengthening could be sparked by news that the US Food and Drug Administration (FDA) has recommended that Johnson & Johnson's coronavirus vaccine be suspended until they complete a review assessing human blood clots.
The ZEW survey for April showed that the index of economic sentiment in Germany and the Eurozone fell to 70.7 (forecast was 79.0) and 66.3 (forecast was 73.2), respectively. Both reports came out worse than expected. Buyers dealt with weak reports.
После публикации данных по инфляции в США на валютном рынке резко подорожали основные валюты. За счет кросса EUR/GBP единая валюта разместилась на первой строчке по доходности. Отчет по инфляции лишь ненамного превзошел ожидания, и это вызвало у многих облегчение. Пара EUR/USD поднялась до 1,1934, превысив максимум от 8 апреля. До 1,1940 все свободно.
Posted Using LeoFinance Beta