Hello, my friends, last week on the occasion of the last airdrop by Binance I decided to try out the PancakeSwap and I want to share it with you.
For those who do not know, a week ago Binance announced that those who had traded on its platform in the last week would receive an airdrop of 100 TWT tokens. In order for these TWT to become active, they would have to be transferred to the Trust Wallet. And so I did, after fees, I received 99.5 TWT.
Receiving the TWT in my Trust Wallet, a message appeared that I could participate in a PancakeSwap airdrop by staking up to 1000 TWT in Syrup pool and receiving CAKE tokens for a week.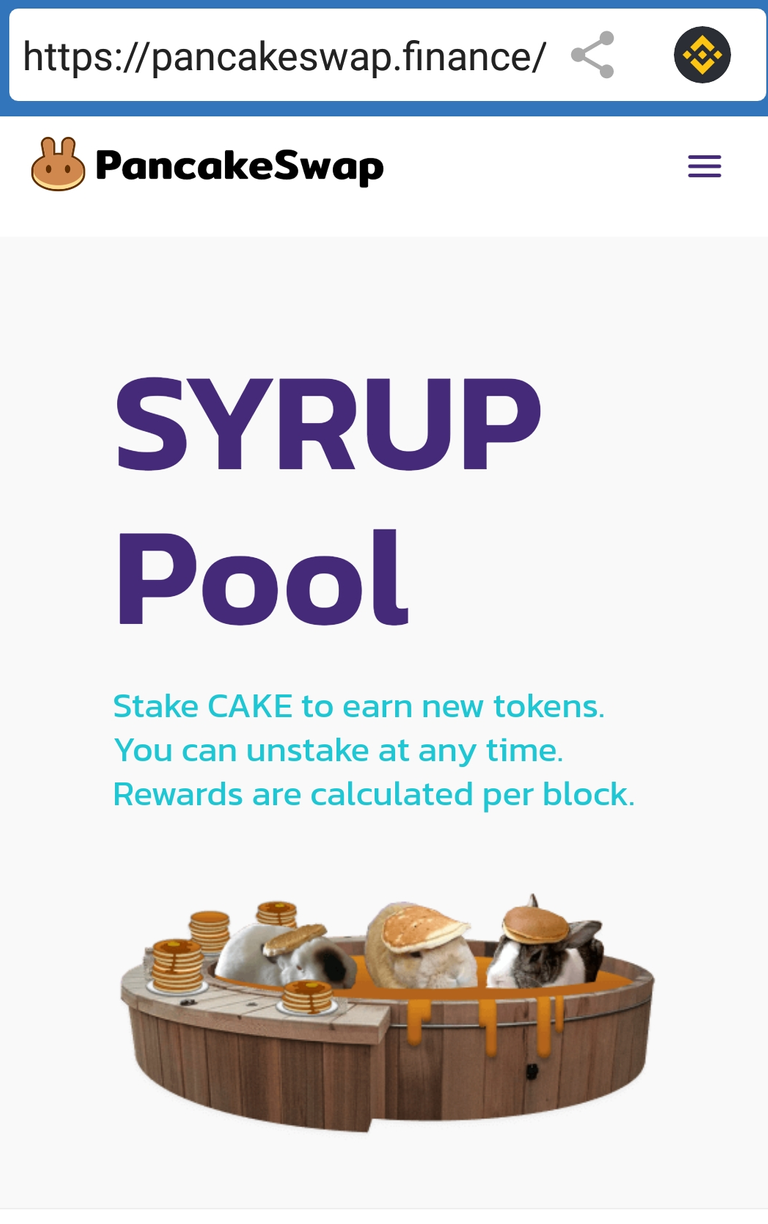 At first, I wanted to think about it, then I decided to try it and I staked 99.5 TWT for about a day receiving some CAKE tokens, then I thought about it again and tried to stake an extra 800 TWT that I was holding, so I staked in sum 899.5 TWT until the end of the airdrop. The APY of rewards started over 200% and finished a bit under 200%.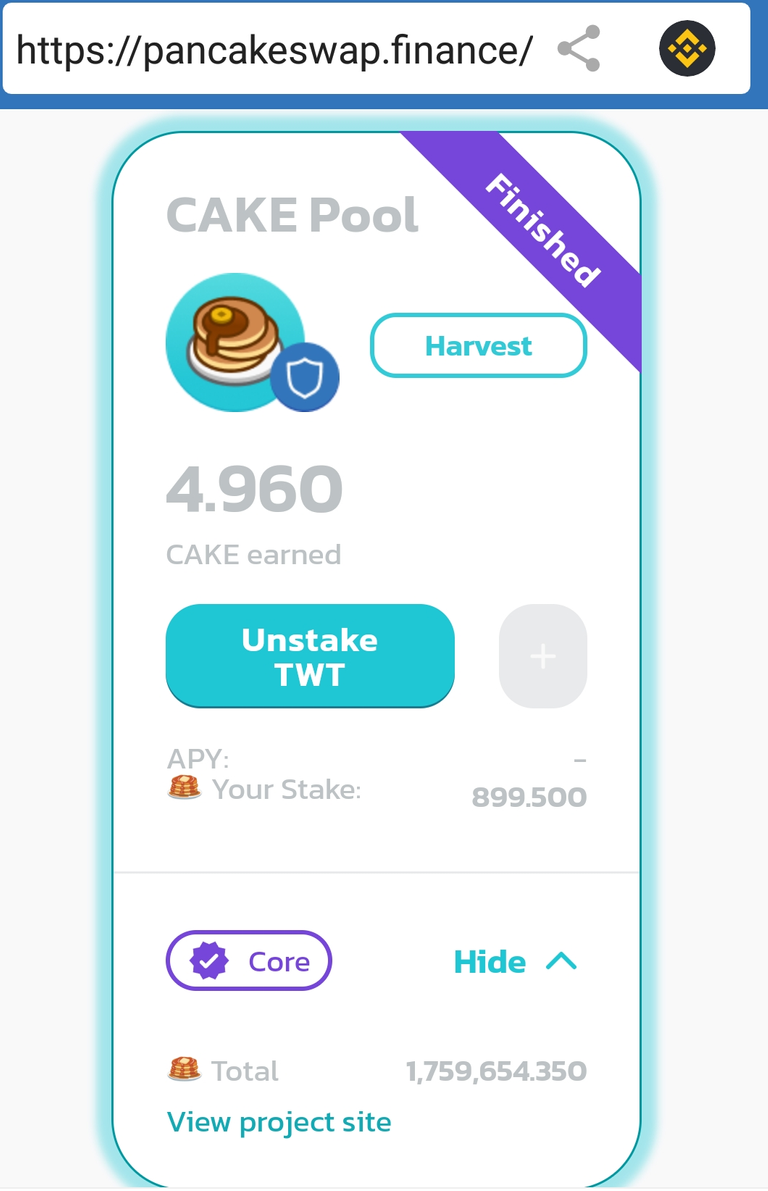 Today the airdrop in Syrup pool finished and I received free in sum 5.14 CAKE tokens according to the current price worth $2.75.


In conclusion, it was an easy and pleasant procedure I am thinking of following a similar procedure again in the future.
If you like this way to earn free earnings, feel free to use my referral links to join Binance: https://accounts.binance.com/en/register?ref=U9RI3EXH
to download the Trust Wallet:https://trustwallet.com/referral?_branch_match_id=837046440596387951 if you purchase $50+ in crypto, you will both get 125 TWT.
Disclaimer: This is not financial/investment advice. It is just my conviction about Trust Wallet. Always make your personal research before investing in Cryptocurrencies.
Thank you!
@nikoleondas
Posted Using LeoFinance Beta