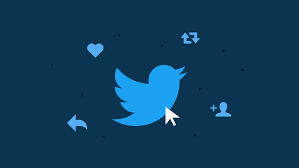 I learned recently that marketing second layer HIVE application is more effective than marketing HIVE alone.
As a HIVE stakeholder, I would love to see every HIVE witnesses, every single HIVE community members, every single project owners to Tweet about HIVE.
I honestly don't think it takes that much time to send one or two HIVE Tweets a day. And we've everything to gain.
Like Bitcoin, our global community is HIVE's greatest asset.
2021 is a mega year for HIVE and it's all in our communities hand to push HIVE to the next level.
You can automate HIVE Tweets too. It's not so hard to do.
Posted Using LeoFinance Beta