Hello guys, whats up good people? Recently we have seen the unwanted thing happen on WLEO. Now they are trying to fix everything and overcoming them successfully. I also appreciate their willing power and i have full support on leo. I will do as much as i can as a root level of user. Hope my journey on leoFinance with you guys will be really amazing. So today i am gonna tell you guys how important entrepreneur is on our current covid-19 situation. I have seen many entrepreneur recently on this lockdown having a quite good financial outcome from it.
---
Look, The covid-19 pandemic has done a great damage to our economic conditions. All of us were confined within the four walls and none could go out for works. Every wheel of economy came to a standstill. What have we gone through is know to all. In my country it has grasped very badly. Many people lost their jobs and works. Even now the labourers find it difficulties to work.
When everything has came to the standstill there was some amazing works from many creatives people. I have seen people's being an entrepreneur. University students leaving their hostels and coming back to home. They are doing many kinds of things as per their abilities. While all the restaurants were shut down due to mass gathering issue, there was lots of people who were taking home-made food delivery orders. These foods are very hygienic and cheaper in price as their is no huge investment as done in restaurants. This service was very popular among the females and i have seen them being quite a successful on earning a good amounts.
Other's also started various kind of things. I have seen many people's starting clothes business. Well, all of them uses social media platforms for their advertisements. There are too many groups and pages of them. They advertise their products without any cost their and as the social media platforms has a huge amount of viewers so they get very well response. They also do a business tricks like giving various kind of offers on their products. I have seen some offering hand made crafts which are too amazing too look at. Some are there with ornaments. Some are with electronic products. Basically i mean to say everyone is with what they are comfortable with to run. They running those from their homes without any mass gathering. At the time of delivery they ensure their best safety.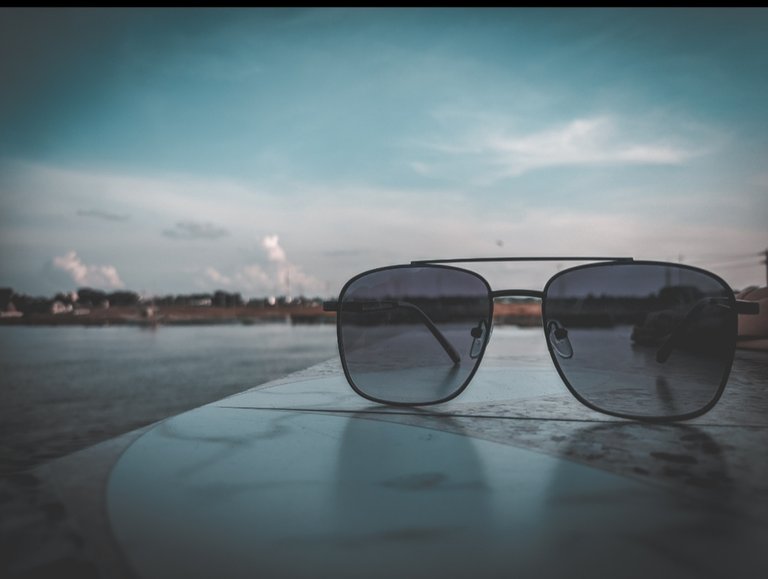 So these entrepreneur thing is really very much promising to make our economical scale balance. Its been an great step to keep the economic flow ongoing. By these they were able to meet up their living costs and others too. Actually what do you think? Isn't it a good idea? While sitting on home these can be the best options to run our economical condition stable. We need a source of income and being an entrepreneur is a great and amazing idea. Where you can learn the ways to be a great businessman, where you can make the ways of your future goals. Nothing goes in vain,all you do small or big has an outcome and this is a great idea to survive on this covid-19 pandemic situation.
---
So guys what do you think about it? Please let me know through comment if you have anything to say about this. I will be glad on that. Lets be an entrepreneur and hold tight our economic conditions.
Last of all i hope to see leo rise even more then before. I am with it. Thank you for your time.
Posted Using LeoFinance Beta