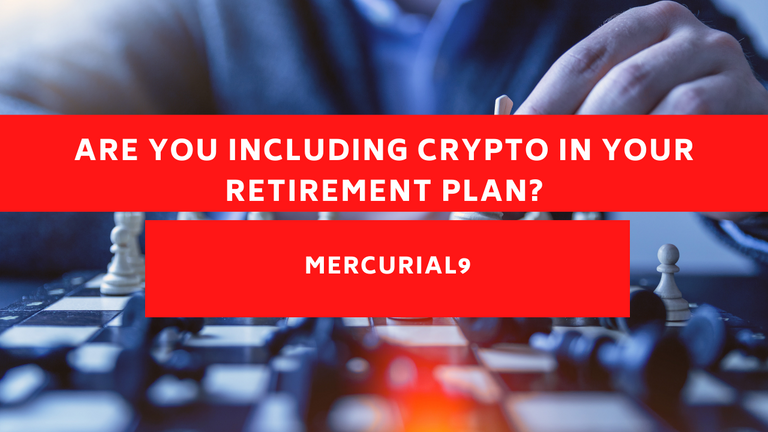 "To pay for the funeral, I have to work after I die." I overheard this remark from someone who looked like time was not on his side.
What's taking place? When are people so thinly spread that they believe that they can't even afford to die? I know that wage growth challenges are depressing, and inequality in income is making headlines almost daily. However, we still live in a country where employment and opportunities are alive and well.
There's a need to thoroughly analyze why this is for people living paycheck to paycheck. It's time to make a shift if the incoming money doesn't cover all living expenses. This implies that it is appropriate to shift where revenue reaches or exceeds the cost of living or an improvement in sources of income.
In a simplified example, one paper I read drives the point home. How to accumulate capital when earning the minimum wage was explained in the report. Typically, wealth and minimum wage are not in the same sentence, but logistics were noted on a fundamental level in the article. The magic is in living where a minimum wage helps each month to save leftover money. They need to live in an environment where their basic needs are affordable, for anyone earning the minimum wage. Along with transportation and property taxes, housing must be inexpensive. In a fancy suburb, a minimum wage will not afford anyone the same lifestyle that a $100,000/year wage earner could not afford to spend in Beverly Hills.
Income Sources
The big event on the retirement scale is that revenue exceeds necessary living expenses. The resources of each person must be accounted for and contrasted with the cost of living that one anticipates.
Traditionally, pension, 401(k)/IRAs, and investments are the three legs of the pension easel. However, these articles or traditional finance tend to ignore the crypto space.
A great way to put money away and decrease your existing taxable income is to take advantage of the company's pension fund or 401(k) plan. Make sure the matched sum is met and don't. Put as much as you can aside and invest.
Asset Allocation
For the past three years, I have been factoring in crypto into my retirement planning as well. I have been splitting my salary as follows:
Pension fund - 40%
Passive EFTs - 40%
Crypto - 15%
Cash - 5%
Over time, I do intend to increase my crypto asset allocation to 20-25%. I have more trust in maths and decentralization than centralized governments who potentially want to get their hands on our pensions.
Thank you for reading and hope you have a good rest of the day!
I also post my content on the following platforms:
Publish0x: https://www.publish0x.com/@aftershock9?a=Vyb82ANmev
Hive: https://hive.blog/@mercurial9
Read.cash: https://read.cash/@merurial9
Uptrennd: https://www.uptrennd.com/user/mercurial9
Steempeak: https://steempeak.com/@mercurial9
Instagram: https://www.instagram.com/minimalistpixel/
Pinterest: https://za.pinterest.com/minimalistpixel/boards/
Twitter: https://twitter.com/minimalistpixel
Posted Using LeoFinance Beta