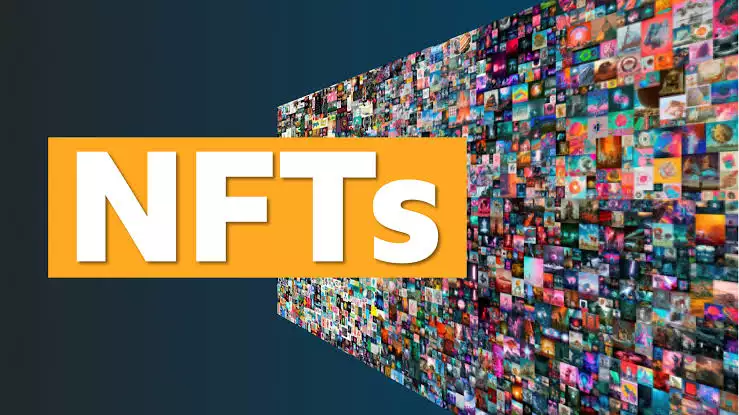 When bitcoin was first mined and held in a wallet in 2009 one of the first adopters was none other than Hal Finney. Hal by trade is a software programmer but he is also consider by many to be a pinoneer in cryptography. Hal is forever remembered as the first person to have received a BTC transaction. The transaction from Satoshi that Hal recieved 10 bitcoins.

AT bitcointalk.com within bitcoin forum is Hal's conversation of why he believed in bitcoin and his prediction of what was to come of bitcoin.
The bitcointalk link of his discussions here
Not to go off too far off the blog post is that Hal is a savvy programmer when it came to the form of digital assets. He had in 1993 written a post about Non Fungible Tokens (NFTs), although back then he had a different name for it.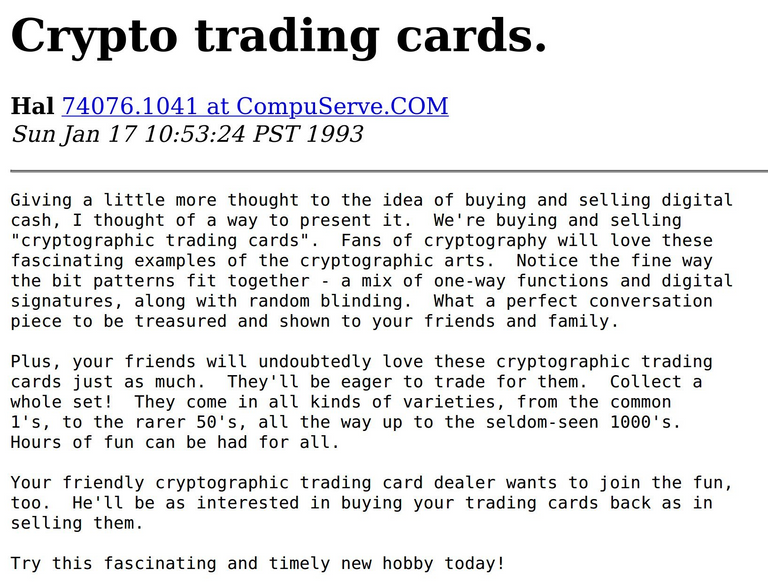 Back in 1993 no cryptocurrency was developed yet but Hal already was predicting the way humans would adopt to its use. The idea of "cryptographic trading cards" was what he coined it, not as catchy as NFT, but never the less it has come to pass.
Hal had a quote that summarizes why crypto is booming and NFTs as of now becoming mainstream.
It seemed so obvious to me: "Here we are faced with the problems of loss of privacy, creeping computerization, massive databases, more centralization - and [David] Chaum offers a completely different direction to go in, one which puts power into the hands of individuals rather than governments and corporations. The computer can be used as a tool to liberate and protect people, rather than to control them."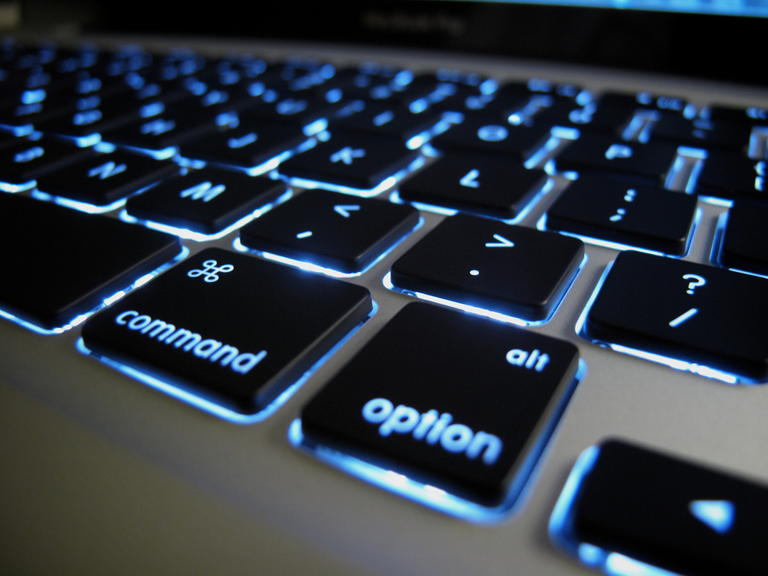 In today's world its funny how we are so concerned about computers censoring our ideas. In addition provided us with mis-information for the sake of pushing for one's agenda. Hal may have gotten that part all wrong if he saw what has happen to the use of computer at present time, however the future has yet to be written in stone. Maybe man can come out of the strangle hold of those who use the computer to control and make it man be free when using the computer.
It is truly amazing how Hal saw and predicted the things of Bitcoin and NFTs would do for the world today. Unfortunately he passed away in 2014 from complications of ALS - amyotrophic lateral sclerosis. But to end the blog on a high note Hal was interview before his passing and when he heard about Bitcoin he was wise enough to mine it, started at block 70, and stored it in a local wallet. He even taught his children enough to know with certainty that when he dies the children will be able to know how to access the Bitcoins in his wallets.
Interview with Hal Article Source
None of what I write is financial advice. It is for entertainment purposes only. Thanks for reading!

LeoFinance = Financial Blog
LeoDex = Hive trading exchange for Secondary Tokens, Low 0.25% fees for deposits and withdraws.
HiveStats = Hive stats per user
LeoPedia = Informative content related to anything about Crypto and how to make financial gains in crypto!
CubDefi = LEO Finance's Defi with CUB Token
Posted Using LeoFinance Beta