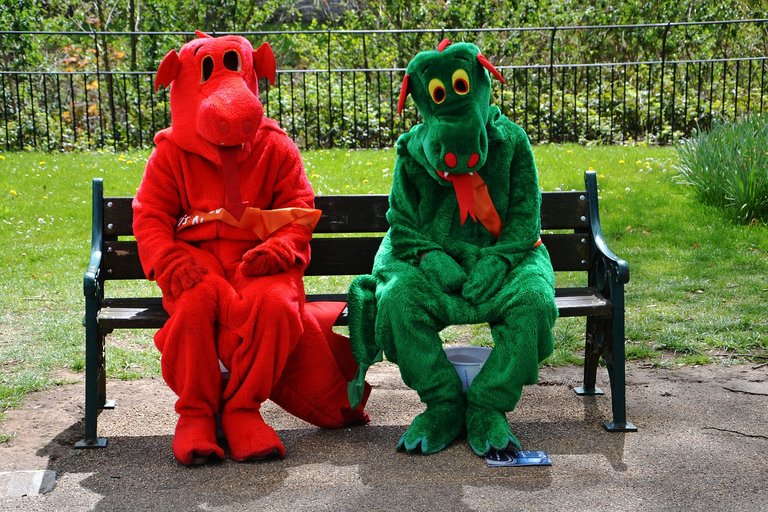 It's no news about the CBN ban on cryptocurrency transaction in the country(Nigeria)
What could be the the aim and objectives of this illicit act by the governmient.
If you have no much info about this giant of Africa in terms of economy and its view on cryptocurrency...
Here's some
Nigeria has a population of over 200M citizens where 40% live in poverty(less than $1.9 a day)
Nigeria has overtaken India as the country with the largest number of people living in extreme poverty, with an estimated 87 million Nigerians, or around half of the country's population, thought to be living on less than $1.90 a day.
Nigeria is one of the top 10 highest crypto adoption in the world by Chinalysis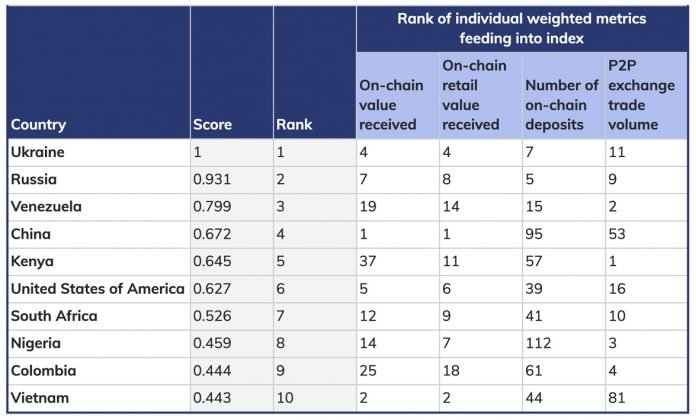 IN MY OWN OPINION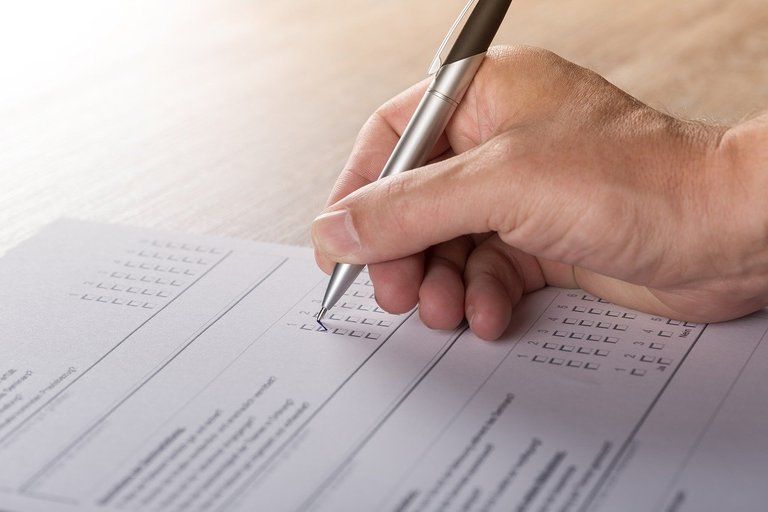 The Nigerian youths have always been a victim to this illicit and unprofessional act.
Draw back to the #Endsars protest
The first thing the government did after they brutally massacred 40+ citizens at lekki toll gate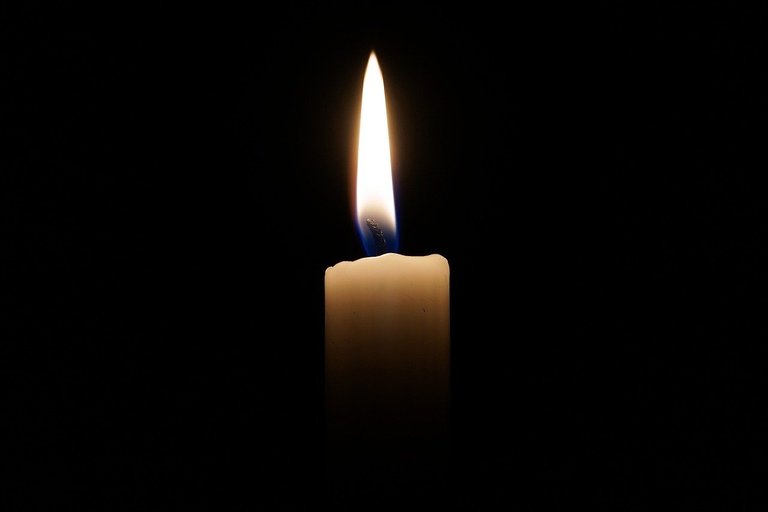 pray their soul find peace
They tried to regulate the use of social media.
stating that the social media fuelled the protest as the death massacre video were all edited video clips.
Even after CNN used the satellite technology to analyse everything that happened and proved that it happened as seen on the news
The accounts of protesters supporting the protest financially all got banned/freeze without a genuine reason for such action.
This made people start making donations through Bitcoin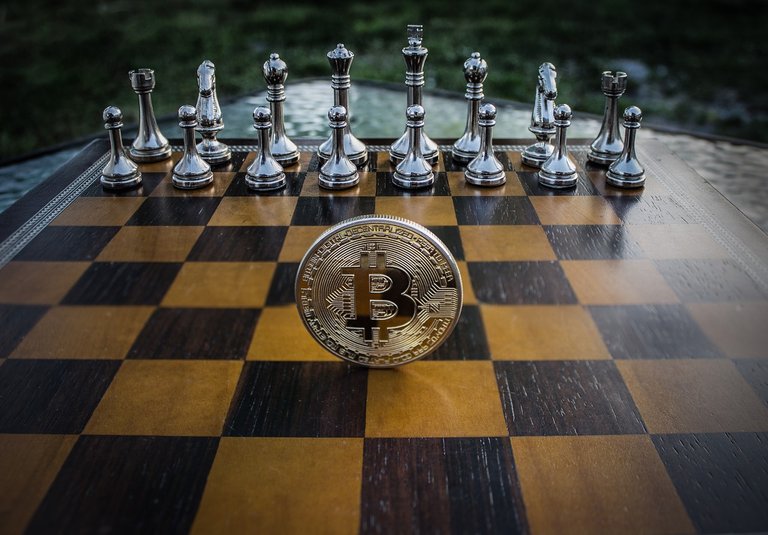 Another loop I'll say is opened again to have freedom and free speech and they are always in a haste to block
COMPARING TO OTHER COUNTRY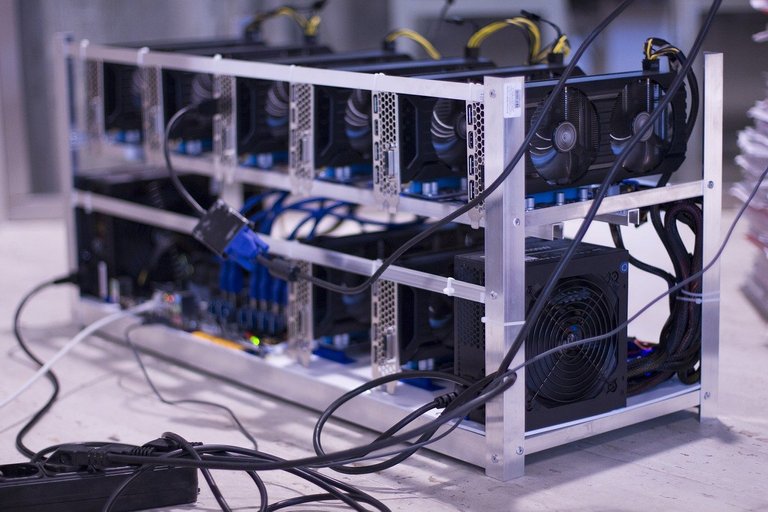 I think I eavesdropped somewhere about Venezuela government issueing licence to Bitcoin minners so as to benefit from this great crypto opportunity
These parameters, duly articulated jointly between Sunacrip and Corpoelec, will allow digital mining to generate benefits for all. The companies that do not comply with the requirements established by the governing bodies in the matter will be outside the law, and the corresponding sanctioning measures will be applied.
Also,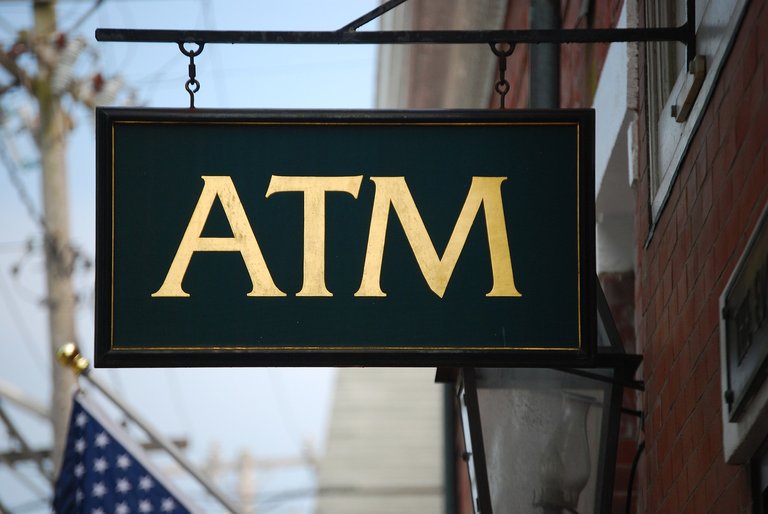 There are four cities in South Africa that have bitcoin ATMs according to listings on CoinATMRadar.com. Pretoria tops the list with two machines followed by Cape Town, Johannesburg, and Nelspruit each with one Bitcoin ATM.
This is a great development for the south Africans in my own view as they get to buy/sell bitcoin easily thought the atm.
This is how the future will definitely look like.
ARE THESE JOKERS STOPPING ANYTIME SOON?
NO THEY'RE NOT YET DONE.
THE FACT IS THEY ARE JUST FIGHTING A WAR THEY ALREADY LOST.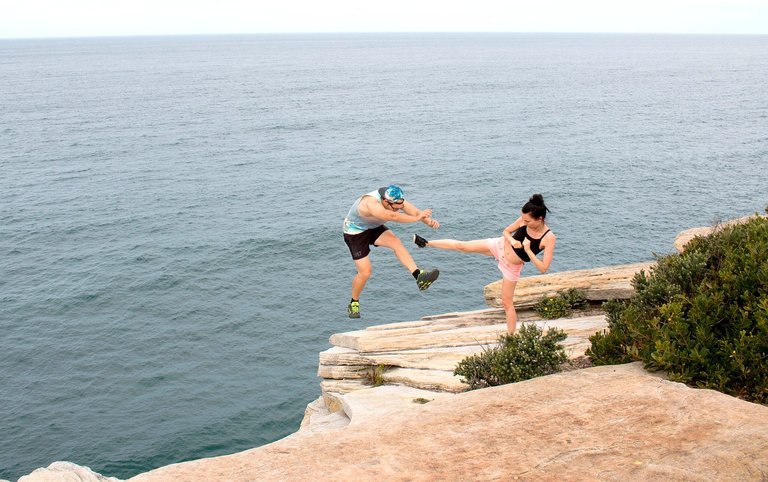 I think they are all confused as to what can be done to keep the masses in a loop of being a poverty driven nation.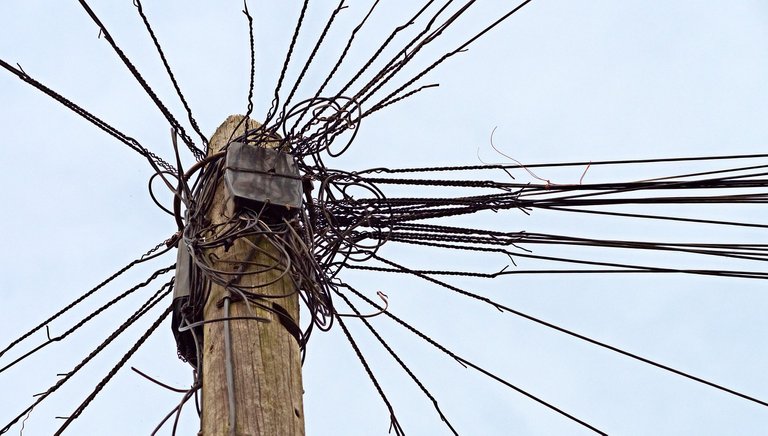 The power is about to change from the centralized environment to decentralized paradise I think.
Still stating the fact on this issue do you think these JOKERS are that educated enough to educate others
Consequently, the central bank says it will "continue to do all within its regulatory powers to educate Nigerians to desist from its use
YOU GOT TO BE KIDDING ME 😁😁
CONCLUSION
With all the stated facts. it's a good development for the cryptoverse as their action will bring about more awareness to the decentralized nation we are building.
Which we can all be living happily ever after.
IF YOU FIND THIS BLOG INFORMATIVE AND/OR INTRESTING KINDLY RE-BLOG AND UPVOTE
#VISION2025 HODL
Posted Using LeoFinance Beta