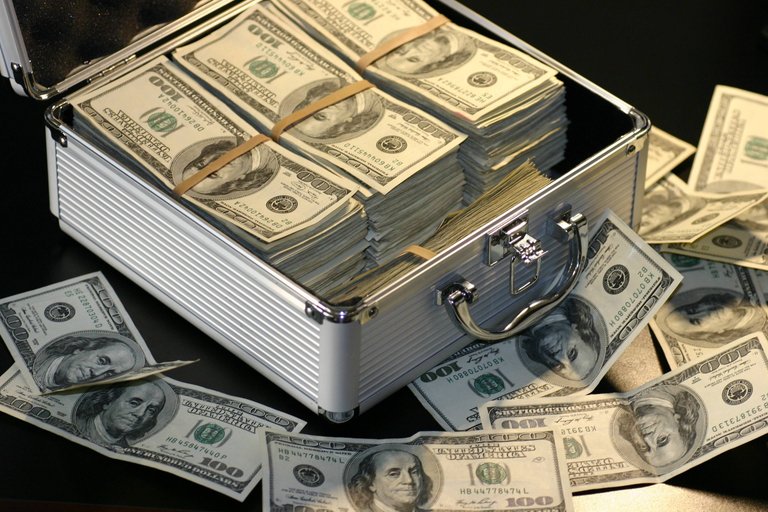 ---
A few days ago, I dreamt that I got a jackpot; yeah, I know it sounds awkward, but it's true. After all, we don't have any control over the dream. You all might be thinking what I did with the money, I am coming on that, but I should disclose the amount first, which is around $10000, oops that's a lot of money for me. Never mind, as I am from a middle-class family, it's a hefty amount for me. I guess you all might be thinking I am talking like an idiot, but the fact is that you all might have this kind of dream once in your life.
So the question is, what did I do with that amount of money in my dream? I bought a Yamaha R15 v3, which is around $6250. For the paper & other stuff cost another $350. So the total cost is $6600. I had a crush on it for a long time, so I didn't waste any time I bought it. I was pleased. As I am from Bangladesh, the bike price is pretty high, as it is almost doubled from the actual cost compared to India. I don't know what I did with the rest of the money. Unfortunately, my little brother woke me up in the middle of my dream.
---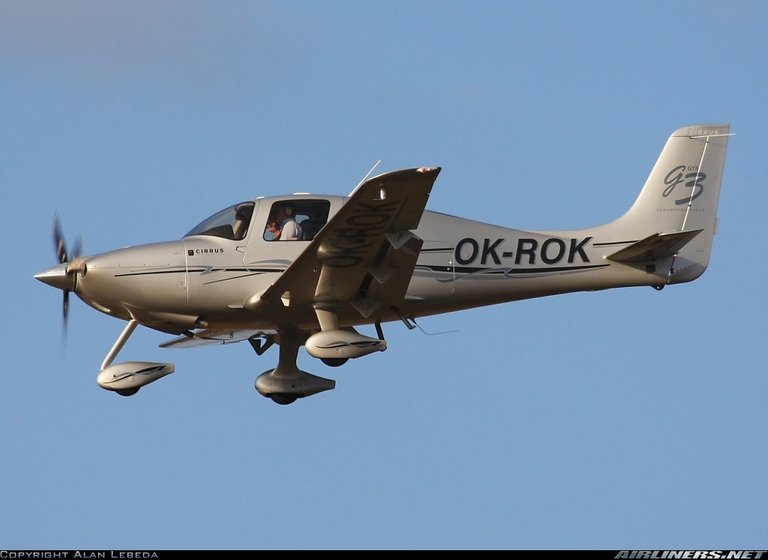 ---
Last Friday, we had an AMA in our weekly voice meeting, where everyone asked questions to @azircon Dada & Dada answered all the questions from his perspective. It was fun. One of the questions that our Dev @reazuliqbal(Panda) asked is that right now, Dada has one-million-dollar, what will he do? Dada replied that he would buy a plane as he loved to fly airplanes. Dada chooses Cirrus SR22, it will cost around $729,900 & the rest of the money he will use for taxes & other paperwork. This is a perfect package for him. So, this is his choice & this is very much precise, I must say.
We also asked Panda the same question. Panda Cleverly responded to the question as he will spend the money in different ways. First, he will invest some money in a business, the rest will save for the future. This is also fine in his perspective. Panda is a developer, so he always uses the developer's mind to find something that will add value to his presence and future life.
Now get back to reality, what actually I will do if I get one million dollars? First of all, I will open a restaurant, this is my dream to have my own restaurant. I want to add cryptocurrency as a payment method in my restaurant. And that will be the first restaurant in Bangladesh that will accept cryptocurrency as a payment. Then I will invest half of the money, which is around $500000 on Hive. Rest, I save for the future. This is what I will do If I get one million dollars.