Dear Hive users, this time I would like to share my observation about token tribes. Token tribes are token that are issued by side chain or Hive. The tokens are based community interest. There are tens of tokens are listed in Hive-engine marketplace. I think you need to research all the token when you want to invest in them. Here are some lists may help you to make research and decide what token you want to invest. The lists are not about number from the best to the worst. I just list, the decision is yours what number 1 token.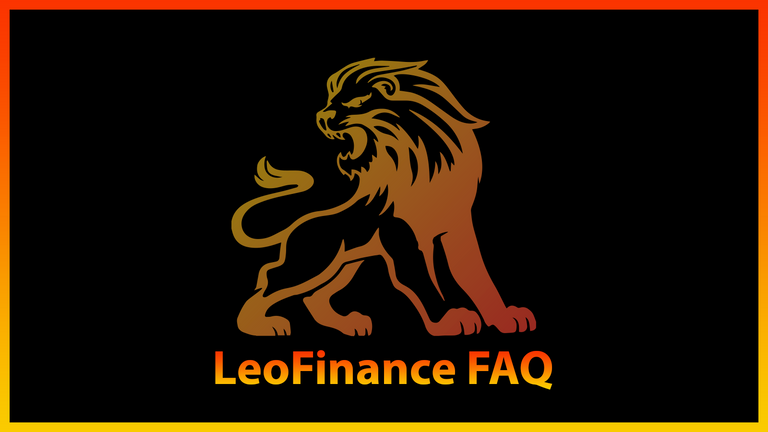 LeoFinance is an online community centered around the topics of finance and crypto.
https://leopedia.io/faq/#what-is-leofinance
Leo developer team is one of the most active developers of Hive side chain. You can visit the MVP of leo, leofinance.io, leodex, leopedia, hivestats and leoshop.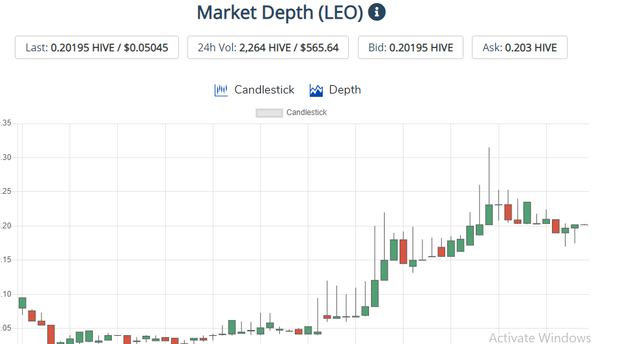 The price of leo token is growing. Now is on 0.2 hive. The daily volume of trading is also high about 500 USD daily.
You can buy leo token in hive-engine or join blogging platform to ean leo at leofinance.io
This is a general community. You can post about gaming, cryptocurrency, and other topics in https://www.neoxian.city/
Total tokens 29,476,354.39 Circulating (97.29%) 28,677,776.71 Burn (2.71%) 798,577.68
Staking (93.80%) 26,899,529.88
You can earn neoxag token to post via neoxian.city or use tag neoxian in hive post.
clicktrackprofit is an affiliate marketing based community. You can earn by posting in https://ctptalk.com/trending/ or join affiliate marketing to earn more income.
You can sign up here

You will earn CTP token when you post via https://ctptalk.com/ or use tag ctp in hive.


Lotus is community that interests in natural medicines. You can join the platform at https://www.naturalmedicine.io/
You will earn lotus token when you post with tag naturalmedicine or post via the platform.
@foodiesunite

Foodie token is reward token from food community. You can post about food, cooking, recipes and all about food. You can earn foodie token to post via the app or tag foodie.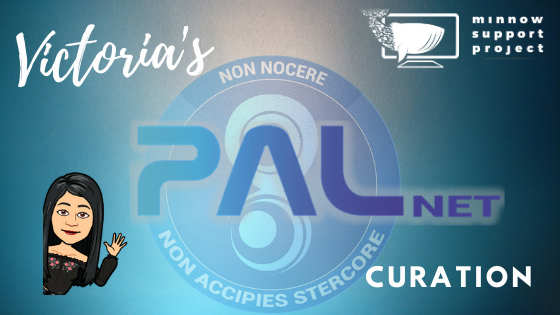 PAL token is issued by palnet app. It is supported by @minnowsupport . You can by PAL token in Hive-engine to power up. You can use tag palnet to earn pal coin in hive post.


Earn Afit token to use Afit apps in your android and appstore. This developers do active marketing. The price of Afit token is quiet high in hive-engine. You can join the platform here Join Actifit
APPIC is still in steem chain
I apologize for being mistaken listing appic.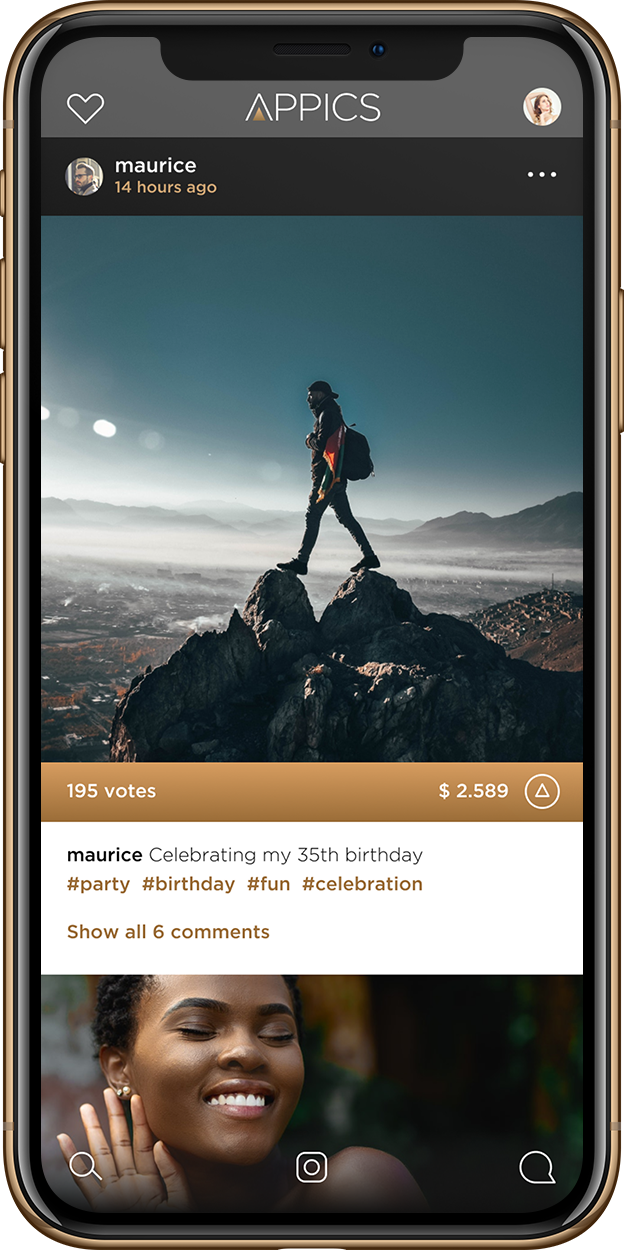 You will earn appic token to use the apps in playstore and appstore. This an instagram like on hive chain. This app developped by profesional team.
https://appics.com/index.html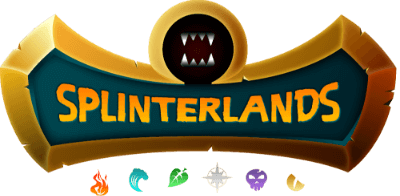 It is collectable card game on hive chain. I am not the player of the game. I think you'd better check the website.
https://splinterlands.com/?p=faq

Welcome to dCITY. Here you can build your own city on the Hive platform and be the master of your own kingdom.
This a builder game. I am sorry not to give much comment because I am not a game player. You'd better go to the website now
https://dcity.io/info
LAST WORDS
Those lists are not all tokens and tribes based on hive chain. I just list some tribes and tokens that are fimiliar with me. I think there will be valueable development in the future based on the hive chain because developers can apply the proposal for their projects. OK thanks for reading hope this post will benefit for you, Don't forget to upvote, repost and follow @lebah because I will be glad to follow you back.
Posted Using LeoFinance