Authored by @hetty-rowan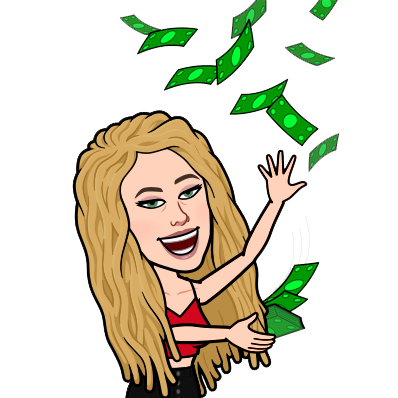 Here we are again with:
The weekly LBI contest!
The first week of the contest is over, and there were many entries to the first contest. For which our thanks to you all for the enthusiasm with which the contest was received. And as we have all seen, Nexo has had an exciting week with considerable price differences.
We have a winner
But there has been someone who had a pretty good foresight ... and while it wasn't good enough to win herself $5,- on Nexo,
@badbitch was closest to the price that Nexo had on Friday 25, 12 noon, with her guess of $0.58721.
1 Nexo was worth $0.585 at the time as the screenshot below shows.
---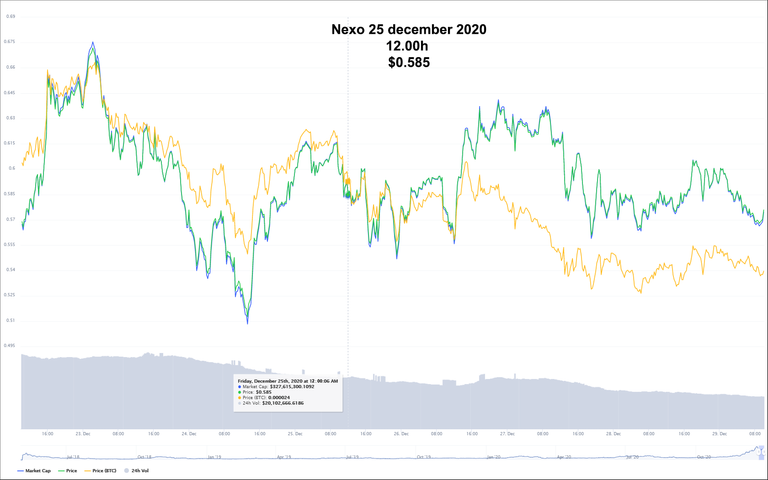 ---
On behalf of @lbi-token, I hereby congratulate @badbitch on winning her selected chest containing 5 LBI. The 5 LBI will come your way as soon as possible!
And then of course this week's contest!
Ah, of course you already knew? Yup… we're going to guess the price of Bitcoin!
Submissions again in response to this post here. Your answer will be entered if it is given BEFORE Thursday, December 31, 2020, 6:00 PM CENTRAL EUROPEAN TIME.
What is 1 Bitcoin worth on Friday 1 January 2021, 12.00h CENTRAL EUROPEAN TIME?


Of course, everyone is already following the price of Bitcoin these days, because we all hope from the bottom of our hearts that this ralley will continue. Or are you hoping for a dip to be able to buy more quickly?
Everyone will have his / her reasons for following Bitcoin, but then there is one more reason to follow that price. And if you are now a very good predictor who can predict exactly what this price will be on Friday, January 1, 2021, 12:00 AM CENTRAL EUROPEAN TIME. Then… yes then you can see $5,- worth of Bitcoin coming your way.
But like every week there is always a winner ... Because this week we have again filled 3 chests with prizes from which you can choose.
Chest 1… 5 HIVE
Chest 2… 2 SPI
Chest 3… 5 LBI
I wish everyone the best of luck and look forward to making someone happy again next week! Don't forget to mention which of the chests you would like to receive as your price!

A little reminder ... Tomorrow's post will be from @taskmaster4450le, and on Thursday, @silverstackeruk will post the GOVERNANCE POST here. So keep an eye on that.
Posted Using LeoFinance Beta