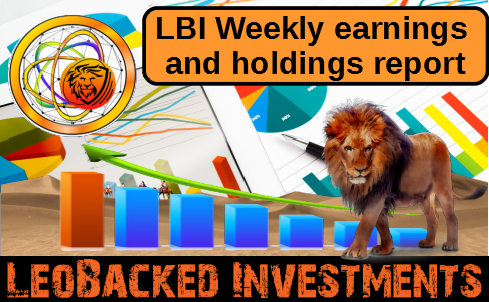 Hello, LBIer's. Welcome to this weeks report for week 25. The report is a few hours late so I apologize for that. It's been a good week for LBI, content earnings are up, curation is still smashing it and we earned a few HE tokens so all good. This is our 2nd highest earning week so cant complain :)
This week was one of our highest weeks for LEO content earnings which was great to see. Curation is over 1000 LEO this week again and everything else is about the same as last week. The 277 in red shows a double contract_tokens payment day.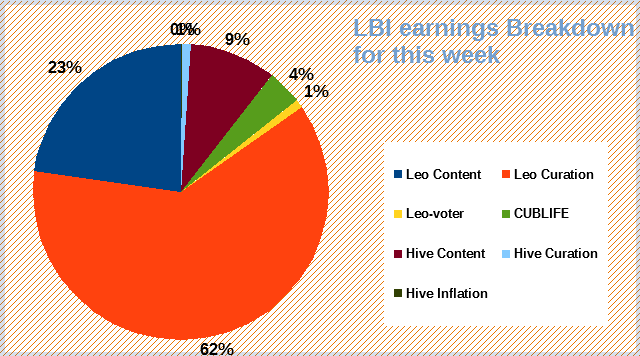 CUBLIFE earnings were down a little last week but we can see that it is still 4% of our income. When the next CL tokens are issued on the 21st, this income should increase.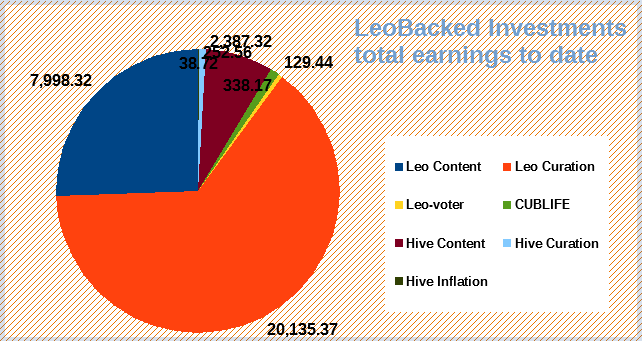 Total earnings to date are 31,279 LEO which gives us a weekly average of 1,251. Curation takes up the lion share with around 66% coming from it.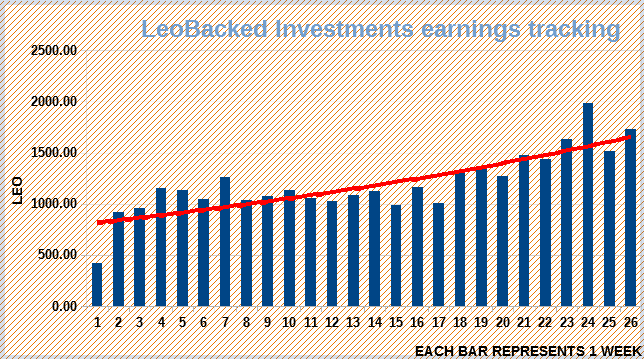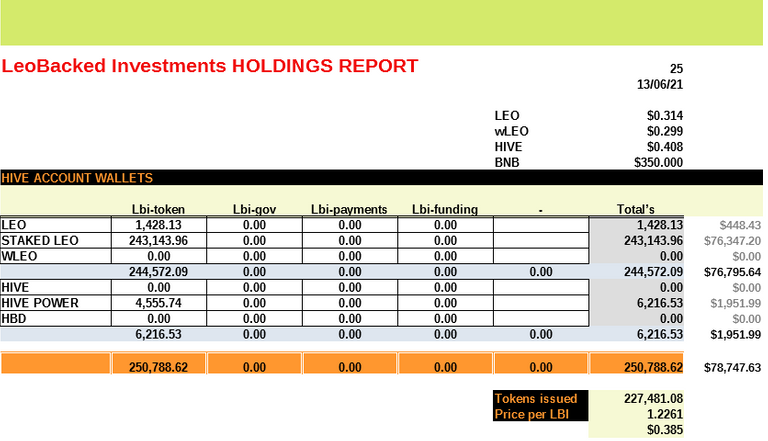 We powered up another 863 LEO this week so we getting closer to the 250,000 LEO staked target. HIVE balance is still building nicely and we are starting to earn decent amounts from the leo.voter account.
In the HIVE engine wallet, you'll see the new addition of LBI tokens because content team rewards were issued as the LBI token price has been stable over 1.2 LEO for 4-5 weeks now. There were roughly 2800 LBI's minted. The content team decided between themselves around the time of launch to split this into 4 instead of 3 if someone else were to ever join the content team. 700 each went to SSUK, taskmaster4450 and Hetty. Amr008 received 300 for setting up and maintaining CUBLIFE for LBI. The 400 remaining are 100% already paid for and will most likely be used as some sort of incentive for something not thought up of yet.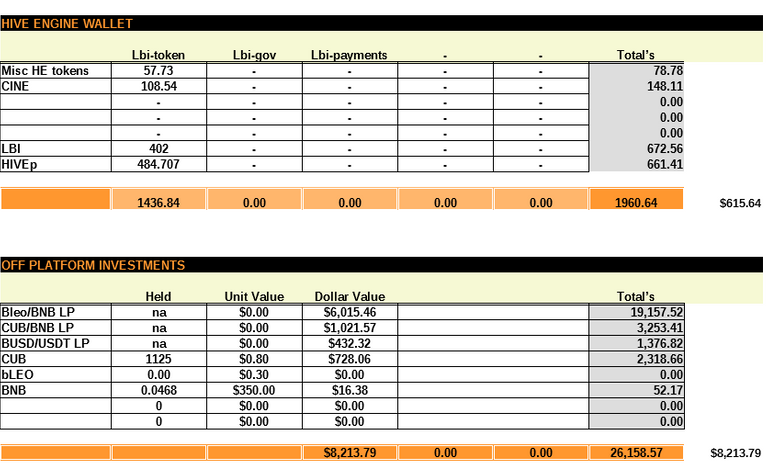 Everything pretty even with our BSC wallet which is nice as crypto is in limbo deciding whether it is bull or bear. Added around $80 from the harvests into stable token farming.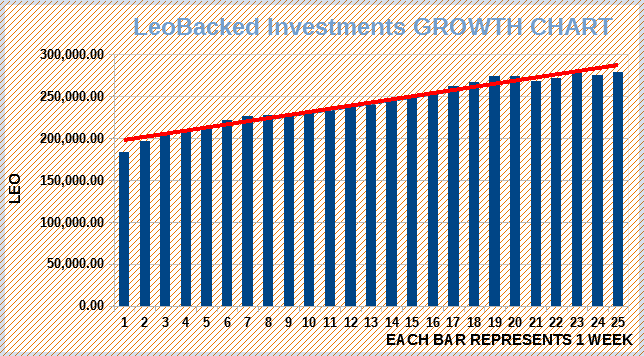 Things are still headed the right way and we strengthen every week. Could only be a month are 2 before we cross over the 300,000 LEO total mark.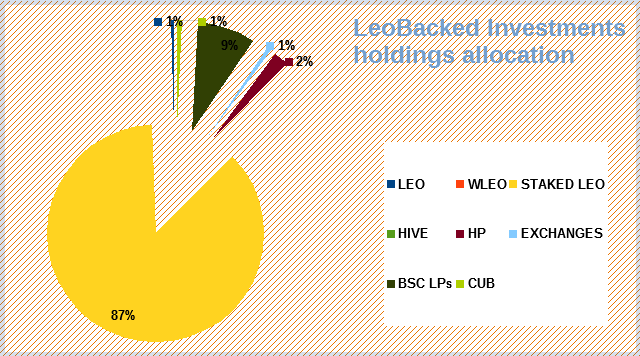 LBI token price
Total assets worth in LEO
278,907 LEO
Total LBI tokens circulating
227,481
LBI token price - 1.22 LEO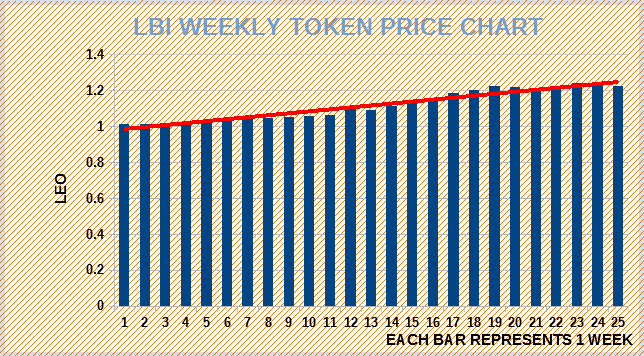 There we have it, another week completed. We continue on the same path we paved for ourselves and we'll finish at a good place. Thank you for taking the time to read through this weeks report, sorry again for being a day late, I got a new puppy yesterday and been having got much fun. 😁
Posted Using LeoFinance Beta