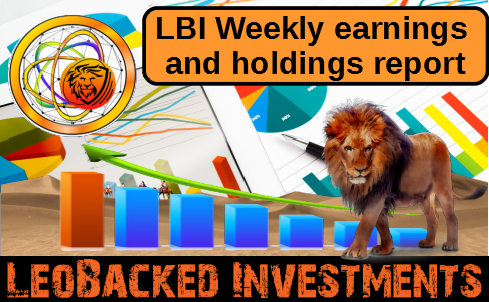 Hello, LBI'ers. This week seems to have flown in really quickly, feels like I was only writing last weeks post yesterday. It's been another good week for us but no record breakers this week, just a solid week of earnings.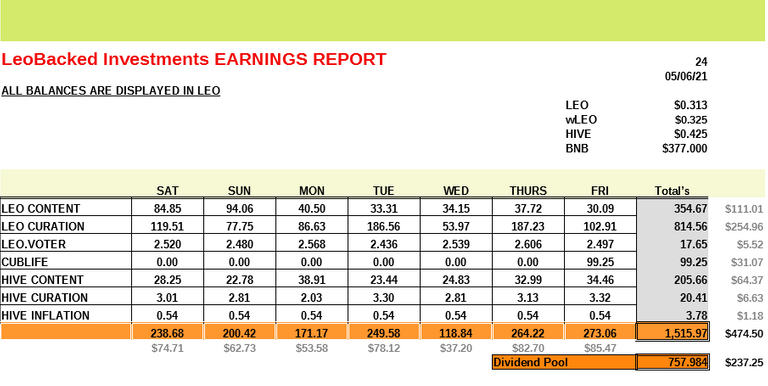 We can see that curation is a few hundred less than last week but last week we had a double payout so that explains that. Everything else is on par with last week so just curation is a little lower this week. I see that today's payment is massive so next week is off to a good start. Plus we'll get a double payment next week also so im already rubbing my hands together, hehe.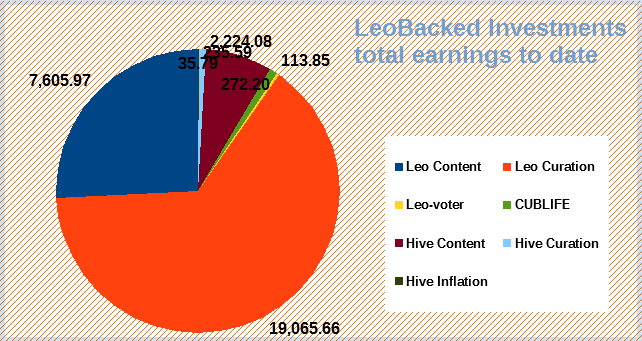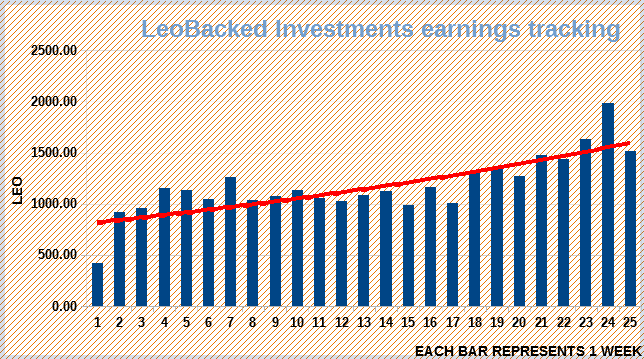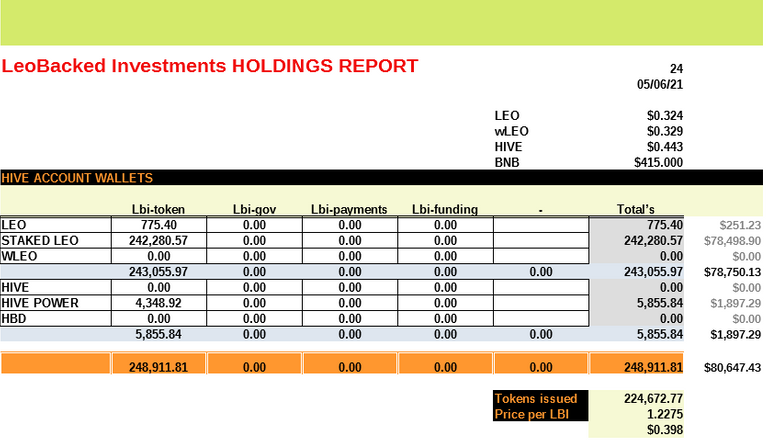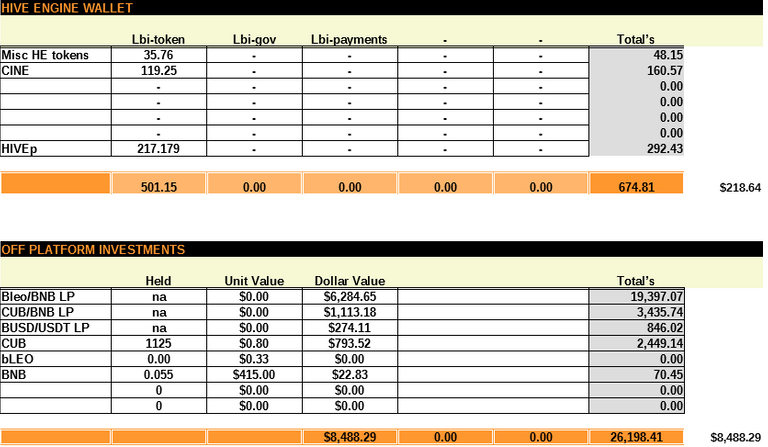 Same as every week, I have powered up 50% of our LEO earnings and I think I'll feed this other 505 into CUBfinance this week as we skipped it last week. The HE wallet is starting to add it again and if the price of LEO dips again, that will soon be spent and powered up.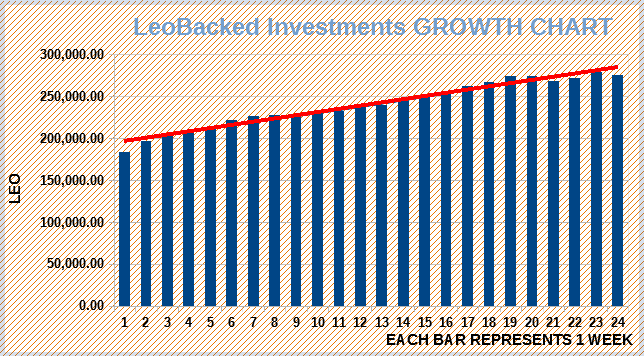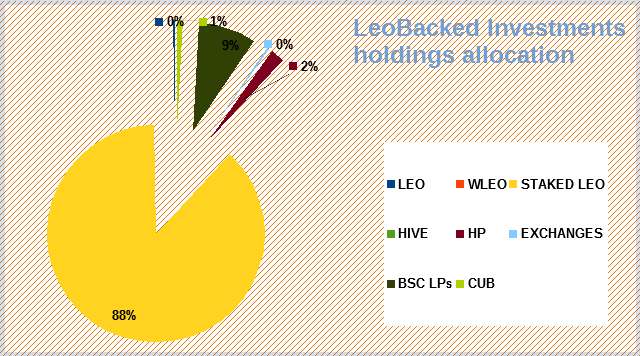 LBI token price
Total assets worth in LEO
275,785 LEO
Total LBI tokens circulating
224,672
LBI token price - 1.22 LEO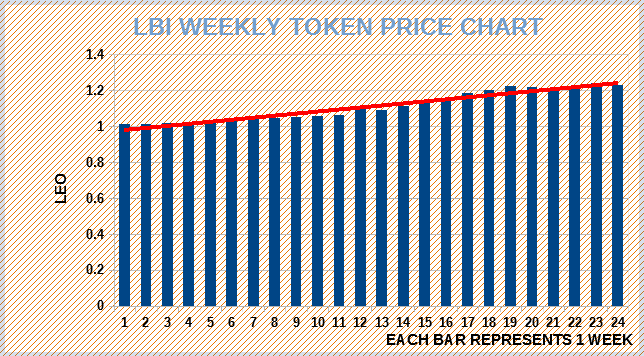 The LBI token has been over 1.20 LEO for a long time now and i think it's safe to say we should remain over this price. I think it would be a safe time to release the first of the content team rewards and this will not have any major impact on the price. The amount of LBI tokens to be released is ballpark 2800. That will be 700 each to the contact team and 700 reserved. The content team decided at launch to take 25% each instead of 33.3% so we have extra tokens to use for either a new contact team member are other things. Other things being maybe @amr08 for helping us set up and maintain CUBLIFE and token giveaways. We could burn them but, why? A few hundred LBI's will make no difference to the price and token giveaways could be a good incentive for some contents. Anyways, the impact to the LBI token price after content team rewards are leased is 1 cent per token so the price will drop to 1.212 LEO and then the next rewards are issued at 1.50 LEO.
Posted Using LeoFinance Beta