Hi!
Just a bit before the official start of the hivefest and lets see if I can decode my message for attending :) Sorry I could not do it earlier .. but better late than never
I could not do it via peakd, so I am trying to do it via the KeyChain
(1). I log in peackd - clicking keychain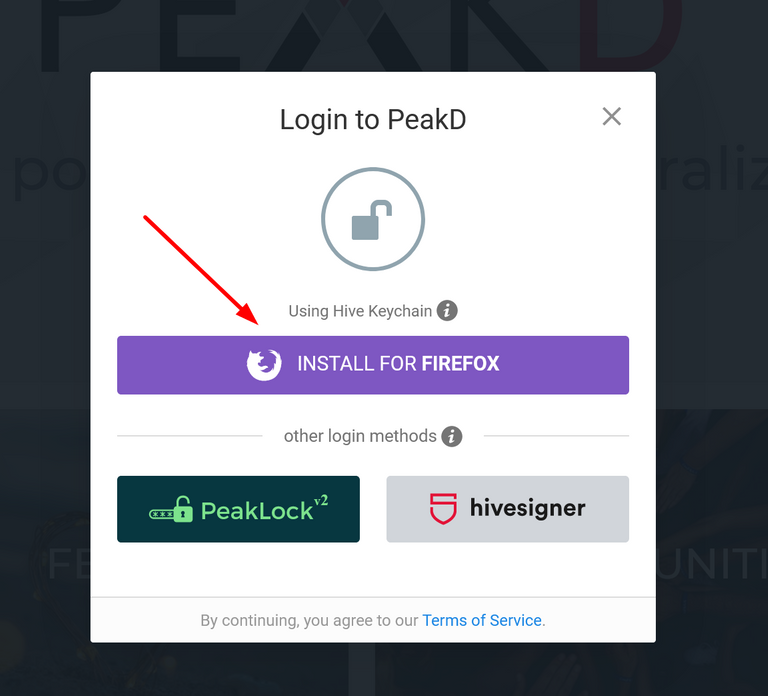 (2). Installing add - on

(3). Log in via peakd & keychain
After clicking and confirming the permissions of the installation
(4). Click on keychain to configure it
I entered with my username & posting key
(5). Log in peakd.com via keychain
(6). Go to your wallet
And finally i see the little green lock ;)

(7). Clicking the lock ...
It will require your memo key (which can be found also in your hive wallet)
Make sure you enter it in hive chain to be able to see your hivefest message
At last I managed to see mine :)

Now all we have to do is log in AltSpace VR
Also, take a look at this post here
https://peakd.com/hivefest/@roelandp/tomorrow-hivefest-timetables-decode-your-personal-secret-access-key-and-livestream-locations
Where @roelandp shares the schedule and all necessary info :)
And I close this post before I need to go to the hivefest in a bit ... (Already 65 attending!)
But before I go
Here's a little something I found at the beach
It's unbelievable what things you may find there .......
Have a lovely Friday evening, thanks for visiting!
---
Who am I?
I am Katerina from Crete, Greece. An enthusiastic content creator with a passion for photography. Interested in the blockchain technology, in new social media platforms and in trying to educate new users who wish to explore the blockchain social media world and its possibilities!
Posted Using LeoFinance Beta