Did I get your attention?
I hope so :)
I was also very surprised to return to my laptop for work a few minutes ago and to see I was tagged on twitter by a friend (Thank You!!! @knowhow92)
I saw this post by GetBlock and I thought it was super easy to participate :)
How to participate!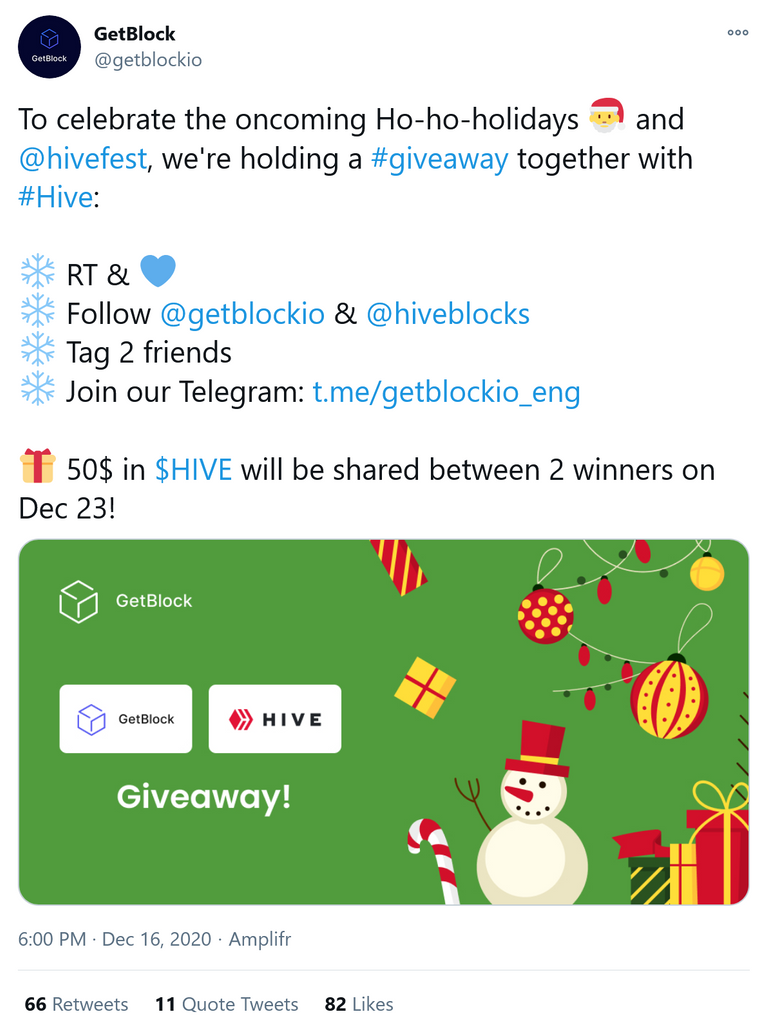 Find the Link here if you wish to participate
I almost never win, but I was happy to be a part of it
The winners will be 2 and will share 50$ in Hive
What is GetBlock?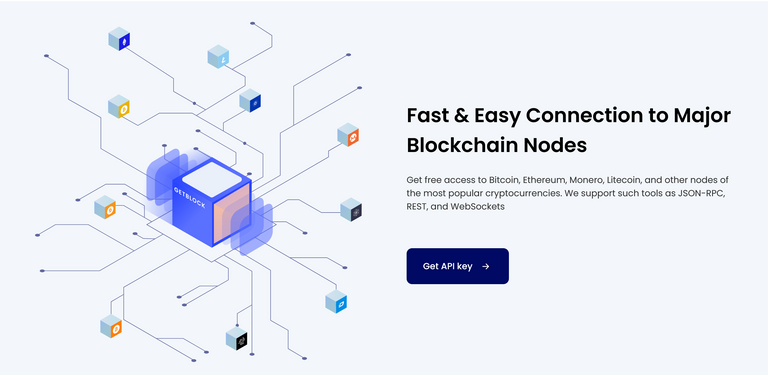 Image by https://getblock.io/
I read this post where it is mentioned that GetBlock "recently announced they are now providing Hive node availability as part of their API connection services."
That should be good, right ? :)
Of course I gladly followed them and joined their telegram channel
When I joined there were 66 members, let me know what number you will get!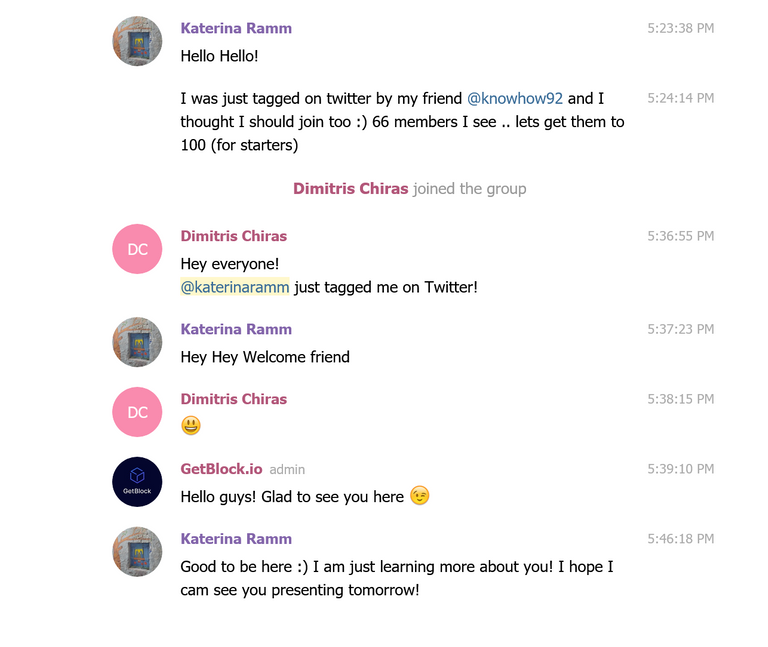 About hivefest .. countdown has begun!
Not only this, they will also be presenting at the hivefest tomorrow!
Will you be attending? If yes, let me know below if you will be attending via the VR - I think I will try that out :) Did you manage to decode your message? I had no time to try it out, I will do it tomorrow!
Feedback
Thank you for visiting, as always I will appreciate your feedback and comments!
---
Who am I?
I am Katerina from Crete, Greece. An enthusiastic content creator with a passion for photography. Interested in the blockchain technology, in new social media platforms and in trying to educate new users who wish to explore the blockchain social media world and its possibilities!
Posted Using LeoFinance Beta