Hi everyone!
Today I realized that I had some extra liquid LEO, so apart from the 10 that I will hold for the giveaway winner, I had to think what I will do with the rest :)

Big goals require small stepping stones
One of my goals for April is to be able to go to 5K LEO Power, but I am not so sure I can make it in the month. Let's see if it will be possible.
After this move, I will only power up the LEO rewards I receive - until at least the first little goal is reached!
---
CubDefi updates
Before I proceed, let me check and share with you my little cub den :)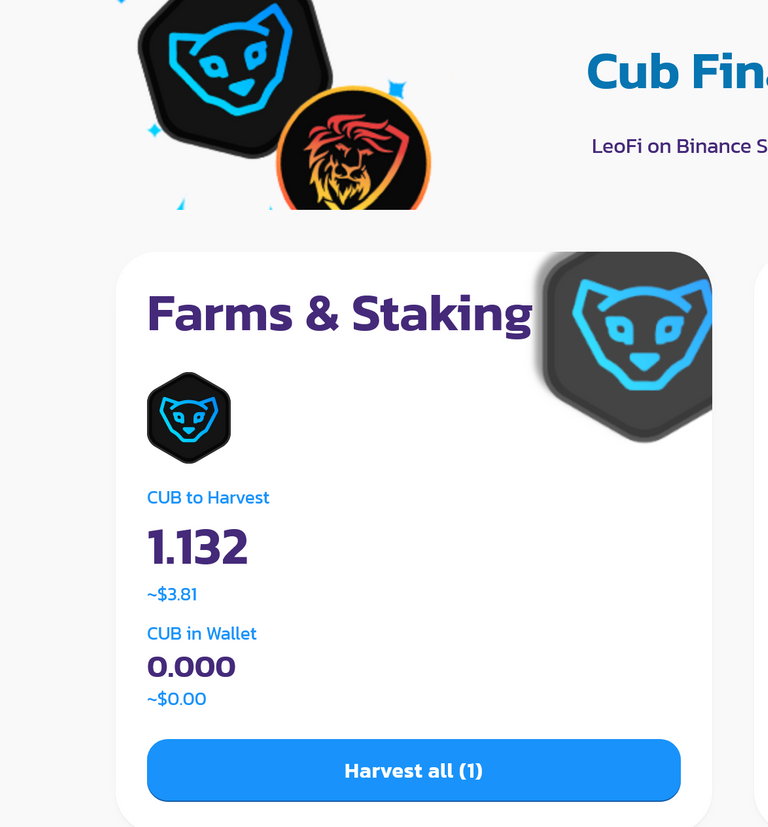 I have my precious cubs in the den and even though they are not many (yet), I am receiving some extras every day. Now I have a whole cub to harvest, so I will do it in a bit and show you how I do it!
---
.1. Turning LEO to bLEO
I did not remember the link so I googled it and I found out this > https://docs.cubdefi.com/tutorials/how-to-wrap-leo-into-bleo and followed the instructions
Entering here you can send your LEO to receive bLEO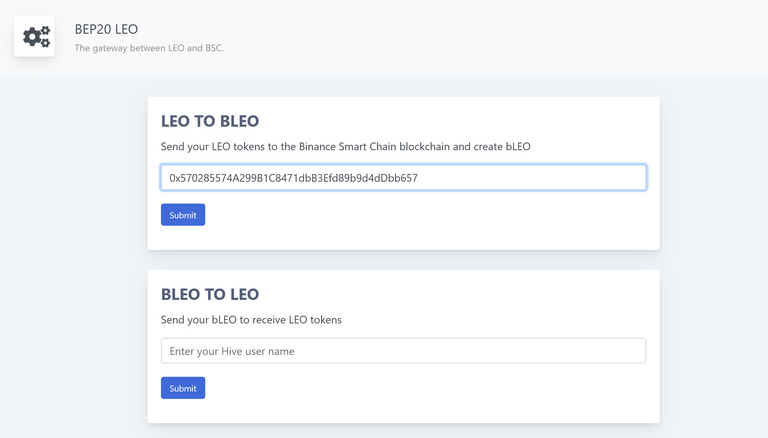 I asked for 70 LEO to be transferred - I will receive 69
Attention
There is an issue at this moment in the transfer process so please do not do any transfers unless you check the Discord of LeoFinance!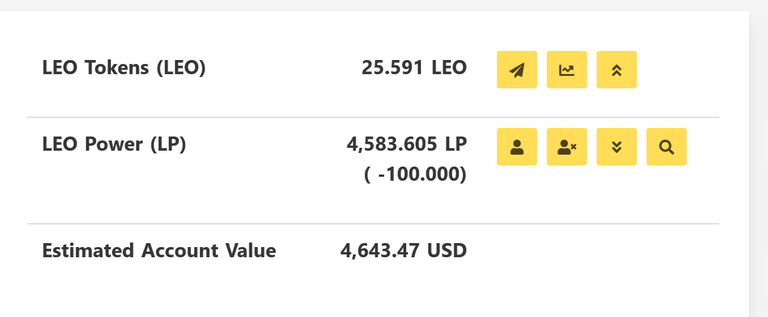 My transaction is stuck and does not go through...
So, lesson learned :) Always check the discord first for any news :)
Good news is that the funds will not be lost, they will eventually be refunded I guess..
So let's go harvest for now :) As we wait for the funds to go to the proper spot
---
Step 1 - Click Harvest All(1)
Step 2 - Confirm the transaction via METAMASK (you will need a small amount of BNB for fees)
Step 3 - You will see success message
Step 4 - Click Harvest All again and get ready for another small fee of BNB
Please note that it is best if you do it at least if you have more than 1 CUB to harvest and always make sure you keep some BNB in your wallet
(This is what I wanted, to sell the bLEO and receive some extra BNB)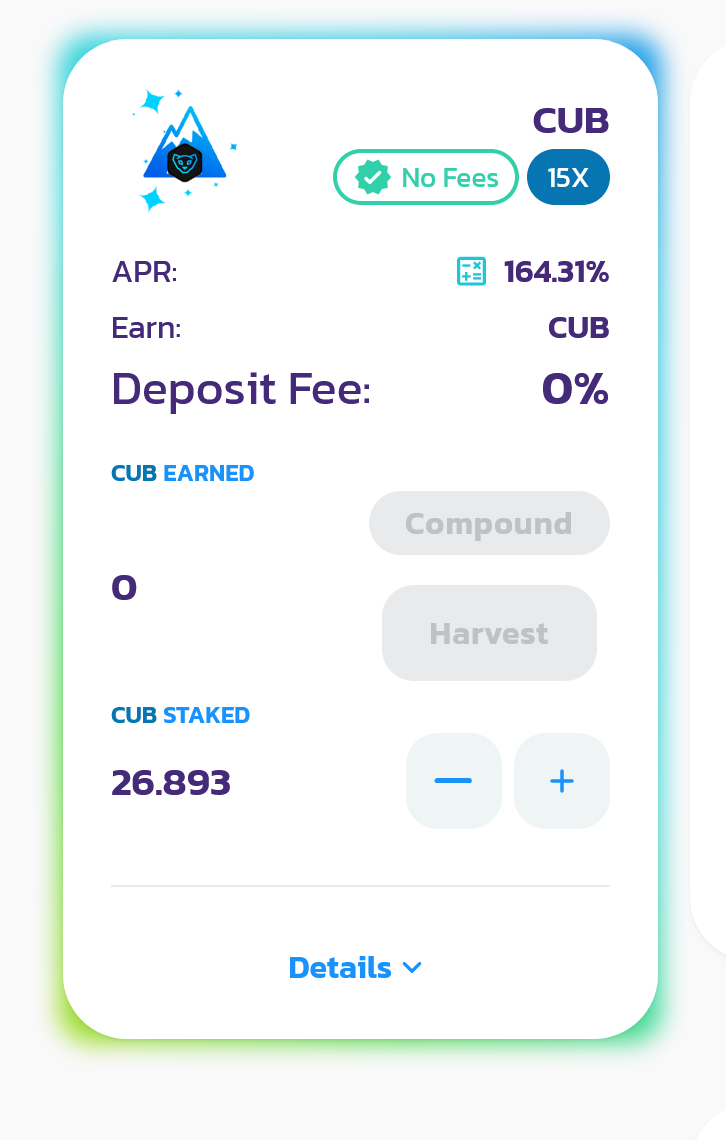 ---
Takeaway ..
Always check the discord/telegram to see if there is any issue with the transaction you will do (if you do not do it very often) - and if you are unsure, do it with a small amount first!
Feedback
What do you do with your liquid LEOs? What do you recommend?
Please note that this is not financial advice. Please always do your own research
---
Who am I?
I am Katerina from Crete, Greece. An enthusiastic content creator with a passion for photography. Interested in the blockchain technology, in new social media platforms and in trying to educate new users who wish to explore the blockchain social media world and its possibilities!
Posted Using LeoFinance Beta