Unless you 've been living in the deep, you sure have seen the latest announcement by noise.cash team (Noise.cash is a microblogging app that rewards its users in small, free fractions of BCH)
In short, spammy accounts will not receive any rewards but also any other users who promote their leo/steem/hive etc posts will not be rewarded - UNLESS they are talking about Bitcoin Cash ..
Even if it is too centralized for one's tastes, even if we of course are waiting for Project Blanc (WEN?) - many of us will continue to be there and I guess that it will still onboard new members (Remember that read.cash also directs users to noise.cash)
I will not be discussing the noise.cash announcement - there has already been enough talking at the post of @trumpman here or in their official announcement here
But it did ring a bell..
I should do something with my gathered BCH and also decide how to handle any new incoming BCH.
I have waited long enough (almost 3 months) having my earnings sitting idly, doing nothing - nothing at all.
Well, if you dont spend money and you dont use it to make more - then I am not sure why you should just store it (you may as well have diamonds :))
This is not financial advice - always do your own research before any actions
---
My thoughts? To try out an interest platform
So I thought of Nexo .. Why nexo? (The reasons at a separate post)
But I trust them and I wanted to try them out
I cannot tell you if I recommend them yet, I will let you know in a month or so / but I do want to try with small amounts and see how it goes.
I signed up If you want, you can use my referral - not sure what we will win and I tried to use the BITCOIN cash address - entering nexo's address in the wallet of noise.cash
It did not work - no tips were received. I also believe that I lost them
I did several tests and then I remember having reads something by someone .. (that is why it is important to keep notes, which I did not) about using a bitcoin cash address converter
So I went over to https://cashaddr.bitcoincash.org/ - where I entered my NEXO BCH address and after converting it - I got the address that I finally could use!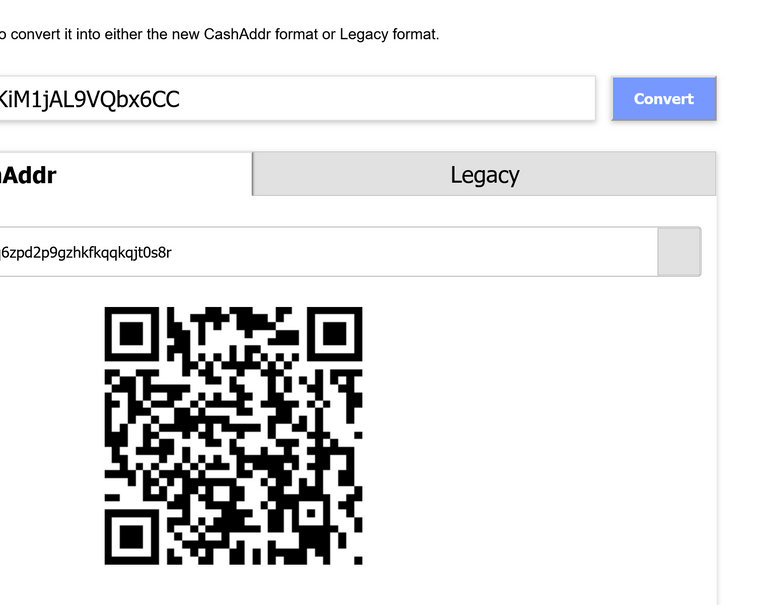 So after doing some testing, I finally managed to receive the micro payments in my nexo platform!
So far I have gathered 0.26 USD but...

.. I have not been able to move my funds from my Bitcoin.Com wallet - not sure why ..
Which reminds me of what @acestop used to say, about having issues with withdrawals..
I will do some more moves - until I make it happen (I got 0.2 BCH in Bitcoin.come wallet (maybe I can even buy something? :)) if I cant withdraw it but at least I found an alternative to receive my tips
(p.s. i do not know how to withdraw from NEXO - but at least I will be earning some interest until I do)
What do you think?
Let's gather all options below and find out the best one!
Thanks so much for visiting!
---
Who am I?
I am Katerina from Crete, Greece. An enthusiastic content creator with a passion for photography. Interested in the blockchain technology, in new social media platforms and in trying to educate new users who wish to explore the blockchain social media world and its possibilities!
Posted Using LeoFinance Beta