Today May 1st (almost yesterday because of the time it is) is HIVE power up day and, honestly I am very happy with what I have achieved.
Today I surpassed 3000, reaching 3100 HIVE Power!
---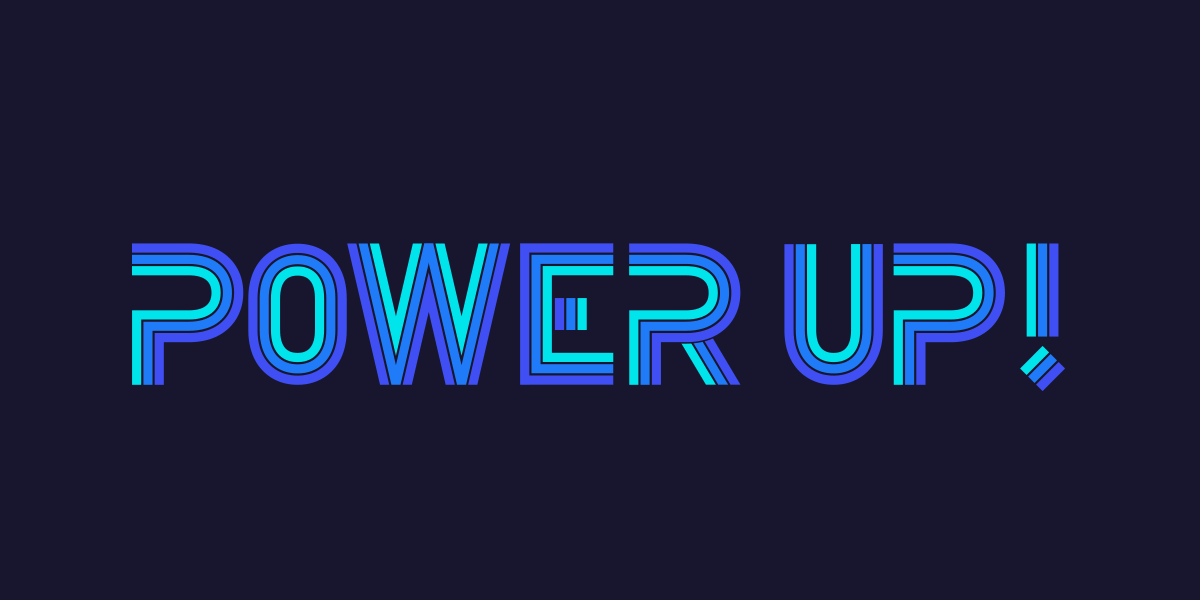 And well this I achieved thanks to some ETH tokens that I found searching in an old wallet. The idea of searching the wallet came from a post by @ervin-lemark where he said.
Friends, do check your ETH wallets. Especially those with withdrawals from Publish0x. You may be in for a big surprise since $FORTH is still going strong.
Well I did exactly that, I looked in the wallet I had connected to Publish0x in EtherScan and discovered that I had a certain amount of two types of tokens, not exactly the one that @ervin-lemark said but, they were worth around $240. I exchanged them to ETH in Uniswap and from there directly sent them to @blocktrades to exchange them for HIVE.
And that's how my HIVE wallet ended up after the whole process.
---

And, of course, I didn't just power up HIVE. I must say that for me, communities are a very important part of HIVE and in a way the #HPUD should also represent, according to my point of view, a "Community Power Up Day" or " #CPUD ".
So I made a power up of ARCHON, reaching 1100 ARCHON power. I also made a power up of LEO tokens to reach 350 LEO Power in total, of course taking advantage of the price they have now. Also CTP tokens to reach the amount of 1000 CTP Power. And bought several DHEGE, SIM and PIZZA tokens. By the way, I currently own 8th place on the Rich List of PIZZA tokens but I know that won't last long. It's a good project in its infancy and @thebeardflex is doing an amazing job on it so, surely, before long the whales will come in and the 600 PIZZA tokens I have won't mean much.
And it looks like I'll be hitting 1000 POB power shortly. It actually gives me a huge thrill to know that I'm close to reaching that goal, and in this case it's been pretty much all about writing and curating. I only bought a few tokens at the beginning when they were very cheap. Now they are almost 1 HIVE per POB, not a price I would/can buy at.
Well, as you can see not bad for my first HIVE Power Up Day and I think I'm going to make it a constant.
Every start of the month, #HPUD and #CPUD! 💪
Posted Using LeoFinance Beta