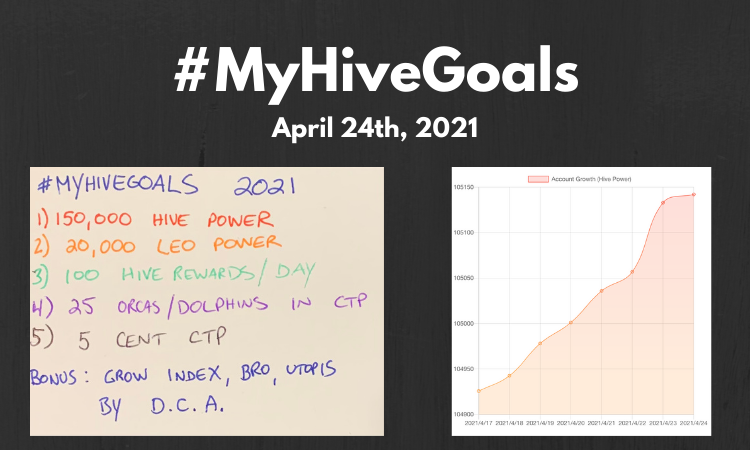 So it's my birthday, I'm 44....And I feel....44 LOL
I've gone through a few 'technological ah-ha' moments in my life....Growing up within the dot com boom, the birth of social media and now....The blockchain!
And I'm SO grateful I'm here for this amazing time in history. I truly believe the efforts we put in today, will have last results for the years to come.
Let's see how we did this week!
150,000 Hive Power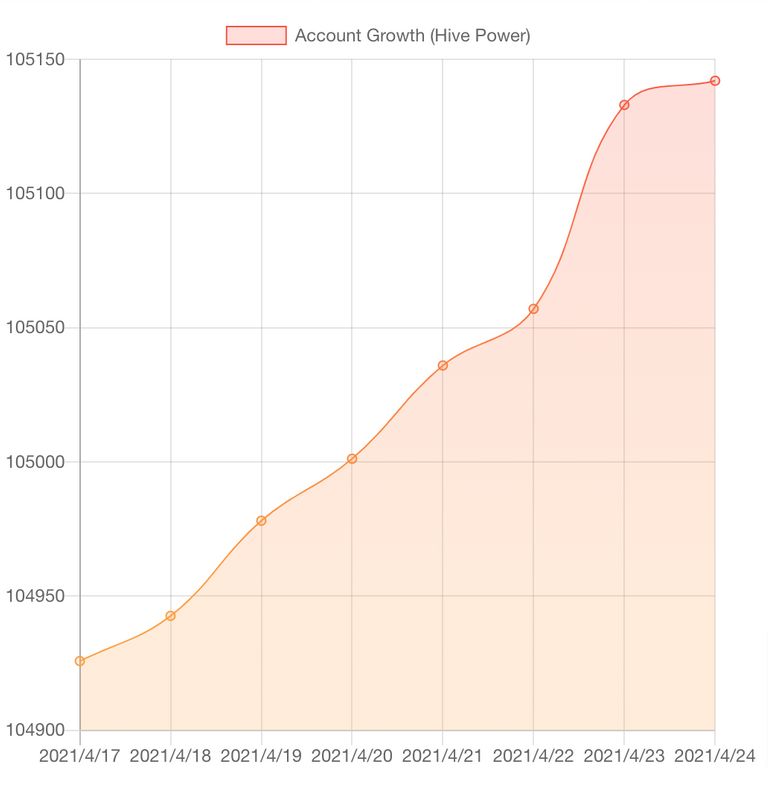 Not a bad week at all, and here's the best news...
150,000 - 105,141.92 = 44,858.08 left to go
We're UNDER 45,000 Hive power left to go!!!
Excited to hit this milestone and hope to speed up the process...Still amazed how far this little account has come since late 2017 :)
20,000 LEO Power

A decent week in LEO, but still a ways off from my goal of 20k by the end of the year!
20,000 - 12,865.17 = 7,134.83 left to go
My CUB Finance addiction is still playing a big role in my lower than normal weekly totals here...But hey, CUB or LEO, you can't go wrong ;)
Dollar Cost Average Into Hive-Engine Projects
This week I purchased:
25 INDEX
3 BRO
5 UTOPIS
And after this week's buys I'm at....
6860 @he-index
807.150 @brofund
399 @utopis
The longer these are being built up, the better I feel :)
100 Hive Rewards Per Day
I'm excited to see how I did this past week, as I got quite a few bumps via some generous upvotes from the Hive community:
42.86 Rewards from Creating
15.72 Rewards from Curating
2.542 Rewards from @dlease
6000 SIM Rewards from @dcitygame (Approx. 9.66 Hive)
10 Rewards from Misc.
Total Rewards = 80.78 Hive Per Day
Nice bump from last week and we'll see if we can keep it up over the next 7 days!
25 Dolphins / Orcas In The CTP Swarm
GOAL REACHED - April 2, 2020
Stay up to date with all the news from the CTP Swarm by following both @clicktrackprofit and @ctpsb
Now let's take a look at the price of the CTP Token...

Ummm...A good time to buy???
Oh Hive-Engine, if only people stayed the course with all these projects....
As for me, I HODL ;)
---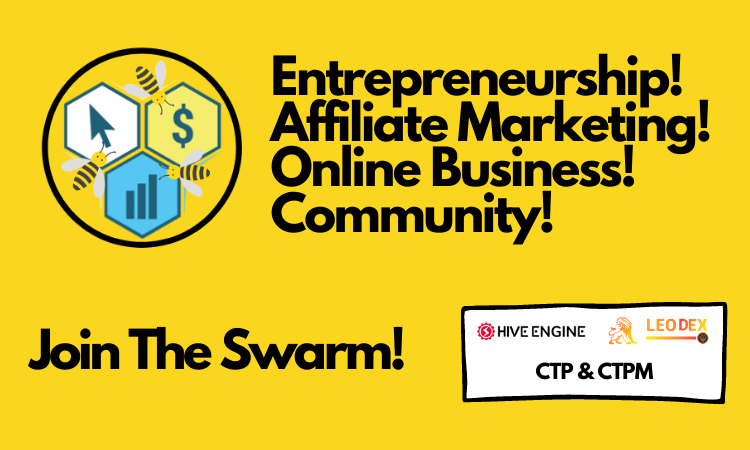 Our Token:
https://hive-engine.com/?p=market&t=CTP
Our Miner:
https://hive-engine.com/?p=market&t=CTPM
Vote for our Witness Node On Hive-Engine:
https://tribaldex.com/witnesses
Posted Using LeoFinance Beta