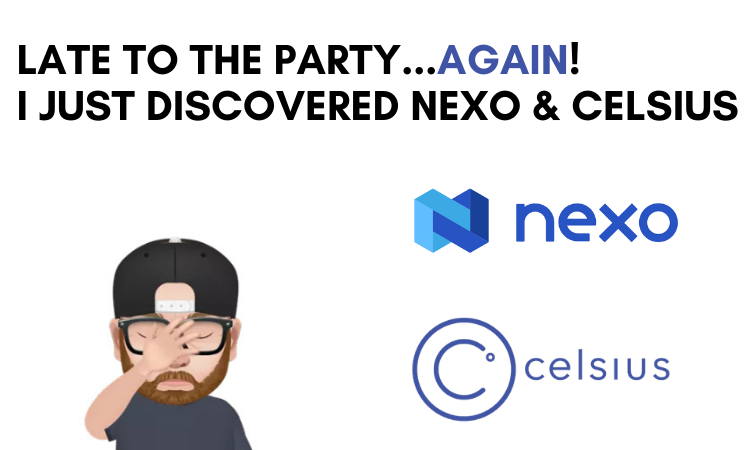 One thing can be said about Jongo....He's always fashionably late to the party!
These past few months I've finally 'jumped into' @splinterlands and @dcitygame after they have both been on the blockchain for quite sometime...
I'm sure down the road I'll finally have an 'ah ha' moment and dive into DeFi. Maybe, if I can ever figure out wth a liquidity pool even means lol
Recently, I discovered crypto lending....
And how the heck did I not know about it sooner?
For those of you, like me, who don't always stay up to date with the coolest aspects of the crypto world, let me briefly explain...
WTH Are They?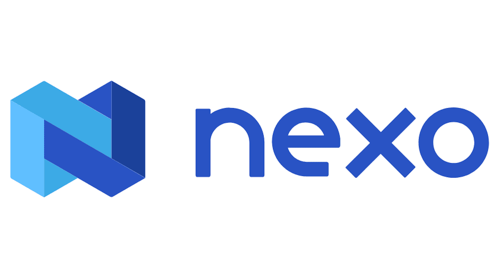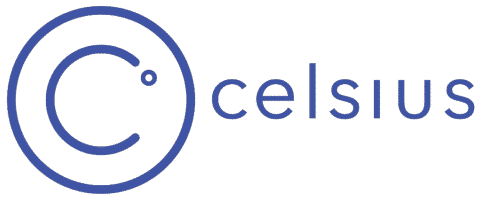 These are two of the more popular crypto lending platforms online...Along with BlockFi and Crypto.com (I haven't tried them out...Yet lol)
And they basically lend out crypto to people looking to tap into the exciting roller coaster that is the crypto space. Of course, you can use the loans for whatever you wish, but generally, people try to flip the loans into more crypto.
Way above my pay grade and honestly, debt isn't something I'm a fan of.
But what they also do is...Provide a high interest savings account for your crypto!
Check this out...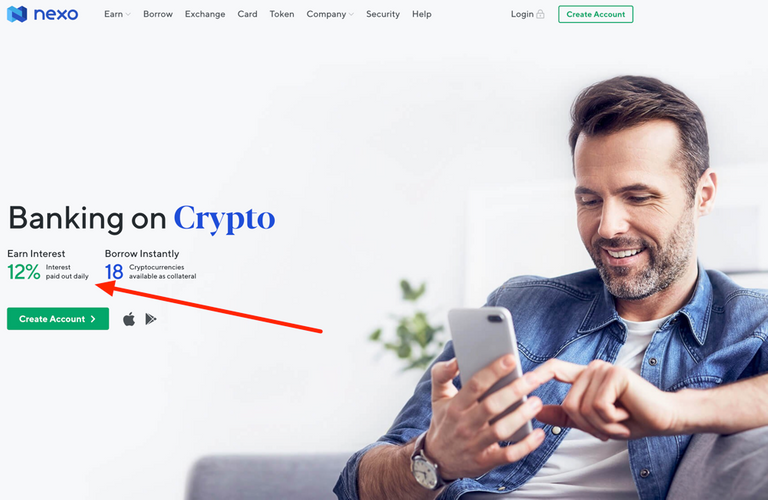 Nexo can give you up to 12% APY on some of the crypto you deposit into this platform.
Now, it will depend on many factors like how much you hold of their native Nexo token (if you hold 10% of your portfolio in Nexo tokens you get maximum interest), they also pay much higher interest on stable coins and even pay you interest on some global currencies as well.
So while they say 12%, it's closer to 4-8% with the potential to go as high as 12%.
Looking over this platform, I can safely say...They are trying to become the 'lending bank' for the crypto world and seem to be doing a good job of it...
Heck, I even read their white paper from front to back and dove into some Nexo tokens myself.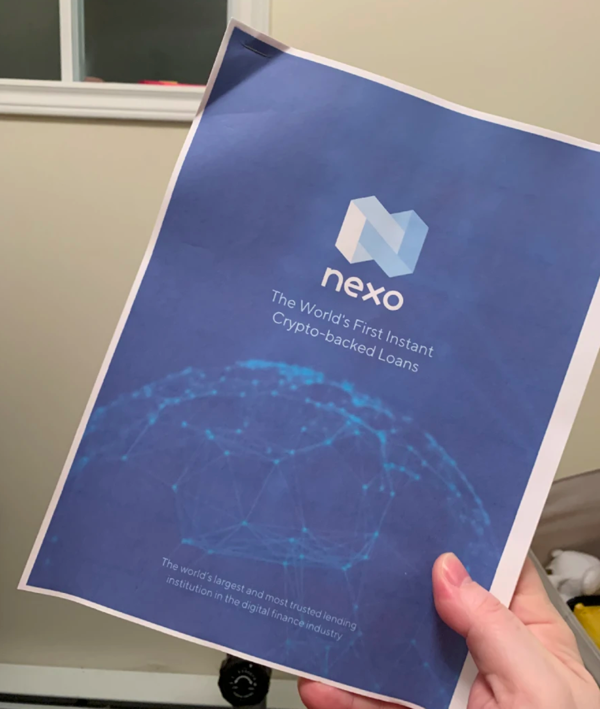 And then there's Celsius...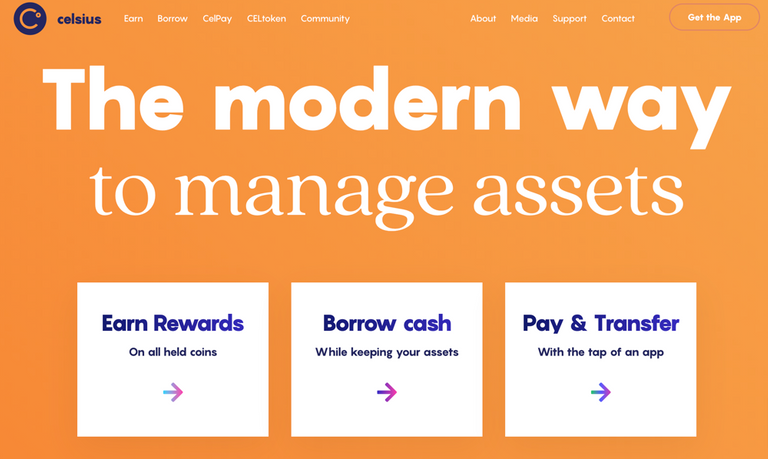 This has been the darling of the lending space for a few months now and the Celsius token has taken on a life of it's own...
What makes this platform so unique?
The team behind it plays a massive role in it's reputation but it's also a mobile only solution....
And some of the lending rates have the lowest fees online...
But again, I'm not after the loans...What about the interest?

It's got some very good numbers at first glance, but remember...These are the maximum amounts you can earn...Depending on how much CEL tokens you hold. The more you hold, the higher interest you get.
Base rate is around 4-5% depending on the coin or token.
Speaking of which, when it comes to selections....Celsius lets you earn from a MASSIVE portfolio of choices...Which can be very attractive to some people.
Are They Safe?
Not your keys, not your coin!
They are custodial wallets so you do give up your keys when sending the crypto to each platform.
That being said, while it's not Fort Knox, they both have some pretty great security as well as the ability to insure your crypto (in Nexo's case) of up to 100 million USD.
Sounds great and all...But it's always a risk when you use a third party like this...But if you are holding your crypto on Uphold or Coinbase, guess how much they are paying you?
Nothing!
So it's a personal decision, but if you do choose to use these platforms do NOT put all your eggs in one basket!
The Verdict
I think they are both pretty cool platforms and I'm a little annoyed that I didn't learn about them sooner LOL
Getting set up on both platforms does require a KYC and it was a very easy onboarding process. It literally took minutes to get set up.
And what I have been doing is dumping the Bitcoin Cash I have been earning with Noise.Cash into Nexo and earning 6% APR on it...
To me, that's a win!
I just recently dove into Celsius and have only brought a few stable coins over..But at 10% already with the potential to go up to 13% or higher, that's another win in my books.
These platforms open up the crypto world to so much potential...And even though they are relatively new forms of 'banking' I can see how this becomes quite popular in the coming years.
When it comes down to it...I ask myself...
How much is my bank giving me for holding my money with them? Next to nothing....
I'll gladly take 6-10% right now on a few crypto tokens I'm earning every day.
I won't bring all my crypto over, but the little bit I'm earning everyday, it's nice to get some interest pay on it!
What do you think?
What's your experience with either of these platforms and have you been using them at all?
Posted Using LeoFinance Beta