I believe I reached a huge milestone in crypto where I actually have a million of a token. This token happens to be the SPORTS token and I have 1 million staked. I honestly thought my Starbits would get there first but my efforts in the SPORTS community has paid off. I reached 100k over 2 months ago and did not expect to reach my current stake so fast.
What is SPORTS?
Sports is a community where you can discuss anything sports related. You can find the front-end here. I think its a place with potential and it is also one of the oldest tribes. The lack of development on the proposal and development end has made some controversy about the future of the tribe. But I do think it does have potential to be much better as there are sports lovers all across the world.
SPORTS token
There is a 2nd layer Hive Engine token for SPORTS and you can trade it on Hive Engine here. As of right now, the value of 1 million SPORTS token is 163 HIVE and the current price of HIVE is $0.668 for a actual value of $108.88.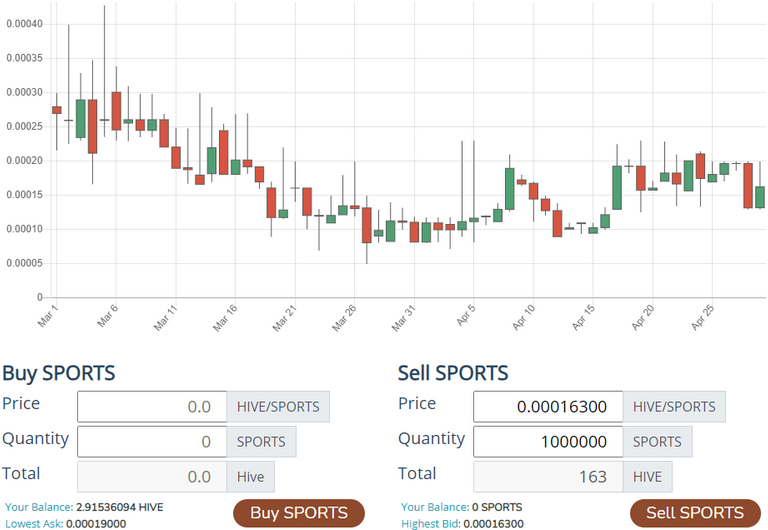 In order to increase my curation rewards, I have staked 174k SPORTS token today and that has pushed me past 1 million SPORTS staked.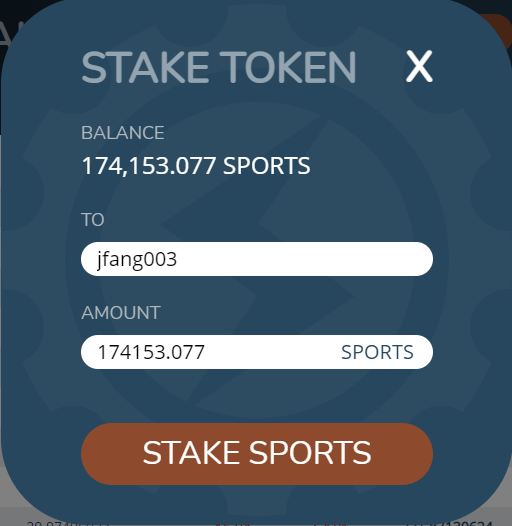 Ways to earn SPORTS
As of currently you get rewarded in SPORTS for posting and curating content in the SPORTS tribe. My main way of getting SPORTS is to do Actifit posts and commenting on the SPORTS front-end. As of right now, I can earn over 272 SPORTS for a full upvote at 97.6% voting power. Half of this will be rewarded to me after the post pays out so I will receive 136 SPORTS token afterwards.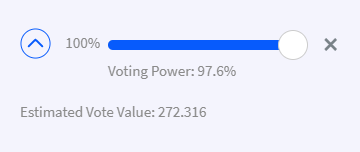 I participated in @amr008's engagement project and have received some rewards for it. Read this post to learn more about it. This encourages people to comment through the SPORTS talk front end. It will help our community by increasing visits to the actual site and increase ad revenue. You can see that the community got the first payout and we will later get to decide where this is used.
Conclusion
The lack of proposals happening may hurt but I do think this community has a future. So I will continue on posting and commenting while building my stake for these upcoming proposals. Staking SPORTS will help you earn more tokens as you compound your earnings and if you don't want to curate, you can delegate it to @amr008.sports for dividends every week. I believe it has the best APR currently out of any SPORTS delegation project currently.
Please feel free to leave a comment if you read my post. If you have any questions, feel free to ask and I will do my best to answer.
Posted Using LeoFinance Beta