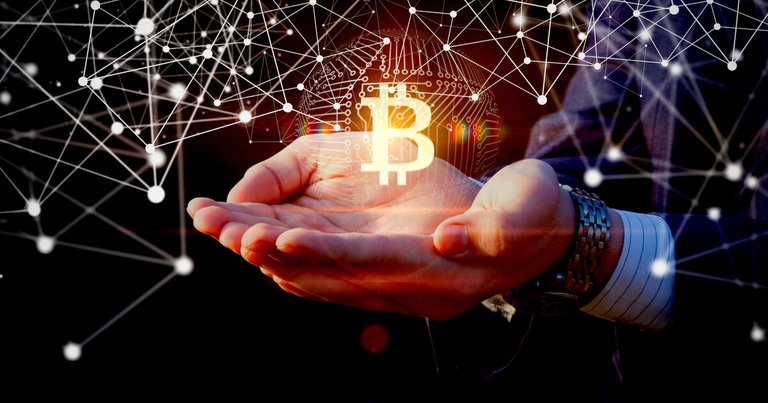 It turned out that the number of days that the Bitcoin price in the virtual currency market exceeded $ 10,000 (1.053 million yen) based on the daily closing price reached 63 days, the longest ever.
It broke the record that lasted for 62 days from December 1, 2017, which is said to be a virtual currency bubble. Compared to 2017, the highest price has not been updated, and although volatility (price volatility) is low, the price has continued to move steadily with the support line of 10,000 dollars (lower price support line).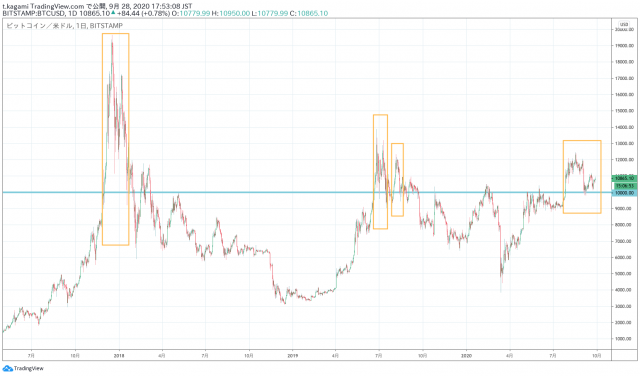 According to the data of "Coin Metrics" which analyzes the data of cryptocurrency trading and blockchain, the transition of 180-day volatility has decreased by more than 40% recently.
Regarding trading trends, the amount of Bitcoin held on cryptocurrency exchanges has reached the lowest level since November 2018. There is also a view that the decrease in the amount of Bitcoin that investors deposit on exchanges is a positive factor, as it indicates an increase in the number of long-term external users.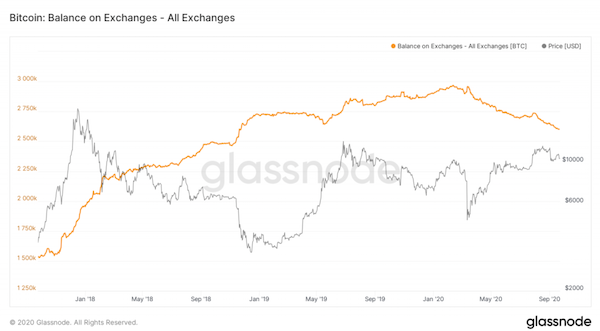 The supply of Bitcoin is 2.5 million BTC out of the total supply of 21 million BTC, and investors aiming for medium- to long-term holding support the market against the background of the economic situation of Corona. It is also pointed out that it may be.

Image used under Shutterstock license
"Cryptocurrency" means "cryptographic assets"