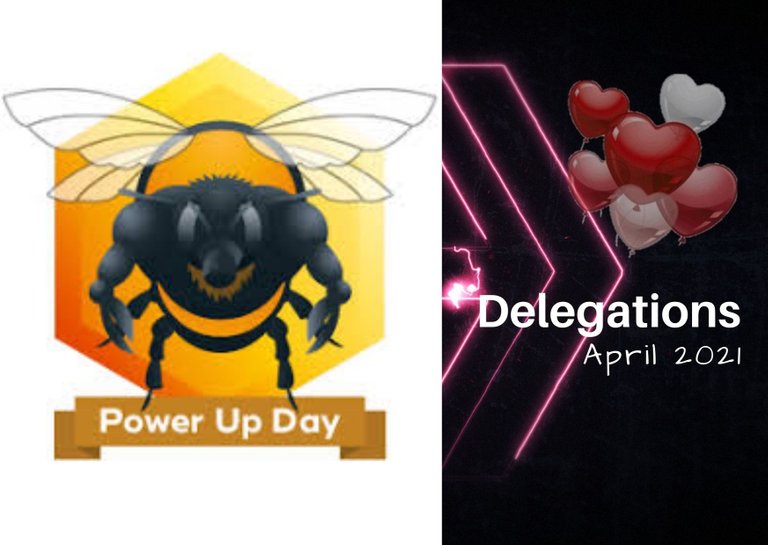 At the moment, I confess, I'm a little in awe of myself. Early this year, based on my own calculations which...ahem...many will tell you are usually on dodgy scraps of paper, put me on a track for achieving 5,000HP in September. But no. I'm seriously ahead of that by half a year. Doesn't that sound better than six months?

If you'd like to see how I achieved this, here is a list of links to the various posts in which I've documented the journey:
Thanks, too, to those of you who tell me that what I've done (and shared) has been of help. It's not advice per se, it's just what I've done, and how it's worked.
Back to the business of this post
Anyhow, the purpose of this post is not to revel in the speed at which I'm passing milestones (I fear a bit of a speed wobble ahead), but rather to confirm that I have fulfilled my monthly promise of delegating to redfish participants in this month's Power Up Day.
I did them on Wednesday, and probably the only useful thing I did that day - it's been one of those weeks. Before I get to that, though, why I do this, and from previous posts:
Continuing to help redfish to establish a power base

Many of you will know that in celebration of my third anniversary on the blockchain, I started offering delegations to three deserving accounts each month. After a couple of months, I increased that from 50 to 100HP per account.

Criteria for winning a three-week 100HP delegation for a month from me

accounts must meet the base criteria for Hive Power Up Day as set out in Traci's post
And accounts must
be less than 6 months old
have at least two qualifying posts since the previous power up day. Posts that qualify must have 200 words or more and exclude posts for Power Up Day, and Actifit.
As a reminder, the reason I added the second criterion is because -
Hive is a social blockchain: it's for socialising, ruminating and just generally hanging out.
a reputation of less than 61
not more than 500 HP in their accounts before they power up - both on the first of the month
It's not entirely my decision
For the past few months, as the hard working, awesomsauce @traciyork wraps up Hive Power Up Day her messages about elegible accounts for my delegations have had a single theme: slim pickings. That has meant that I've delegated to redfish accounts identified using initiatives identifying redfish or to curation initiatives that specifically support redfish.
Why?
I am a bit of a stickler for consistency which, by and large, pays off. I mention it now, not because there were slim pickings this month, but because a new kid on the block is @lovesniper which describes itself as
OCD's Introduction Post Curation Initiative: This is OCD's effort to give love to new users to hopefully retain them in Hive
That's my emphasis because I know how hard it is to find one's way around the Hive and as I keep on saying, I have vivid and sightly traumatic memories of my early days on the blockchain. So, if in future, there are slim pickings, LoveSniper's posts will be among those I consult when identifying potential accounts (that meet the other than PUD criteria) to receive a three week delegation from me.
Last month
There were slim pickings last month, and one of the recipients, who had not participated in Hive Power Up Day, asked that I continue my delegation. Because he asked so nicely, and because I'm sure he'll participate in May's Hive Power Up Day and be eligible for other prizes, and in celebration of my most recent milestone, I've added this as a fourth delegation to my three. So, @finguru, you have your wish. Here's proof of the delegation made on Wednesday, and for the next three weeks:

Oh, and if you haven't powered up at least 10 Hive on the 1st of the month, you haven't had one of these pretty bee badges from @hivebuzz. The last two months, I've collected larger ones and my board now looks like this: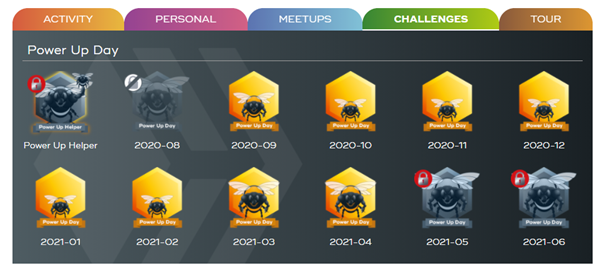 And, blame the big
C
for my not powering up on 1 August 2020...I was keeping as much liquid as possible because of the "
C
rappy" weather...
Not fooling around for April
I was delighted, this month, when Traci's message to me did not include the phrase "slim pickings", but rather six accounts to interrogate in relation to my specific criteria.
There were three
Happily, during the course of my Wasted Wednesday, I delegated 100 HP each to, in alphabetical order:
Here's proof

A last word
Thanks to @traciyork, @victoriabsb and @hivebuzz for all the hard work they do each month - and around the blockchain, generally. A shoutout, too, to @abh1234 whose number help to identify my candidates, too.
Last but not least, thank you to @doze for the super Hive graphics that he develops and shares for us all to use. Do check out his posts and perhaps drop by and show some Hive love.
Until next time, be well
Fiona
The Sandbag House
McGregor, South Africa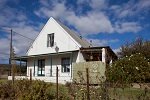 Photo: Selma
Post Script
Twice a year Traci York hosts a challenge to bloggers to post daily for a month. I've participated (or tried) for three years I've known her via the blockchain. Twice I've succeeded. It's that time of the year again, and I'm giving it a go - on the Hive blockchain. Wordpress bloggers are also invited to participate.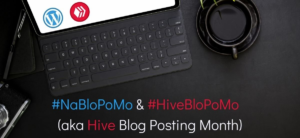 Image: @traciyork
In search of English writing, research and editing services?
Look no further: I will help you with writing emails and reports, academic and white papers formal grammar, spelling and punctuation
more information here.

If this post might seem familiar, it's because I'm doing two things:

re-vamping old recipes. As I do this, I plan to add them in a file format that you can download and print. If you download recipes, buy me a coffee. Or better yet, a glass of wine....?
and "re-capturing" nearly two years' worth of posts.

I blog to the Hive blockchain using a number of decentralised appplications. From Wordpress, I use the Exxp Wordpress plugin. If this rocks your socks, click on the image below to sign up -


Image: @traciyork
I also share my occasional instagram posts to the crypto blockchain using the really nifty phone app, Dapplr. On your phone, click the icon below, and give it a go.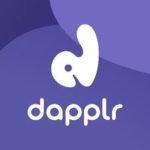 Posted Using LeoFinance Beta