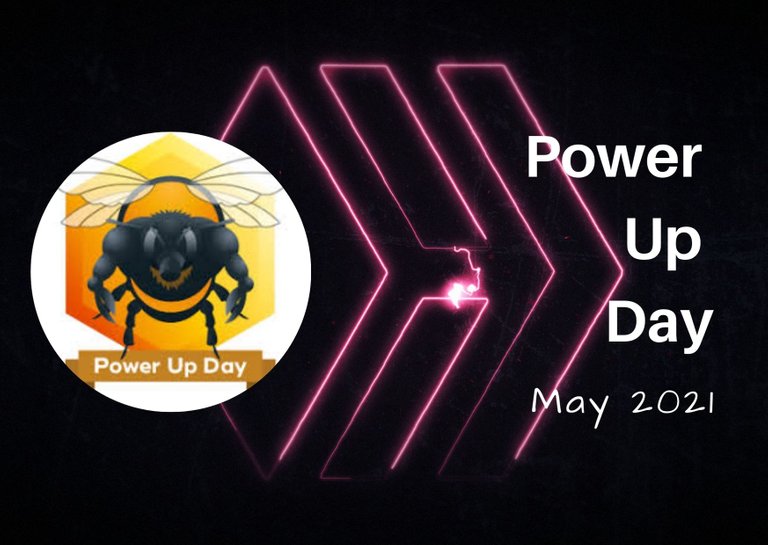 I started my post ahead of this month's power up day, I said
The months seem to be flying by. It's hard to believe that we're more than a quarter of the way through 2021 and in the throes of autumn in the southern hemisphere.
I went on to wax lyrical about the glorious autumn weather and which I shouldn't have, because we instantly descended into premature winter, as you will see from the screenshots I took when I powered up just before 6am, and ahead of getting things together for the market.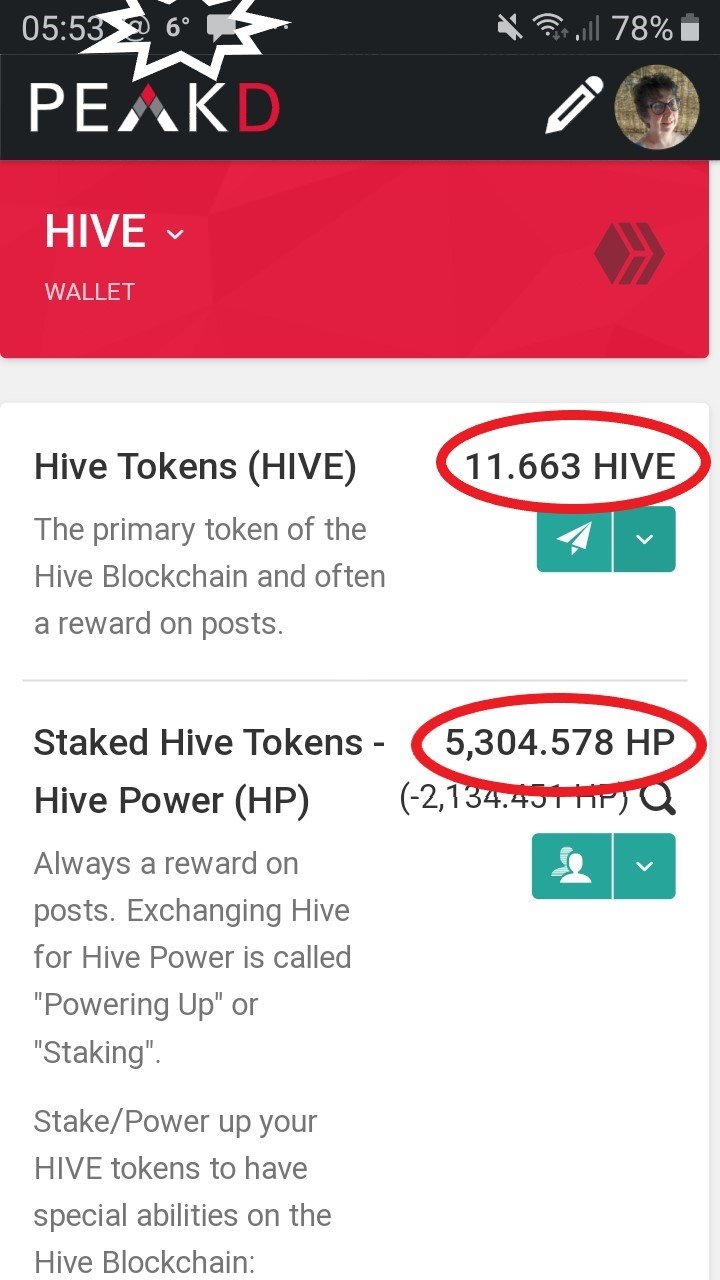 You will also see that this month, I didn't power up much more than the 10HP that got me a baby bee badge.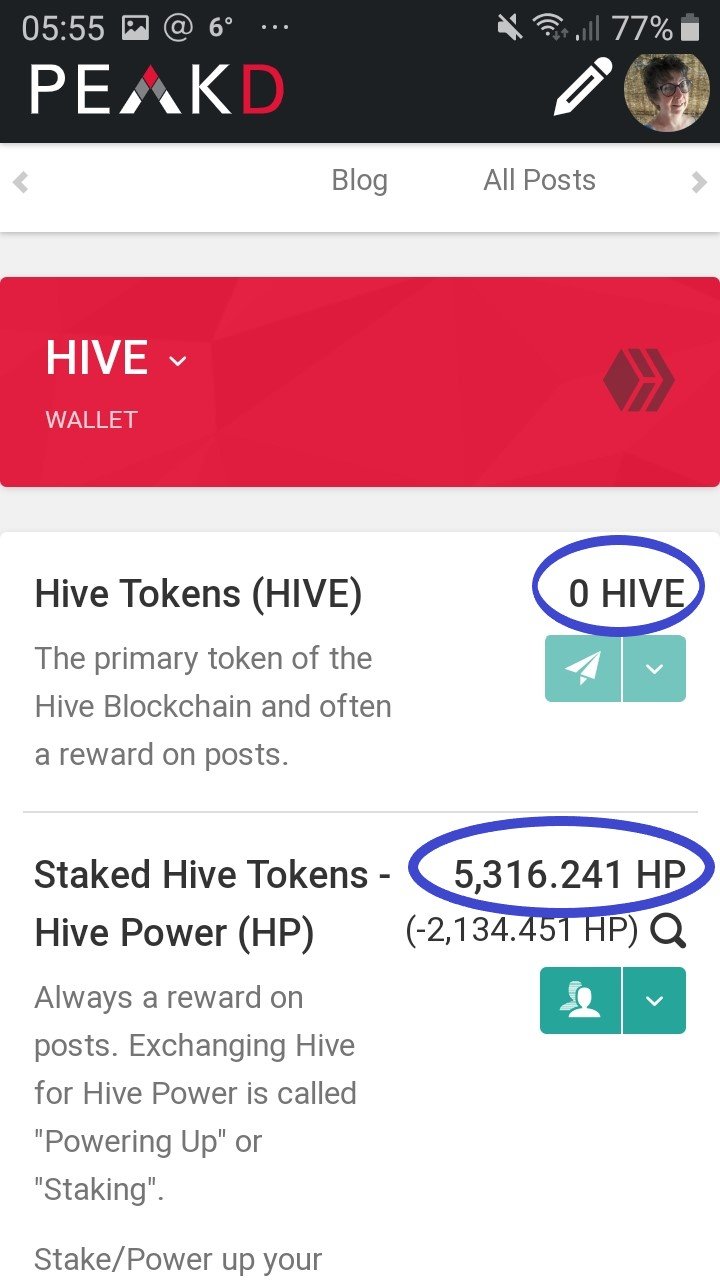 Well, there's a reason for that: sadly, I'm in the market for work - that earns me fiat to pay the bills. The work that the little company that I was working for, didn't materialise. Along with that, cashflow dried up and, in more ways than one, left me high and dry. I am having to review my options. Including what happens to the Hive I've been HODL-ing. Let's just say that I'm not quite sure how I'm handling it at the moment, but that I'm exploring every possible option which, sadly, may include powering down a portion of my hard-earned Hive.
That said, until things are a little clearer, my Hive is staying where it is, earning interest. As is my liquid HBD - also earning interest. It's all about finding the right balance...
A thank you
That said, powering up 10 HP or more on the first of the month, any time in the 24 hours UTC - as set by @hivebuzz I did score score a fabulous bee badge - my eighth. In addition, @hivebuzz offers one-off delegations to regular Power-Uppers, and I'm grateful to have received a third - announced in their feedback post.
Again: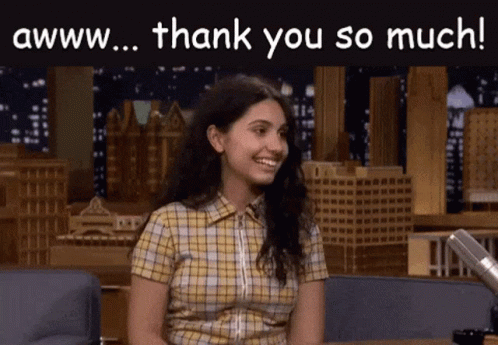 Not jumping ship
I have, since July 2020, offered three, three-week, 100 HP elegations to redfish accounts that participate in the Power Up Day initiative. It's a commitment I intend honouring for the next while: whether or not I power down. If I power down, I shall certainly not power everything down and, should circumstances change, I'll stop it.
So, to recap which accounts could qualify?
Criteria for winning a three-week 100HP delegation
accounts must meet the base criteria for any Hive Power Up Day prize, and -
Accounts must
be less than 6 months old
have at least two qualifying posts since the previous power up day. Posts that qualify must have 200 words or more and exclude posts for Power Up Day, and Actifit.
As a reminder, the reason I added the second criterion is because -
Hive is a social blockchain: it's for socialising, ruminating and just generally hanging out.
a reputation of less than 61
not more than 500 HP in their accounts before they power up - both on the first of the month
What if no accounts qualify?
As I always say, I don't make decisions on my own, so if, as has happened in the past, there are "slim pickings", I will be making selections based on their @ocd's @lovesniper initiative. Although I am now part of the curation team identifying new accounts, I am not responsible for the final compilations. That is @ybanezkim26's responsibility.
The consultation and selection will happen after the HivePUD results are finalised - around the 6th of the month, at which time I will make the delegations. My usual practice is to do a post about that, too. Depending on what's happening in RL, that post will happen when I delegate, but sometimes, as @hivebuzz said in their wrap up post, "shit happens" and it'll be a day or so later.
Thank you - as always - and congratulations
In one of her posts about this months' PUD @traciyork, noted that she's been handling this initiative for a year. I can't believe that it's a year. Although, that said, it feels like more than a year. It would be remiss of us not to acknowledge not just that milestone, but how Traci has pulled together a group of people that have helped to make this a real thing to be doing on the Hive blockchain each month.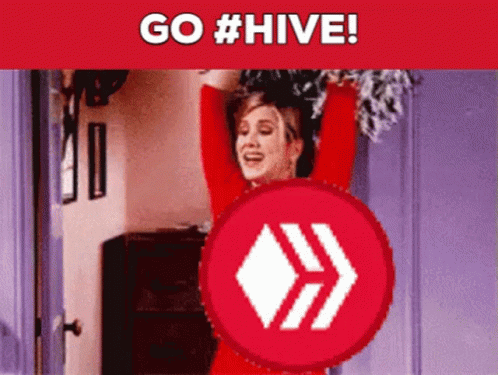 Finally, thanks, too, @victoriabsb who handles the Spanish side of this initiative.
Any how that really is me....for the moment....wishing you all a May that exceeds your expectations - summer, winter, rain, sun or hail notwithstanding.
Until next time, be well
Fiona
The Sandbag House
McGregor, South Africa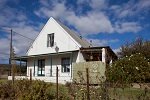 Photo: Selma
Post Script
In search of English writing, research and editing services?
Look no further: I will help you with writing emails and reports, academic and white papers formal grammar, spelling and punctuation
more information here.

If this post might seem familiar, it's because I'm doing two things:

re-vamping old recipes. As I do this, I plan to add them in a file format that you can download and print. If you download recipes, buy me a coffee. Or better yet, a glass of wine....?
and "re-capturing" nearly two years' worth of posts.

I blog to the Hive blockchain using a number of decentralised appplications. From Wordpress, I use the Exxp Wordpress plugin. If this rocks your socks, click on the image below to sign up -


Image: @traciyork
I also share my occasional Instagram posts to the crypto blockchain using the really nifty phone app, Dapplr. On your phone, click the icon below, and give it a go.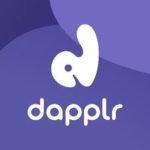 Posted Using LeoFinance Beta