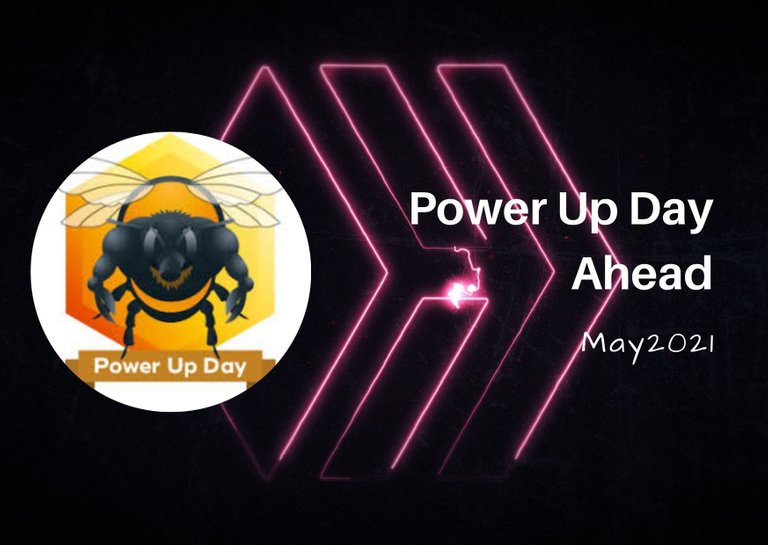 The months seem to be flying by. It's hard to believe that we're more than a quarter of the way through 2021 and in the throes of autumn in the southern hemisphere. My favourite season, I do admit. Winter, for those who don't already know, I loathe. Except for some of the food. Like hearty soups, stews and curries...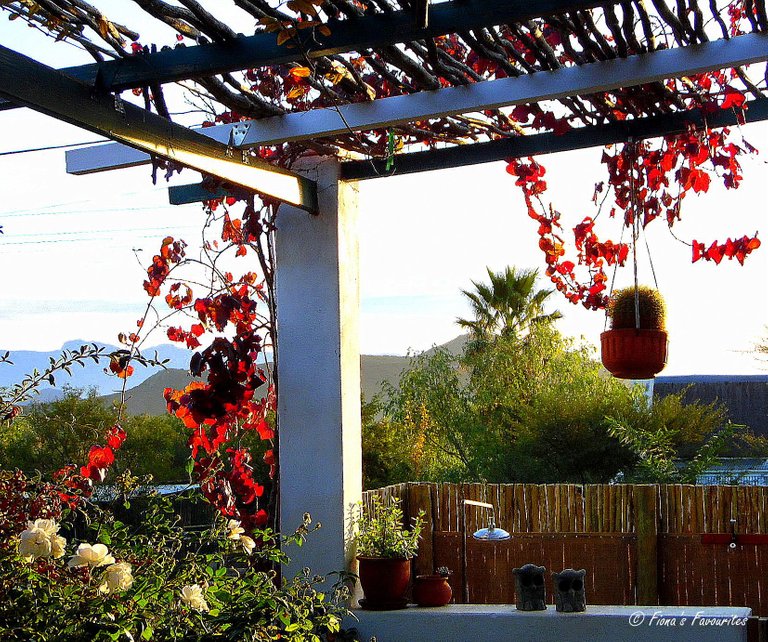 Although the evenings and nights are cool, they're not unbearably so, and the days are mostly gloriously warm.
But I digress.
Hive Power Up Day is approaching
As many of you know, increasing numbers of us stop what we're doing on the first of each month and power up liquid Hive. Some people buy Hive, and others save it through the month to power up in one big lump. Others do it daily. There's no right or wrong, just opinions.
That said, powering up 10 HP or more on the first of the month, any time in the 24 hours UTC - as set by @hivebuzz - not your local time, you could score a fabulous bee badge. In addition, @hivebuzz offers one-off delegations to regular Power-Uppers, and I'm grateful to have received two of these.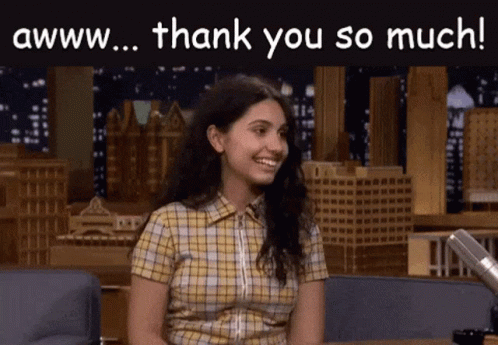 Anyhow, that's not the only reason we do it, and here's a re-cap from @traciyork who manages this initiative:
Hive Power Up Day has been taking place since @streetstyle came up with the idea on that other blockchain back in April 2019. Essentially we all get together and power up (stake) our Hive on the first day of every month, and some offer prizes to smaller accounts to help them grow.

What does it require?
Essentially, we ask that:
On the first day of the month...

... anyone who is able to, powers up some Hive on the first of the month.

... accounts that are powering down, pause during the 24 hour span of the first of the month.

... anyone who is trading/selling Hive, pause those transactions during the 24 hour span of the first of the month (and possibly even cancel any type of sell order on any exchanges during that time as well).
The rules for winning prizes
Please see the specific details of the prizes and a great summary from @nickyhavey about the impact of powering up, in Traci's announcement post.
In case you haven't clicked through, the requirements are:
Your reputation must be above 39 and below 70.
Your total Hive Power (before the 1st) must be more than 100 and less than 8000.
You must power up at least 10 Hive on the 1st of the month.
You must write a post about your power up on April 1st with the tag #HivePUD (International) or #HPUD (Spanish).
To be included in the winners list, you must meet all four requirements above. The order of the list (first place, second place, and so on) will be determined by the biggest PERCENTAGE of Hive powered up, not necessarily the most Hive powered up.
But that's not all
I am, this month, continuing to offer three 100 HP delegations to qualifying accounts each month. Last month's winners were
And, because he asked nicely, @finguru received a second delegation. Since then, he and his family have been struck by the dreaded C, so please do pop by his account and wish them well.
So other than asking nicely, which accounts could qualify?
Criteria for winning a three-week 100HP delegation
accounts must meet the base criteria for any Hive Power Up Day prize, and -
Accounts must
be less than 6 months old
have at least two qualifying posts since the previous power up day. Posts that qualify must have 200 words or more and exclude posts for Power Up Day, and Actifit.
As a reminder, the reason I added the second criterion is because -
Hive is a social blockchain: it's for socialising, ruminating and just generally hanging out.
a reputation of less than 61
not more than 500 HP in their accounts before they power up - both on the first of the month
What if no accounts qualify?
As I always say, I don't make decisions on my own, so if, as has happened in the past, there are "slim pickings", I will be working via Traci with the @ocd team and making selections based on their new @lovesniper initiative.
Thanks to @traciyork, @victoriabsb and @hivebuzz for all the hard work they do each month - and around the blockchain, generally. A shoutout, too, to @abh1234 whose Traci's go-to numbers man.
A last word
Oh, I know, some people sigh...
She's always got to have the last word...
This time, though, I want to let other Hiveans with as much life experience (and probably more) than I, about @lizelle's new community for Hive Silver Bloggers. There are two things I really like about this:
virtually anything goes - as is the case in life - which means that my salmon-ish approach isn't just ok, it's embraced - thank you Lizelle!
it is, to coin a phrase, a broad church of folk with as much to learn - especially about crypto and tech stuff - as they do have share about life. Oh, and trust me, we do - on both counts. None of us is allowed into bemoaning aching bones and failing eyes - they just come with the territory and do not hold us back.
If this rocks your holey socks, pop on over and check out Lizelle's intro post. Even if you're "too young" I suspect you're gonna wanna...because there are some awesome members....and because the only rule is to stay young - at heart - at least.
Any how that really is me....for the moment.
Until next time, be well
Fiona
The Sandbag House
McGregor, South Africa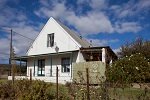 Photo: Selma
Post Script
Twice a year Traci York hosts a challenge to bloggers to post daily for a month. I've participated (or tried) for three years I've known her via the blockchain. Twice I've succeeded. It's that time of the year again, and I'm giving it a go - on the Hive blockchain. Wordpress bloggers are also invited to participate.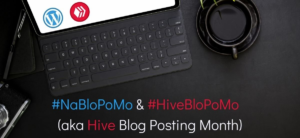 Image: @traciyork
In search of English writing, research and editing services?
Look no further: I will help you with writing emails and reports, academic and white papers formal grammar, spelling and punctuation
more information here.

If this post might seem familiar, it's because I'm doing two things:

re-vamping old recipes. As I do this, I plan to add them in a file format that you can download and print. If you download recipes, buy me a coffee. Or better yet, a glass of wine....?
and "re-capturing" nearly two years' worth of posts.

I blog to the Hive blockchain using a number of decentralised appplications. From Wordpress, I use the Exxp Wordpress plugin. If this rocks your socks, click on the image below to sign up -


Image: @traciyork
I also share my occasional Instagram posts to the crypto blockchain using the really nifty phone app, Dapplr. On your phone, click the icon below, and give it a go.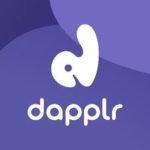 Posted Using LeoFinance Beta