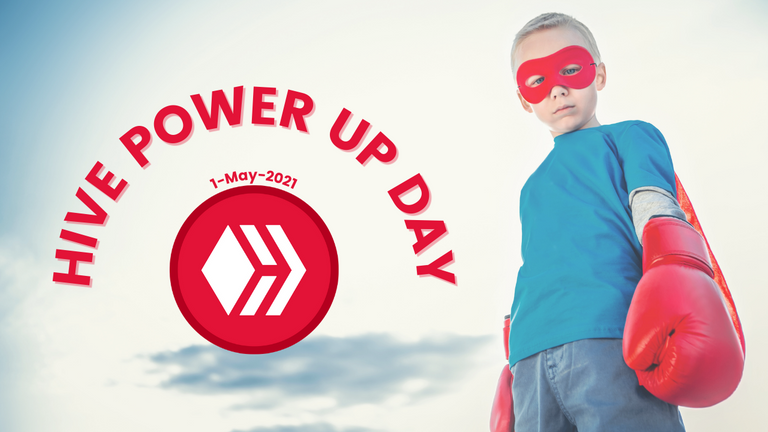 Finally, it's that time of the month ;) when we get to do something great with our Liquid Hive i.e to power it up. Although I have been powering up every now and then whenever I can, but this day is special for me. Why? Because this is the first time I am participating in #HPUD.
Special thanks to @fionasfavorites for letting me know about this in one of her posts. She has been quite helpful to me since the starting of my Hive Journey and supported me with 100 HP for two consecutive months. It really helped me to grow my account during those initial days. And it's not just me, she has been supporting so many newbies like myself on the platform. So kudos to her!
Why 100 HIVE?
Because 100 looks like a grand number to me. 😎
A few days ago I won 100 HBD for doing Hive Twitter Shilling, all thanks to @nathanmars. I quickly exchanged the whole amount for Hive and kept 100 Coins aside for this day.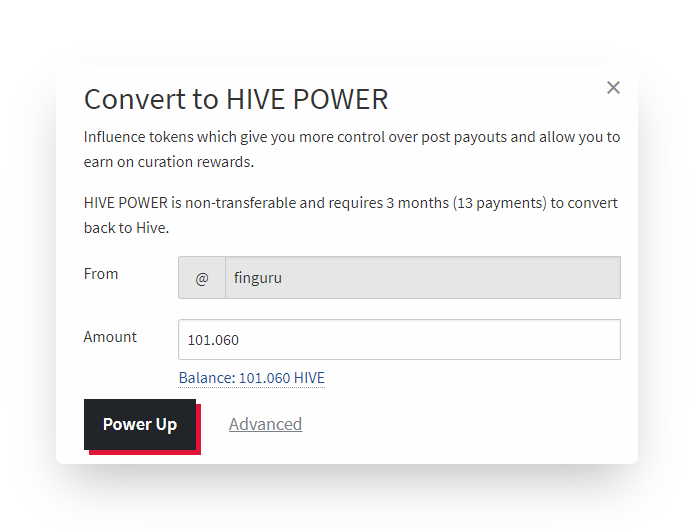 So whatever I had in my wallet, I powered up in full and at the time of writing this post my Cummulative Hive Power looks like this: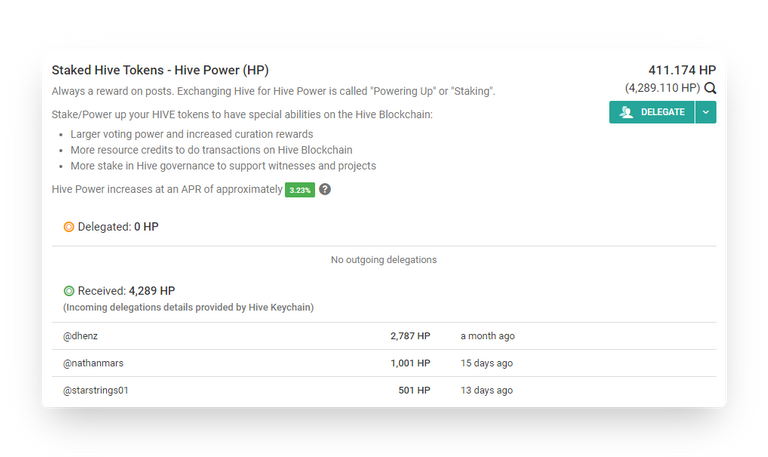 I am very close to reach the 500 mark which should be an easy thing to achieve considering the amount of rewards I am going to get in the next one 1 week. So before the next PUD I would love to reach at least 800 HP mark if possible. I will buy some of my own if that doesn't happen through Curation & Author Rewards. ;)
What Is Hive Power Up Day?
Hive Power Up Day has been taking place since @streetstyle came up with the idea on that other blockchain back in April 2019. Essentially we all get together and power up (stake) our Hive on the first day of every month, and some offer prizes to smaller accounts to help them grow.
Source: Hive Power Up Day, May 1st 2021
So it's a monthly event where every participates through powering up Hive on the first day of every month.
And not just that, you are expected to pause the power down & stop trading/selling Hive for 24 hours.
Why To Participate?
Apart from supporting the staking of Hive in your account, there are a number of incentives to do it:
The more HP you own, the more influence you have on the platform. Your vote value grows and so is the value of your witness votes. In a democratic system like DPoS, stakes matter the most.
You can use your HP to support other projects through delegation and also get decent APRs in return. There are ample amount of Delegation related investment options are available so you can choose what's best for yourself. Apart from this, you can always get 3% Yearly APR on your HP. Better than making your money sit in your bank account.
There are prizes for who participate and win. 😁 The more you power up, the more chances you get to to win these. Checkout the full list of perks in this amazing post by @traciyork. So do your best because there are multiple giveaways and that should cover the major chunk of participants.
By participating, you can inspire others to do the same. So imo, it's very important to take part in such initiatives since it boost the community building on Hive.
Even if you do not win the prizes, it's a win for sure because now you have more influence on the platform and you are directly or indirectly supporting the growth of the platform. You can participate by following the instructions mentioned here on this blog.
I want to take this opportunity to thank @traciyork and all the sponsors involved. You guys are doing an amazing job. I really enjoyed doing this and I will definitely participate in the upcoming PUDs every month.
HiveBuzz
The achievement tracker on Hive Blockchain created by @arcange will also provide a sexy badge for powering up at least 100 HP. At the time of writing this post, there are 199 users who own this badge which is really cool.
If you do not want to miss the next power up day then make sure to check the countdown timer they place a few days before the next PUD. You can follow @hivebuzz & @traciyork for the annocements blogs too. So today's PUD is ending and hopefully a few more people will participate by the time countdown hits Zero.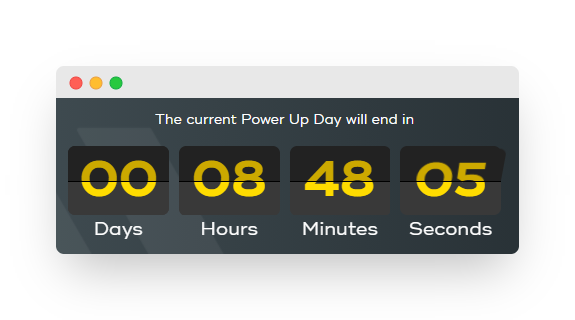 Let's Go Guys, Power Up Your HIVE!
---
Please let me know if you have participated today and I will make sure to check out your #HivePUD / #HPUD posts. If you liked reading this, please do upvote to support me and reblog this so that other people will get to know about this amazing day. Cheers!!!
---

https://leofinance.io/@finguru

https://twitter.com/finguru6

finguru#4062
---

No financial advice. For infotainment purposes only.
Posted Using LeoFinance Beta