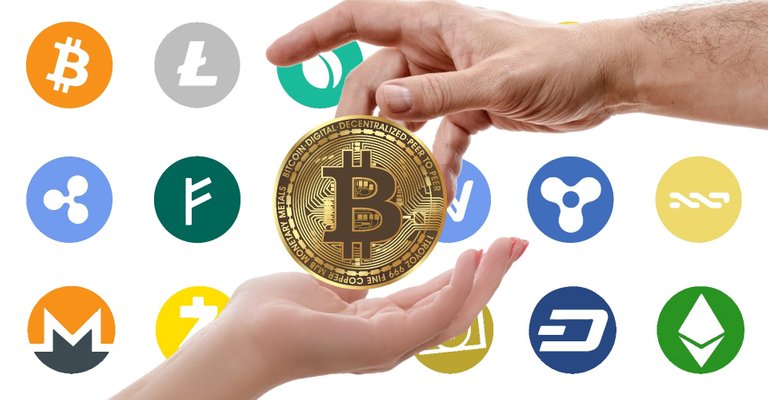 I have read and seen so many posts in my super awesome life, yet i wanna see more and more! Maybe i am a masochist, who knows! I like to learn about new things, so i wondered what are the favorite cryptos you hold?
To be honest i don't wanna hear about Leo,Hive,Steem or blurt i want something else! I am sure most of you already hold other coins or even have some in mind!
We are a community that shares everything so i wanted to learn and help others discover awesome coins that exist out there. Especially, in LeoFinance that we talk all day long about financial stuff!
Sharing about your favorite crypto may lead to informing others, heck even can lead people to buy it and then enjoy some profits altogether after an increase in price!!
---
My Favorite Crypto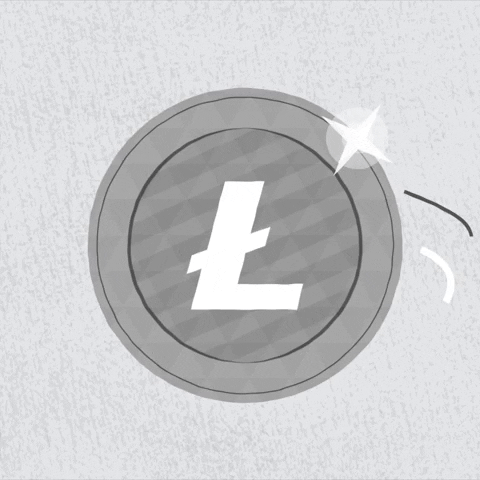 My favorite crypto is Litecoin (LTC)! There are a bunch of reasons behind it, some are quite logical and others not so but allow me to explain!
To begin with, i bought my first LTC with my Steemit earnings for around 30-50$ 2 years ago (that's why i don't remember the actual price)
One of the reasons that led me to buy it, was that it was way cheaper than Bitcoin and the fees were way smaller than it! Also, it is an old coin similar to the age of the BTC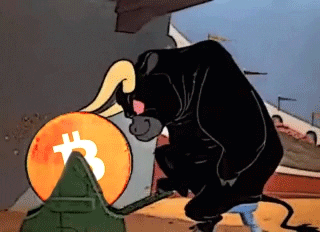 That meant that it wasn't a scam and that many people actually hold it! So it gave me an atmosphere of stability! Also, many people describe it as the silver of altcoins, with BTC always be the Gold.
That once again meant that many people will hold and buy LTC as with the silver and that it will be with us for a long time! In total, i managed to have 5 and sold 3 of them when the price got to 300$+ so enjoyed some profits along the way!
The other 2 will remain in my pocket till the price goes over 300$ again! I am holding these as a mini backup plan that will cover at least one month worth of food!
---
The Contest Without Prize
So i have a proposition for you all or an interesting contest if you wish. Check the "rules" below!
Just tell me what your favorite crypto is apart from Leo,Hive,Steem,Blurt! Also please let us know why it is your favorite, a few words about it and what do you think of its future!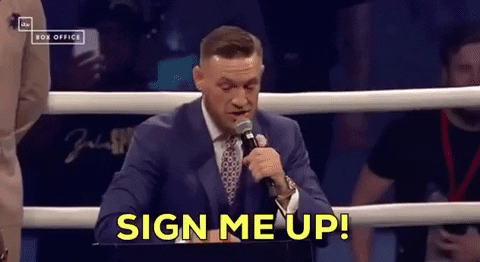 use as hashtag #favoritecrypto and share with everyone your favorite one! Don't expect any prize though as i am poor :P I will definitely check all your posts though and give a small upvote!
Who knows maybe some bigger players will take part in and give you some love with their upvotes!*
---
My Latest Posts
How Covid19 Affects Zoos Financially?
---
---
---
Takeaway from CryptoFinance Initiative

---
How has Crypto and Blockchain Technology Impacted My Personal Finance

---
---
My Statistics: Commenting and what it is important
---
or simply click on one of my profiles!
Filotasriza3 (LeoProfile)
Filotasriza3 (HiveProfile)
Filotasriza3 (SteemitProfile)
---
Posted Using LeoFinance Beta