The moment I saw the post @theycallmedan, I was forced to remember a lot concerning Crypto blockchain, how I started the journey a few months back and how it has Changed my financial status...
You see looking at my age, it's something I always love referring back to! At this tender age I could say I still rely solely on parents income, yes! Some may say am old enough to stay on my own, but the world out there is so big even for a 22years old (not that am 22!).
A few months back when I return home from Port Harcourt ( a city in Nigeria). After settling down for some days, I was introduced to Blockchain blogging. I was so exited because I had a little knowledge about crypto ( Bitcoin to the exact). Hearing that it was actually possible to create contents and earn Crypto was a massive turn on for me...
It wasn't easy tho, and it still isn't easy but one thing I've learnt is that " practice and consistency makes perfect "
Writing contents was never a dream, but the little knowledge I had could earn me some cash passively, so why not?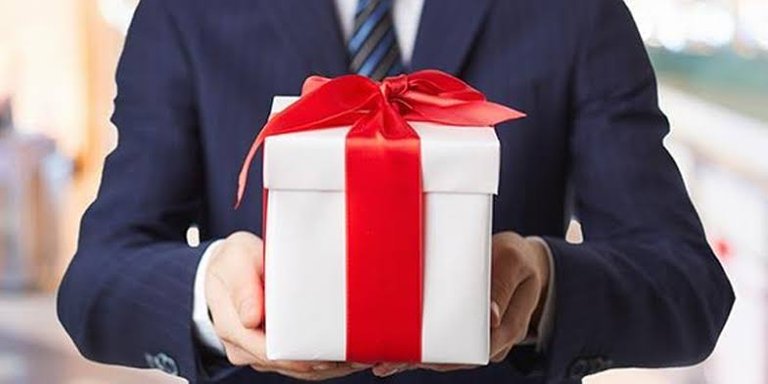 Source
How has Crypto and blockchain technology impacted your personal finance?
I think I'll answer this with a view of "How I Made My First Dollar"
I literally went from $0 to $15+ ...in few days...
I spent nothing, but just to sacrifice my time and knowledge for the money!
I started blogging that was late August this year, on a platform called Uptrennd!
I spent days and nights investing my time and knowledge into this great project and got my results in few days. 1up token had an increase doing that period so it was a great start for me, I was quite motivated to do more because I wasn't spending but earning... In my life I've never worked for money to be honest! I only spend what am given and that can't be classified as mine because I didn't work for it!
So Crypto and blockchain technology has provided a means of earning while at the comfort of my couch, and I couldn't think of a better job!
Weeks later, I made some research and discovered Read.cash! Another blockchain blog that pays in Cryptocurrency (Bitcoin Cash). I worked my butt off knowing that BCH is a very valuable asset, and thankfully my efforts paid off and I earn some BCH while the prices was sitting on $256 per coin and now it's at $346, that's a profit close to $100 if am not mistaken.
Further more, as a young mind trying to make means to be financially stable on his own. I made more research and that's when I found Hive, got my account set up a couple of weeks ago and now my account is worth more than $0 which I started with. I found leofinance platform from hive and now am here, earning some leo passively and that's how far I've gone!
Joggling more than five blogs including; PublishOx, Scorum, and Sportstalksocial. Blurt is on a signing process and my young journey on the blockchain technology still continues...
Financially I was worth $0 not withstanding the money I was getting from my parents, I never count it as mine because it's not!
But now, because of Crypto and blackchain network I can call myself "Rich" why?
Because am worth more than I was yesterday! Crypto and blockchain technology has made me passively employed and even earning more than an average country Job!
That's a massive Win!
Gone from Zero To Hero because I can push out some cash to feed myself.
The Future is Now!
Posted Using LeoFinance Beta