Before making this post I took a quick look at the LeoFinance Roadmap for 2020 to get a general idea of the current and future features. The intention of this post is to share some ideas that might be helpful and also share my feedback of some features that I have used.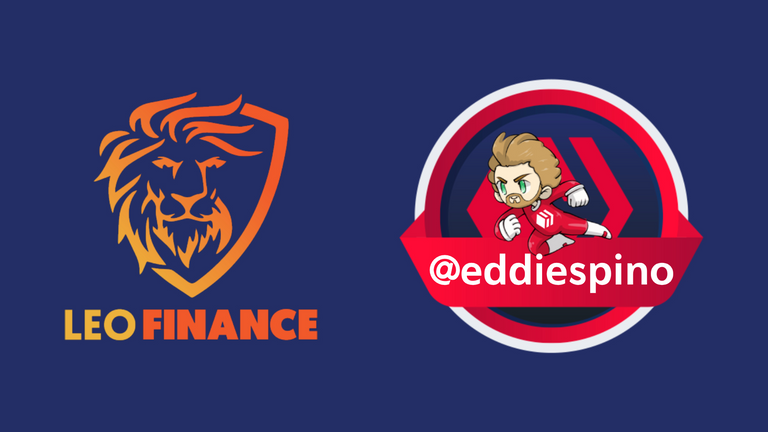 ---
Let's start with the features' feedback:
For a long time I have only written posts using peakd.com, I love their editor and I refused on trying anything else. Since Hive launched I think I have never used hive.blog to make a post, or even to comment. I even have a plugin that automatically redirects me to PeakD when I open a post or user profile on hive.blog.
With that said, I like the improvements that the @leofinance team has done to their editor. It's becoming as good as peakd's editor little by little. There is a feature that is not working from my end. When I highlight text and press Ctrl + b or Ctrl + i to make Bold or Italic text, nothing happens. It does work if I click directly on the option. It's not a big problem, but having these shortcuts can save a lot of time. Something that I love about LeoFinance editor is that images are uploaded quicker than on PeakD, at least from my perception.

Another thing I would like to have on LeoFinance is the possibility to save drafts and templates. I find that feature very useful on PeakD. There's also an option where you clone a post and just change the text.
---
Making our posts look cooler
When I make a post I like tot take my time to justify the text, center the images and make the necessary changes so my posts looks good and can be ready with comfort. I have been using the following HTML tags almost since I started blogging on HIVE (formerly STEEM) and it would be cool to have a shortcut to write them or insert them on the posts, these are the tags:
<div class="text-justify"></div> To Justify the Text, and <center></center> To center text and images. These shortcuts may not be necessary if we had the option to clone our posts.
Changing the URL of our posts is useful too and sometimes necessary. I think I saw that this will be implemented soon. Not sure if it was on the roadmap or on Twitter.
---
HiveStats Feedback
I've been using HiveStats more since it started working again, the other options that I used are still dead. I like to check my statistics and also my operations. It's cool to see the curation and author rewards for HIVE and I wish there was an option to check the info for my LEO rewards. I've looked but I think that feature is still not available.

On HiveStats there is a minor bug that is affecting the ability to make a transfer. You can log in into HiveStats with Hive Keychain and from there you can do all sorts of things: power up, transfer to savings and even claim and create accounts. When making a transfer I have seen that it's not possible to process it if you only put the whole number without the decimals. For example, if you want to send 100 HIVE, you would have to type 100.000 on the amount so the keychain can recognize the actions and send the coins.
---
Some Features Ideas
I have a couple of ideas that may help LeoFinance and its users activity grow. The first one has to do with notifications and the other is a redirection tool. Let's start.
Notifications in LeoFinance
I was talking with a friend about this feature, he is a HIVE users, and he was surprised that there was not yet a service for notifications here. Well, I also think it's something important and I want to throw some ideas that I have about this. Take them with a grain of salt.
Having onsite notifications is great, it's useful because it's going to be the first thing that you see when logging into your account on LeoFinance. Saying that I think that it's not enough, I'll tell you why in a moment. I really don't like the notification system on PeakD. You have to manually click on the little check mark at the right to remove them. If you are like me, you cannot have an unseen or active notification, and I believe that these notifications should disappear when you click on them, but that is not the case with peakd's notifications.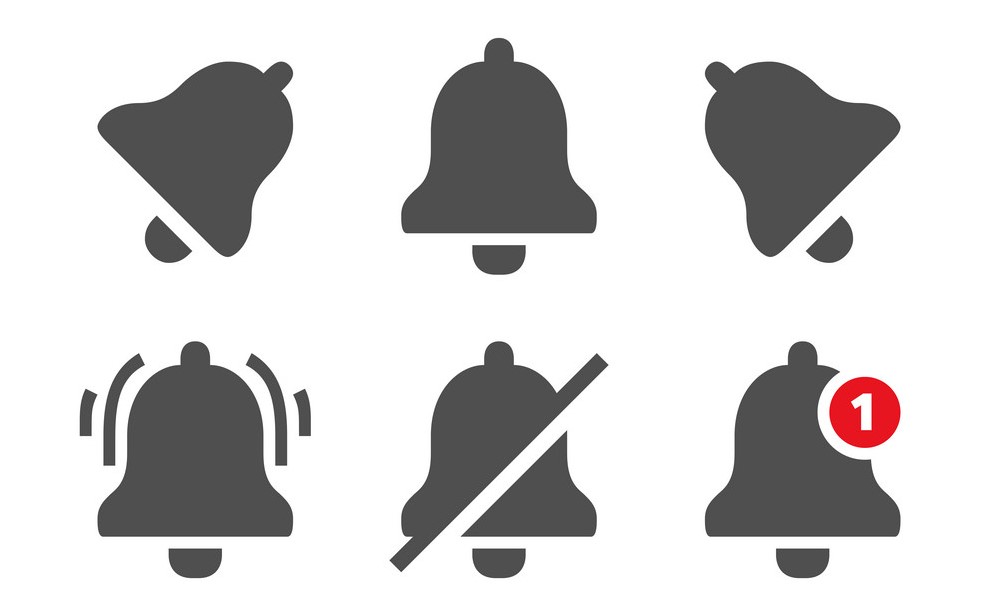 Image Source
I think LeoFinance can create a better system for this and besides the notifications on the site I would like to propose a notification bot that could either work on Discord or Telegram. We already have bots like GINAbot developed by Minnow Power and HiveBot by @yabapmatt but both have not been working properly since the last HardFork. My idea would be to have something like this but specific to LeoFinance and also have customizable notifications. This way we could open the LeoFinance UI when getting a reply for a post or comment.
---
Redirection Tool
Have you heard of the extension called: I Love PeakD? This is a tool that when you land on a HIVE post with the domain hive.blog it automatically or manually sends you to PeakD.com interface. It's really useful and it saves me a lot of time. Imagine having something like this but for LeoFinance. Each time a user reads a post on hive.blog or peakd.com that was written on LeoFinance or it has the meta tag a window or small notification could appear on the top of the site and it could give the user the option to read it on the LeoFinance UI.
---
My Current Status in the LeoFinance Project
I have been very active in the community, I think that yesterday I made around 20 comments and today I have done like 5 so far. I made a post the other day when I shared that I had power up 800 LEO and yesterday I powered 600 more. Now I have 1,500 in total. My goal is to stay active commenting and making posts every other day. Next month I may be able to buy more LEO, but if I see an opportunity I will buy more these days.

Posted Using LeoFinance Beta